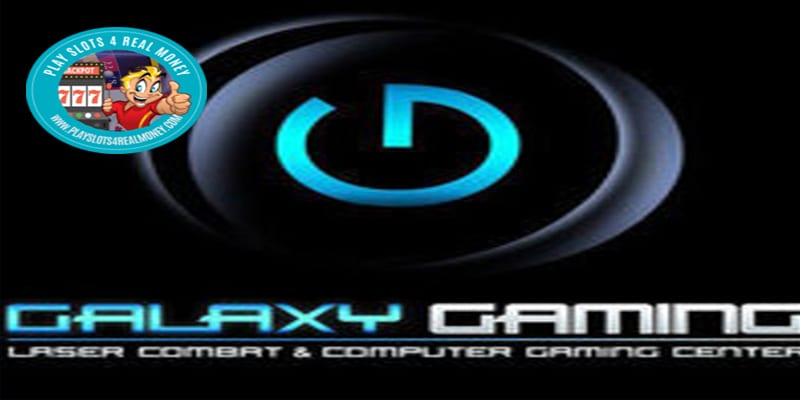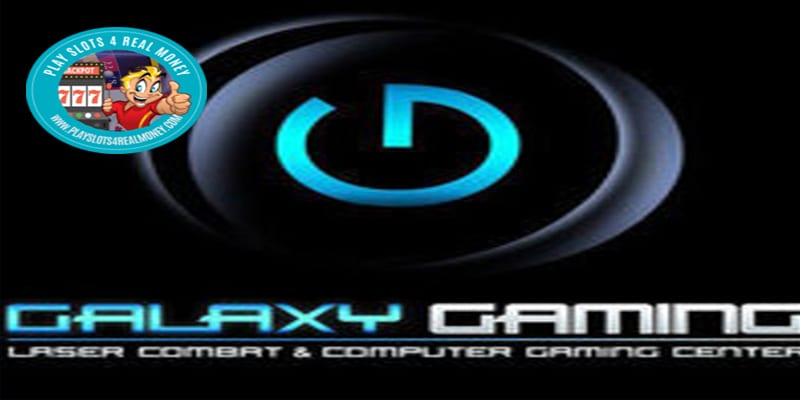 Based in Las Vegas, Galaxy Gaming is a major player in the casino industry. It has earned that reputation for innovative game design through the development end of the business. It is also one of the biggest distributors of real money casino table games and enhanced gambling solutions.
As posted on the company website, you will find its financial results for the 4th Quarter. It has also posted its 2018 fiscal results for the year ending Dec. 31.
The year ended on a strong note with the following 4th Quarter highlights:
Revenue increased 26 percent to $4,888K
Adjusted EBITDA increased eight percent to $1,577K
Net income of $483K vs. a $66K loss in Q4 of 2017
When it came to the financial results for fiscal 2018, the highlights included:
A revenue increase of 25 percent to $18,561K. The increase was 18 percent to $17,574 excluding the effect of an accounting change)
Adjusted EBITDA increased 30 percent to $6,588K
Net income rose to $1,218K verse a loss of $11K in fiscal 2017
Turning to the company's balance sheet:
Cash on hand increased 76 percent to $6,312K
Total gross debt increased six percent to $10,201K
Stockholder equity increased 37 percent to $7,45
The general tone of these results was positive as echoed by Galaxy's President and CEO Todd Cravens. His direct response to the numbers was as follows:
"I'm very proud of how out team executed in 2018. Despite spending time analyzing strategic alternatives in Q4, we delivered solid revenue growth during the quarter. I hope we'll be able to do more of the same in 2019: delivering table game solutions that serve our casino clients well by attracting and exciting their quests."
Galaxy CFO Harry Hagerty added these observations:
"Our balance sheet matured significantly in 2018. Cash on hand increased 76 percent, adjusted EBITDA increased 30 percent and total gross debt increased six percent. Our ratio of total debt to adjusted EBITDA improved to 1.5x at year-end. In 2019, I hope we will see opportunities to put our balance sheet to work in the service of growing our business."
The positive results were still tempered a bit moving into the new fiscal year. There are still a number of risks and uncertainties that need to be properly managed. Any forward-looking information that might get read into these financial results is by no means a guarantee of future performance. The actual results could differ due to certain factors. This includes the business factors relayed to the Securities and Exchange Commission from time to time in different business reports.
Galaxy Games' primary business operations develops, manufactures and distributes proprietary table games and state-of-the-art electronic wagering platforms. It also offers enhanced bonusing systems to land-based, riverboat, cruise ship casinos as well as online casinos on a global scale. With iGaming partner Games Marketing Ltd, Galaxy Gaming licenses its proprietary table games like high card flush and Texas Shootout to the online gaming industry. Galaxy Games are featured on the online gaming website www.FeelTheRush.com. You can connect with Galaxy on Facebook, LinkedIn, and Twitter.
• Source: Galaxy Gaming Reports Q4 and Full Year 2018 Financial Results From Galaxygaming.com On April 21, 2019.