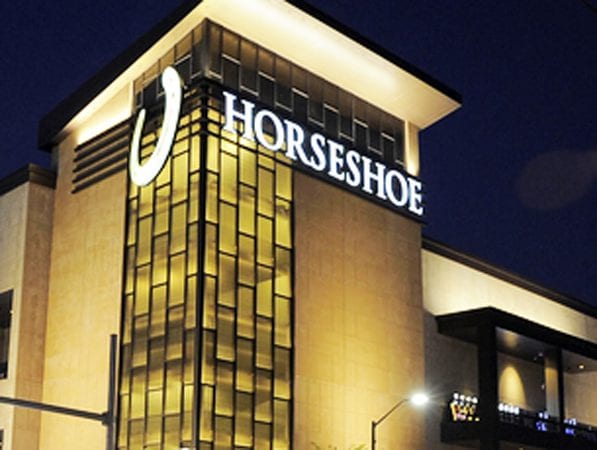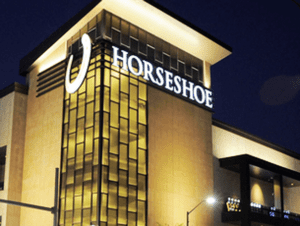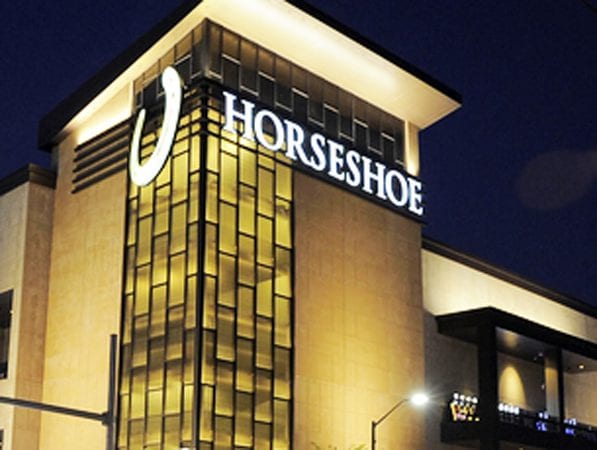 A police lieutenant assigned at a Baltimore Maryland Horseshoe Casino has been arraigned in court for overtime theft.
The charges come against the officer after a receipt showing he was not on duty was discovered.
Lt. Steven Bagshaw has been working on the force for over 21 years. Most of this time, he has been earning overtime but which has been discovered to be fraudulent.
In a recent investigation that included seven other top cops, it emerged that Bagshaw has been receiving overtime allowances, but for all the time he has been given the money, he was not at work.
According to investigators, in aggregate, Bagshaw received over $8, 628. All these he received, but he was not at work at the Horseshoe Casino.
Although Bagshaw is not the first in history to be paid for what he has not worked for, getting payment for what you have not toiled for is a vice and against moral integrity especially for those who are in the disciplined forces especially the highly respected police department.
When speaking on Bagshaw's behavior, Kevin Davis is the Baltimore Police Commissioner. He said that there is no time in history the police department will tolerate such heinous acts of receiving public money in the name of offering services to them when in the real sense one is relaxed in his house or busy doing something else that only benefits him and his family, not those who pay him.
"Such heinous incidences jeopardize the trust the public should have the police department," Davis warned. Read about the one person that died in a shooting on the Las Vegas Strip.
The police commissioner added that it is a pity that some men and women in uniform have decided to do contrary to the code of conduct that is supposed to govern those in uniform who are to be trusted.
"It is expected that anyone in uniform especially in the disciplined force especially who works with the agency should be cautious not to engage in such a habit. We will not at any time act with leniency when it comes to such behavior," Davis added.
This situation is so far the first case of its kind brought by the Baltimore Police Department against one of their own. Now that there is evidence that Lt. Bagshaw was not on duty during a time he was paid over $8, 000, it is not clear what the fine will be or whether he is going to jail or both.
Whatever the case, the chances are that he will be forced to pay back the amount that he illegally received claiming that he was at work.
In other countries where such incidents are rampant, police officers continue to receive salary allowances long after they have been dismissed from duty. However, with modern mechanical and technological advancements, a majority gets caught in their first month of an attempt.