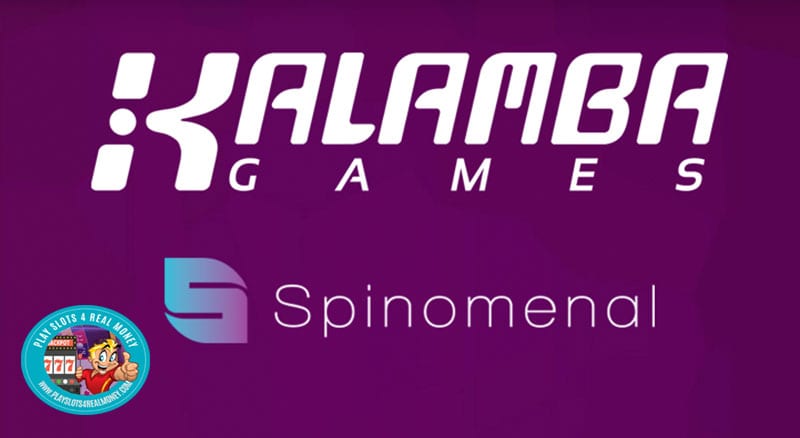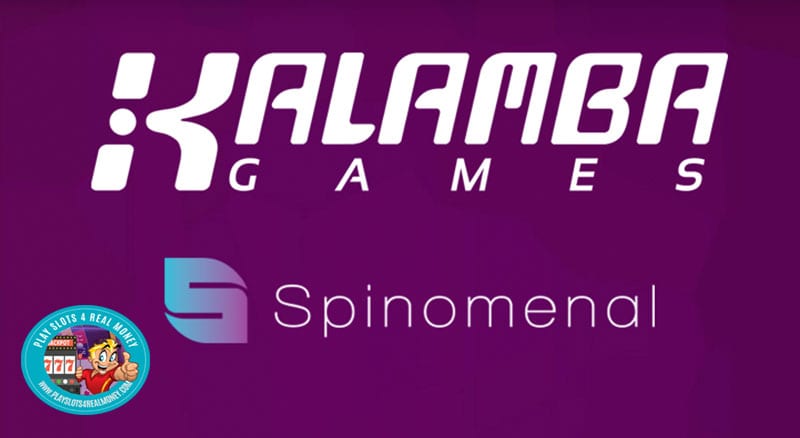 The popular gaming software developer completed its integration with Spinomenal. The process was completed via the company's Remote Gaming Server (RGS). Spinomenal is a casino games developer and aggregator that is instrumental in promoting expansion opportunities. This latest partnership is a major step for Kalamba's expansion plans. It will allow the company to establish and grow its proprietary RGS platform. Ultimately, this will enhance growth opportunities both in the short term and for years to come.
The combination of Spinomenal's exciting casino products with Kalamba's specialized portfolio of games is an operator's dream.
From small to large online gaming sites, this combination merges a very attractive offering. The marketing power derived from this integration will be vital for each company's expansion plans. Tamas Kusztos is the Head of Sales and Account Management for Kalamba Games. He was quoted in the company release as saying:
"We're excited to be working with the team at Spinomenal. And we're sure that this partnership will help us continue to propel business forward. We're proud that Kalamba has quickly developed the solid reputation in the industry for engaging content that meets player and operator demand across many markets. With the opportunities presented by the development team of our own RGS, the time is right to partner with similarly exciting content providers such as Spinomenal."
Responding on behalf of Spinomenal was the company's CEO Lior Schwartz. Those thoughts were:
"Integrating with Kalamba is a really exciting chance to further strengthen our product distribution. And our ability to deliver great games to a range of top tier partners. We look forward to developing a great partnership with the great team at Kalamba."
Kalamba Games sees its company as a next-generation B2B casino games supplier. Business decisions are highly data driven. The end game is to 'disrupt the market.' The means is a powerful combination of products and services. This includes innovative games backed by effective promotional tools.
The company was launched in December of 2016. Backed by a wealth of gaming industry experience, the results over the past three years have been phenomenal. This team loves using the best technologies backed by market and product insight.
Promotional aspects of the marketing plan strive for both player immersion and engagement. The high retention rate can be directly tied to increased revenue and profit for the company's operating partners.
The expanding team at Kalamba Games has posted the following wish list to help fuel this continued growth:
Localization specialists understanding language and culture
Business development specialists and marketing leaders
Front and back developers with a passion and love for gaming
Quality assurance experts with high product demands
Creative artists with a flair for innovative endeavors
Game designers that push beyond the limits
Technical writers with a strong dedication to detail
The company is based in Malta with a business presence in Poland as well. Steve Cutler is CEO and Co-founder along with Alex Cohen holding the role of COO and Co-Founder.
• Source: We've integrated with Spinomenal From Kalambagames.com On March 20, 2020.