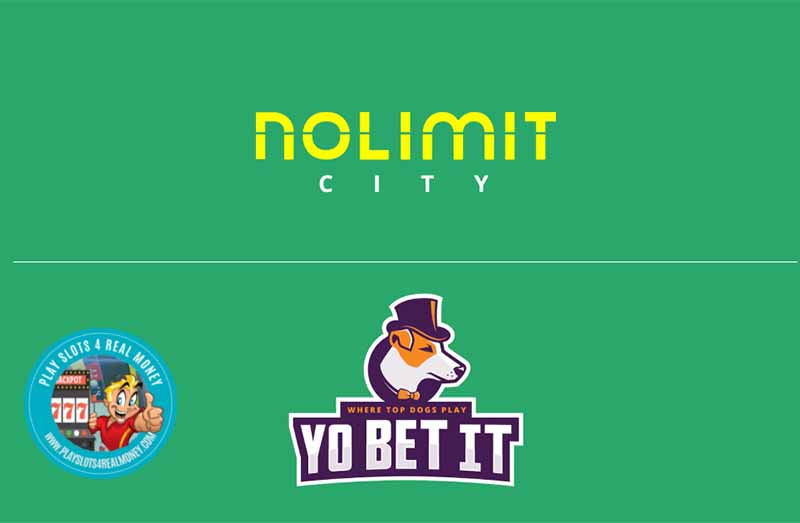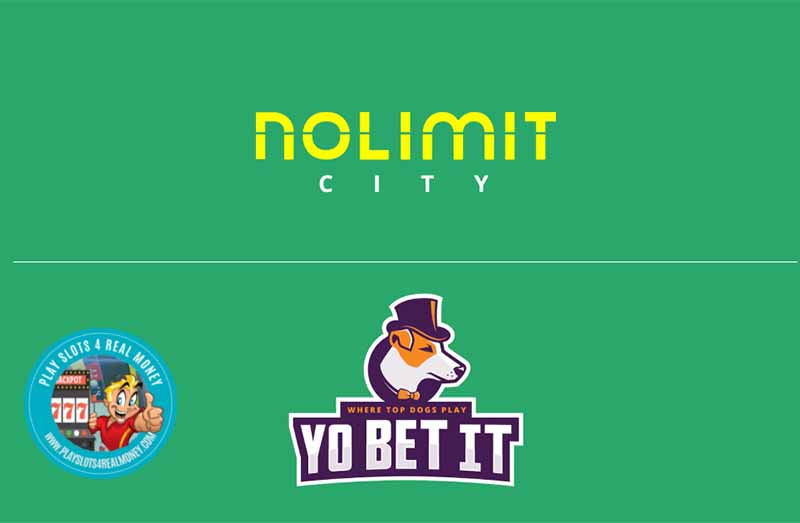 The Malta-based gaming content developer Nolimit City has already made a name for itself in the gaming industry. It will now partner with another Malta entity, Yobetit. This just happens to be the top operator in that locale.
This new partnership makes excellent business sense on so many different levels. Yobetit is a company on the rise. It is also a disruptive force in the marketplace. Instead of following trends, this company's goal is to set them. It is always looking for a fresh approach toward enhancing player experience. It does this by using a cross-media style to game presentation. The gaming network at Yobetit.com consists of software solutions for sportsbook, lottery and casino applications.
Gaining access to Nolimit City's portfolio gives Yobetit.com players access to:
Punk Rocker
Barbarian Fury
Tombstone
Dragon Tribe
While these are four of the most popular titles, they are a small representation of everything included on the list.
The partnership between the two companies will be supported by Nolimit City's in-house RGS platform. This will accomodate plenty of room for future expansion and mutual collaboration. This has been described as 'a seamlessly run open-wallet platform'. Recent enhancements included an exciting and comprehensive promotional tool roadmap. This can help support all of Nolimit City's customer base.
Malcolm Mizzi is the Commercial Director for Nolimit City. He stated on the company website that:
"Building a strong local relationship with the founders of the highly attractive brand of yobetit.com, we see great potential. And striking a deal together whilst we're in growth phase made absolute sense to us both! Keep a lookout for what's to come from these guys." An official response from Yobetit.com included:
"The way Nolimit have presented their vision towards a long-term business relationship. And their commitment to delivering high-quality games has inspired us. We see real value in a partnership with Nolimit.
Nolimit City has built its reputation as game developer through high-quality content and services. The company works with casino operators on a global scale utilizing an advanced online casino platform.
This platform has been built in-house from the ground up (very different than Nektan). It has been designed as a strong and powerful online engine handling large volumes of play and social interaction. It is versatile enough for desktops, laptops, smartphones, and tablets. An innovative back-office software toolbox becomes the ultimate one-stop-shop for all business partners.
With a high level of flexibility, these promotional tools can be tailored to meet individual operator needs and requirements. Nolimit City is home to some of the smartest minds and artistic talents in the gaming industry. These same subject matter experts are also passionate about the combination of gambling and technology. Founded in Malta, it has also created a strong business base in Sweden and India.
Malta is known for many things. Yet, the most impressive aspect for business on this small island is iGaming. It continues to expand it business presence as a result of a new office expansion in 2018.
• Source: Yobetit enhance games library with Nolimit City integration! From Nolimitcity.com On April 2, 2020.