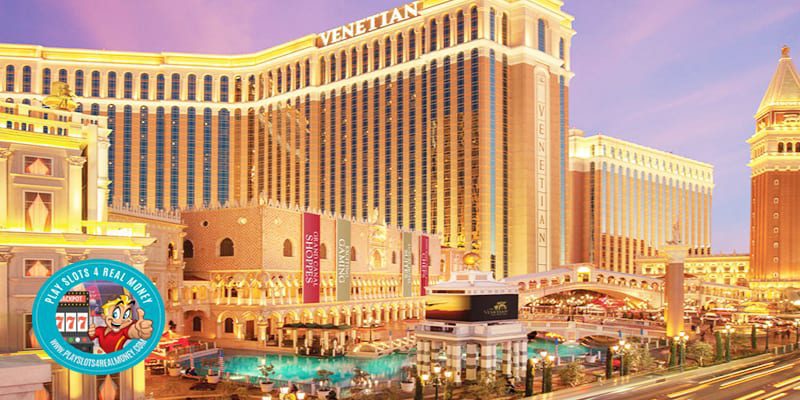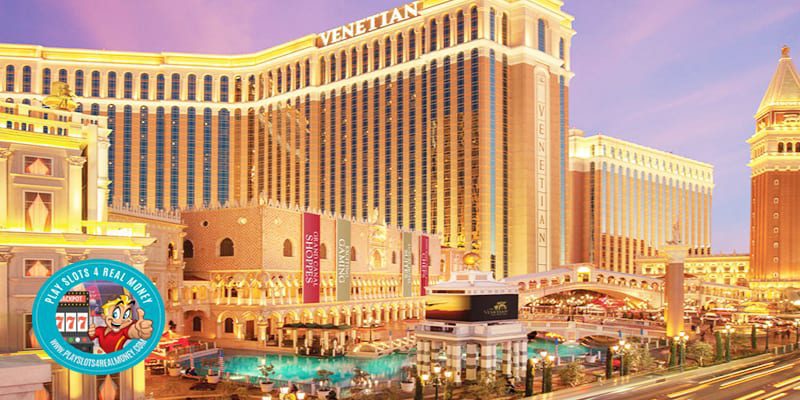 Las Vegas Sands Corp (LVS) is one of the biggest players in the casino gambling industry. Based in the gambling capital of the world, its overall presence expands on a truly global scale. LVS can also be seen as a bellwether for the entire real money gambling industry.
As first reported by Zacks Equity Research, the company's Q2 earnings and revenue missed the mark. In a recent post on Yahoo Finance, the reported results by LVS failed to reach Zacks Consensus Estimate. The results covered the second quarter of 2019. This followed results above the estimate in Q1 this year.
How Did Las Vegas Sands Misses Q2 Revenue Projections?
The impact of these results caused a 2.9 percent decline in the company's stock price in recent trading. Ultimately, this is in direct contrast to a 15.4 percent increase of Las Vegas Sands stock price over the past six months. The overall gain is far more favorable than the industry's 7.6 percent rally over the same time frame.
The adjusted earnings per share for Q2 was 72 cents. This represents a 2.7 percent decline on a year-to-year basis. It also missed Zack's estimate of 81 cents a share. The main impact was higher interest expenses. They escalated to $143 million (net of amount capitalized) from $93 million in the same quarter last year.
Net revenues at LVS were $3,334 million. They missed Zack's consensus estimate of $3,424 million. However, they still reflected a slight 0.9 percent increase quarter-to-quarter. Overall growth was driven by increased revenue in casino play. Hotel room revenue along with food and beverage proceeds were also positive. Also noted was solid revenues at the Las Vegas operation.
Revenue was also enhanced by the completed sale of Sands Bethlehem in Pennsylvania. The sale was completed in Q2 to the gaming arm of the Poarch Band of Creek Indians; Wild Creek Hospitality.
About The Venetian Macao
The Venetian Macao headlines the company's operations in Asia. Net revenues quarter-to-quarter increased 2.9 percent to $854 million. There was a 3.1 percent gain in casino revenue with a 10.7 percent gain in malls and 1.9 percent growth in hotel rooms. However, there was an 11.1 percent decline in convention and retail revenue. Food and beverage also declined 5.6 percent. The adjusted EBITDA increased 1.5 percent to $336 million for Q2.
The revenue figures for The Parisian Macao rose 11.6 percent in Q2 to $414 million. This includes an 11.4 percent increase in casino revenues. Food and beverage was up 6.3 percent and hotel room revenue posted a 14.3 percent increase. The adjusted EBITDA for this property was $139 million. This was a healthy 21.9 percent increase quarter-to-quarter.
Closer to home, net revenue from the company's Las Vegas operations increased 15.9 percent to $466 million. This includes The Venetian Las Vegas, The Palazzo and the Sands Expo and Convention Center. Casino revenues were up a staggering 86.7 percent. The convention center and other retail posted a much more modest 5.9 percent gain. Hotel rooms were up 4.7 percent, but food and beverage revenues declined 1.1 percent quarter-to-quarter.
The adjusted property EBITDA was $136 million. This reflects an impressive 76.6 percent gain on a year-over-year basis for Q2.