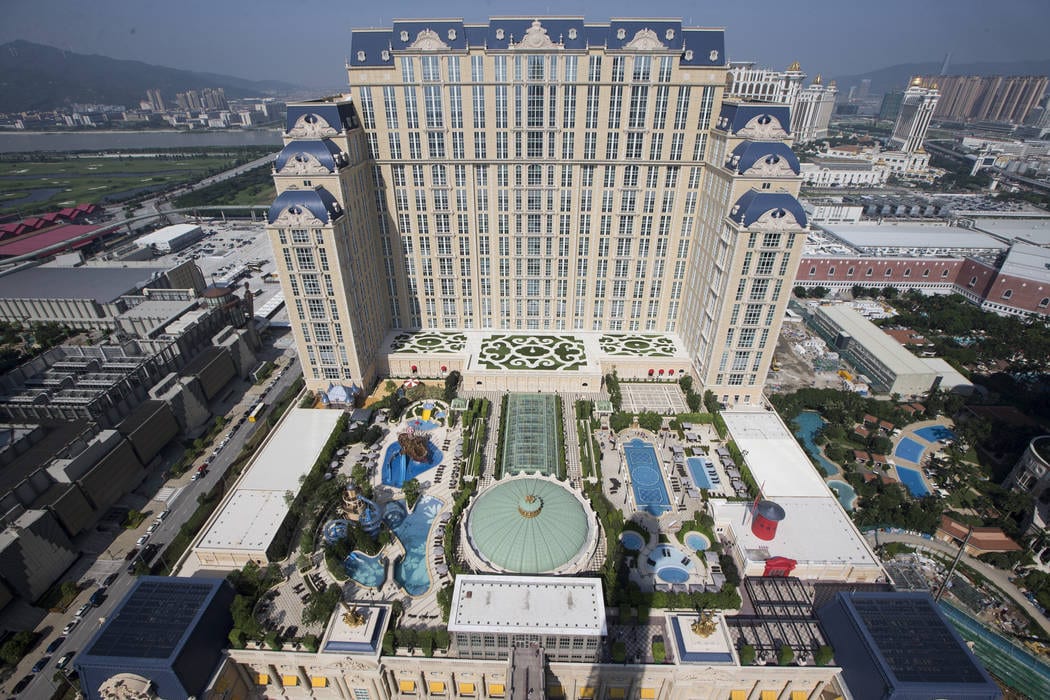 Las Vegas Sands has always been known as one of the biggest players in the casino hotel and resort industry for quite some time. While the company origins may be in the real money casino gambling capital of the world, Sands' aggressive growth plans over the past few decades have led to the expansion of its casino properties across the United States and all over the globe.
When Is The Las Vegas Sands Casino Looking to Expand Into New York and Rio
It appears the upcoming expansion plans have targeted New York and Rio de Janeiro. In an effort to expand into the Empire State, it was reported that Las Vegas Sands (LVS) has hired Howard Glaser as a consultant. He was the former operations chief for New York Governor Andrew Cuomo and widely considered to be a subject matter expert when it comes to the inter-workings of the state's legislative process.
Very influential leaders in New York's business community
Glaser's first steps in his new role have been to set up some preliminary meetings between LVS company officials and some very influential leaders in New York's business community. The expansion plans into this state appear to be serious after it was discovered that LVS bought a lobbying firm named Kivvit, that was made up of some of Cuomo's former employees.
Sheldon Adelson Is Expanding In Brazil?
When it comes to the company's expansion plans into Brazil, LVS has gone on record as stating that it was willing to invest $10 billion into a Rio casino with the apparent blessing of Marcello Crivella, who is the mayor of that city. Crivella has already begun lobbying efforts with Brazil's President-Elect Jair Bolsonaro to gain his approval for the project. According to this post, Rio's mayor has also met with LVS CEO Sheldon Adelson.
Creaing Over 50,000 Casino Jobs
Sands' has a great main selling point in this new venture. Furthermore, their main point is the casino would double Rio's tourism revenue. Also, it will create 50,000 overall jobs. This could mark the start of some rather aggressive expansion plans into the country when it comes to real money casino gambling. Crivella has reportedly pitched Bolsonaro on the idea of allowing three or four casinos across the Brazilian market.
It appears The company is also looking to increase its current investment into Macau. Also, it appears that LVS has plans on the table to invest another $2 billion in its Macau operation. Furthermore, this is part of the company's license renewal process in the Chinese-controlled territory.
Launching The Londoner Macao
Most importantly the majority of the added investment would go towards renovation. Also, they add money from their expansion. However, they are using the cash for the entire re-branding effort of the company's Sands Cotai Central Complex. Moreover, their initial plan goes back to last year. Hence, this is when LVS first came up with the idea of launching The Londoner Macao.
Additional funds have also been allocated for the renovation and expansion of two hotel properties with a completion date sometime during the first quarter of 2020. LVS has committed to spending $400 million on the 370-suite St. Regis Tower Macau and $450 million on the 290-suite Four Seasons Tower Suites Macau.

Summary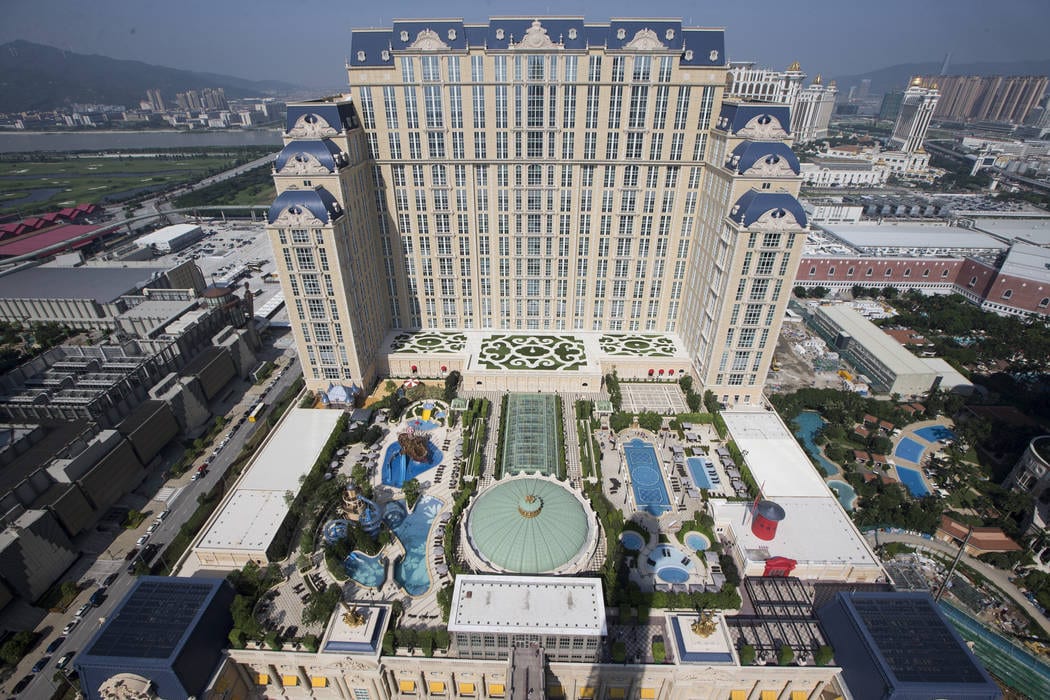 Article Name
Las Vegas Sands Casino Looks to Expand Into New York and Rio
Description
Read The Latest Casino News About The Sheldon Adelson & The Las Vegas Sands Casino Looking to Expand Into New York State and Rio.
Author
Publisher Name
Publisher Logo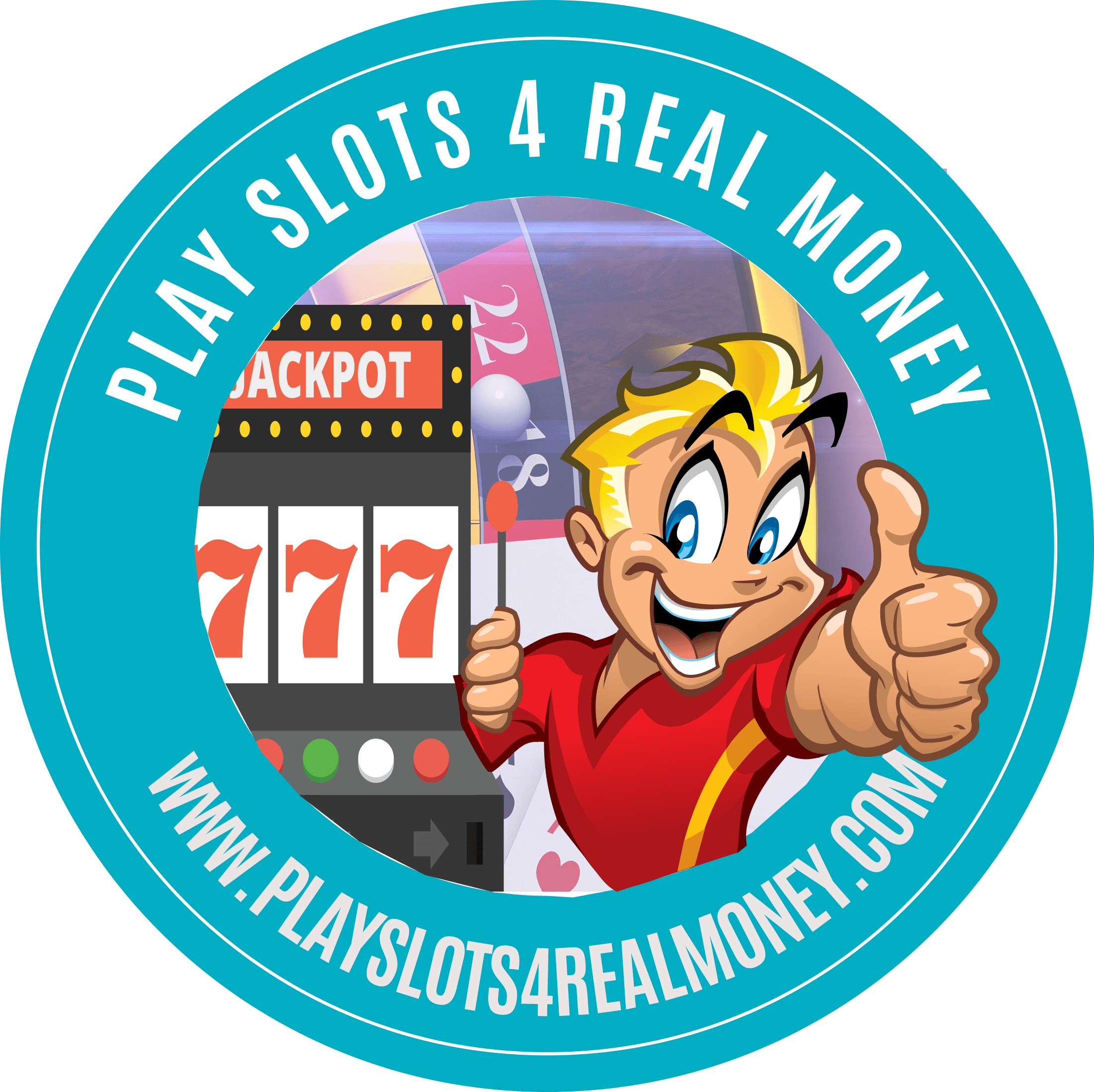 Tagged with: 2018 • Macau • Sheldon Adelson • USA Casinos