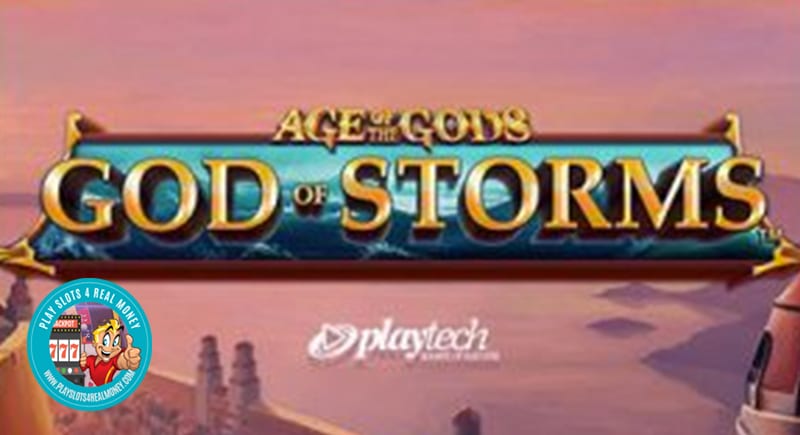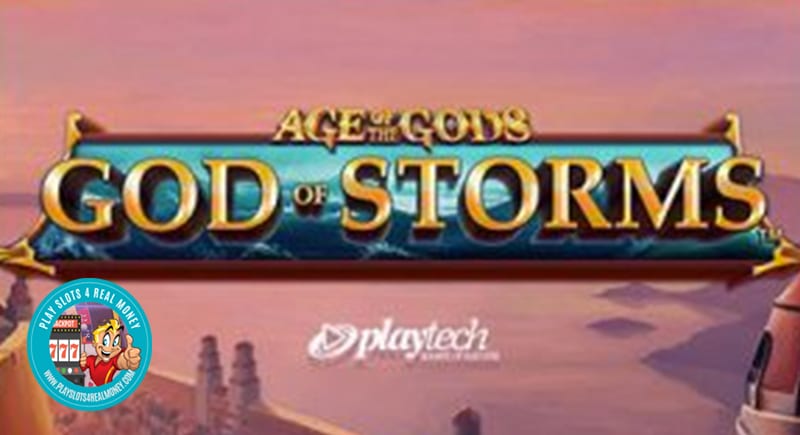 Live-dealer table games are one of the hottest segments of the real money online casino industry. The ability to play Blackjack and Roulette with the use of a live dealer is revolutionary. It also brides the gap with land-based gambling venues. Now, Playtech is expanding their live slots portfolio with this new release.
What New Release Is Playtech Expanding Their Live Slots Portfolio With?
Playtech is a proven leader in the Live Casino segment of the industry. It is also an innovative force working to move things to a higher level. A perfect example of this is the company's Community Live Slots series. On July 16, the latest live game Age of the Gods: God of Storms was released in limited distribution.
After Their First Live Slots Game Buffalo Blitz, They Release Age of the Gods: God of Storms
Working with specific Flutter Entertainment brands, the initial results point to another huge hit. The initial live slot game was Buffalo Blitz. This game was launched at the end of 2019. Community Live Slots is designed to create the look and feel of a game show. This is a cross-vertical concept that can turn slot play into a collective gameplay experience.
These live games feature community spins. This means that the fortunes of every participant is tied to the same spin. Individual players remain engaged with the community in the pursuit of big-money wins.
There are live streamers that host the games. The strong graphics and audio soundtrack create an immersive environment. There is also the technical functionality to conduct chat between players and the host.
The individual live slots player starts this unique experience by setting an overall betting limit. This includes a:
Set Number of Spins
You Can Set Betting Amount Per Spin
The game is played at a rather fast pace with a new spin every few seconds. Community Live Slots also supports Free Spin bonuses. This is a first of its kind feature in the realm of live slots.
The Age of Gods series was first launched in 2016. Over the years, it has grown into a huge success behind multiple verticals. This includes Live Casino, bingo, and Poker variants. One of the earliest games in this series was God of Storms. This went on to become a huge hit with players on a global scale. The expansion into a live version was a natural progression.
Edo Haitin is the CEO of Playtech Live Casino. The following comments were posted on the company website.
"We've seen a fantastic response to Community Live Slots with Buffalo Blitz. And are delighted to be bringing the ever-popular Age of Gods brand to this new audience.
Live casino is essentially an entertainment-focused experience. And, in Community Live Slots we are delivering an engaging and truly collaborative new style of gameplay. Playable from just one cent a spin, God of Storms is consistently popular with newcomers to slots and seasoned players. And, as such, was a clear choice for attracting a wider audience to Community Live Slots."
Other comments included:
"The success of live play streaming services demonstrates a player demand for an interactive feel. The experience you would enjoy when playing alongside others in a land-based casino."
• Source: Playtech launches Age of the Gods: God of Storms Community Live Slots From Playtech.com On July 16, 2020.