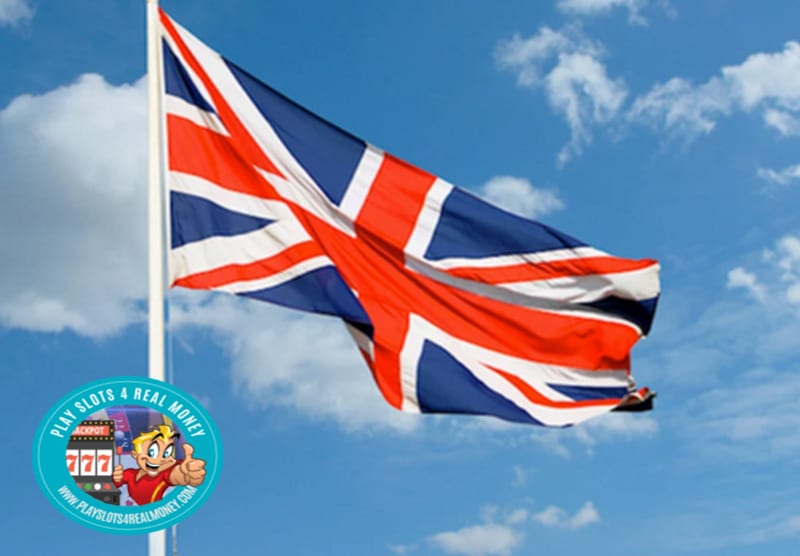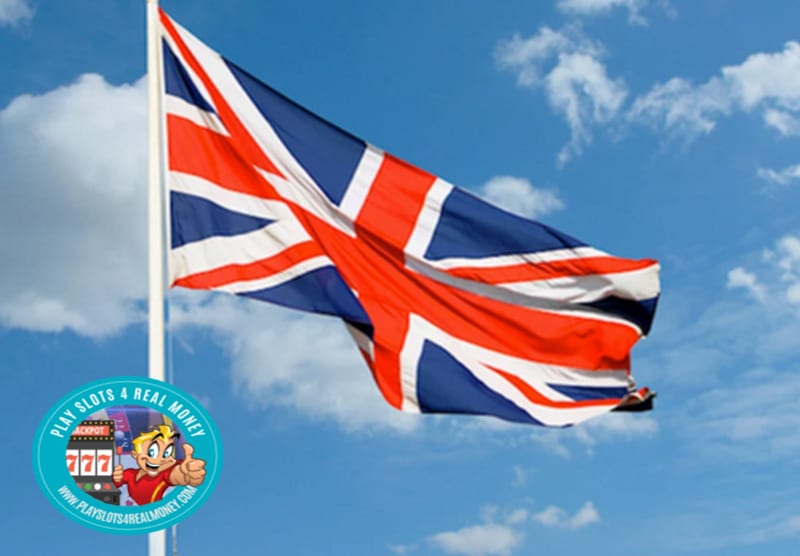 Just about every land-based casino in the US is back up and running these days. However, UK Casino appear to be far behind. The coronavirus pandemic brought the gambling industry to a complete halt in mid-March. Some states gave casinos the go-ahead to reopen as early as May.
Las Vegas joined the party in early June. Atlantic City reopened its doors in July. Spikes in positive cases have been flaring up all across the country. Yet, most states have decided to press on with their recovery plans.
Why Are UK Casinos Still Waiting To Reopen?
The UK is taking a much more cautious approach to reopening its economy. Land-based casinos in that region of the world remain closed. British Prime Minister Boris Johnson decided to keep England's casinos shuttered as July drew to a close.
The general fear is that the UK and the rest of Europe could face a relapse. Authorities are trying to ward off this second wave of COVID-19.
The UK prime minister was pictured in the post behind a yellow sign stating:
Stay Alert
Save Lives
Johnson went onto say that it was time to "squeeze the brakes." This pertains to a series of reopening's that began in phases on June 1.
UK casinos were given the green light to reopen their doors on Saturday, Aug. 1.
Naturally, people can play online slot machines from the United Kingdom at gambling sites like UK Casino Club. However, a lot of folks want to get out and about at actual resorts and hotels. Originally, UK casinos were given the green light to reopen their doors on Saturday, Aug. 1. That all changed on Friday, July 31 when the decision was made. They will remain closed for at least another two weeks according to authorities. Other planned openings included cinemas, bowling alleys, and skating rinks.
The Betting and Gaming Council (BGC) has been very vocal in its disapproval of how the situation has been handled. The rest of the hospitality industry was able to reopen on July 1. Michael Dugher is the chief executive with BGC. He was quoted as saying:
We were told that the strategy was to move to regional and local lockdowns. Yet the Government's announcement today forces all casinos to remain closed."
He continued with the following statement:
"Why, for example, should casinos in Bristol, where there are low recorded cases of COVID, remain closed, when the spikes in COVID are in other parts of the country? It is also the case that the new restrictions are supposed to be focused on households not mixing – not on closing businesses."
The peak of the UK's coronavirus outbreak came around April 20. Strict lockdown measures dropped the positive cases sharply in May and June. Nevertheless, Britain has been strapped with the highest overall death rate in Europe.
Back on July 15, it was estimated that one in 1,800 had tested positive for the virus. By July 31, that rate rose to one in 1,500. It started July with a rate of one in 2000. New infections top 4,900 people per day. On July 14, that rate was down to 3,000 a day. The rate dipped to 2,000 in June.
Johnson is still committed to reopening the entire economy. He is seeking a brief pause in those plans to fully assess the situation.