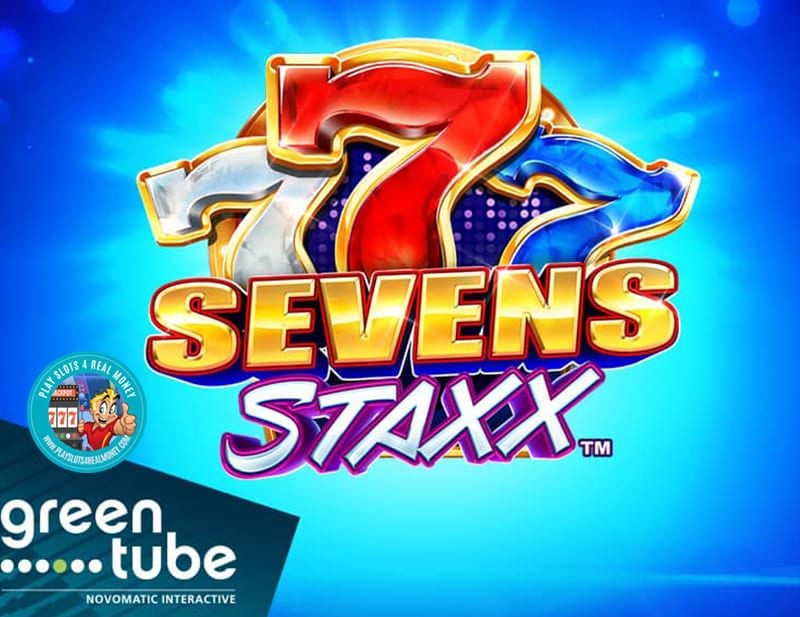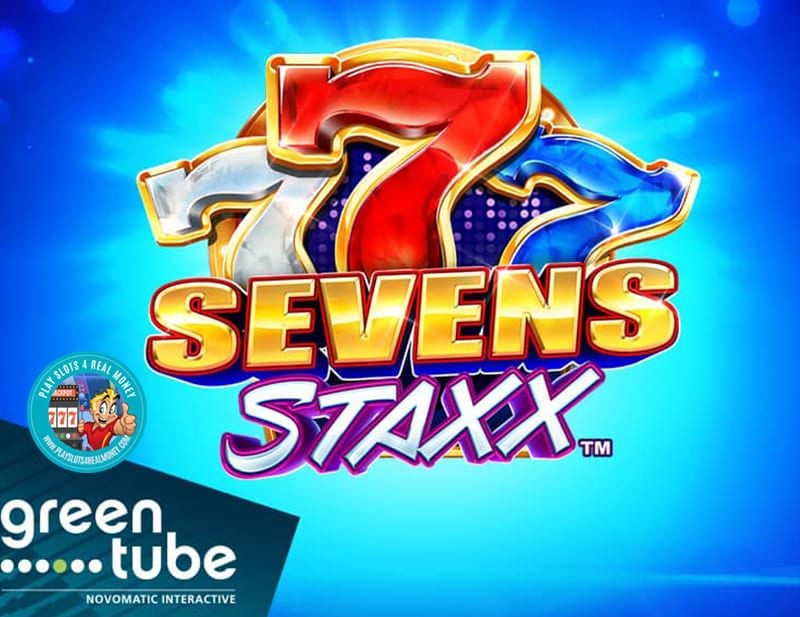 Ramping up paylines and ways to win on slot games has turned into a very attractive feature. Every slot player is looking for increased options to win more spins. They are also looking for big-win potential in a game's maximum payout. Over the past year, Greentube has come out with great online slot machines like bet stax. Also, online casinos with their games have added new banking options.
Greentube has captured the right formula in its latest game release. This gaming content developer continues to stand out in the very crowded marketplace. The latest game, Sevens Staxx win both ways slots should garner wide-scale appeal from players on a global scale. It was recently profiled in a company press release on their official website.
How Many More Ways To Win Do Players Have With Latest Greentube Slot Machine?
Along with massive jackpot wins, Sevens Staxx gives players a total of 1,024 ways to win. The reels have been upgraded with jeweled 7's and shining Diamonds. The end result is mound of cash up for grabs.
Stacked symbols are even more lucrative as far as a player's winning chances. The Bonus Wheel feature enhances the entire gameplay experience. As a classic fruit slot game, Sevens Staxx offers highly immersive qualities while also boosting player retention. In the end, there are three different jackpots waiting to be claimed.
The number 7 is obviously the biggest attraction on this five-reel slot. Available in red, white and blue, players try to land four 7's of the same color on the correct reel. This will trigger the Sevens Staxx feature. In this round, the hunt is on for seven more 7's to participate in a jackpot spin.
You May Also Like:
The three different jackpot options for Sevens Staxx consists of:
Mini Jackpot
Minor Jackpot
Grand Jackpot
The luckiest players will trigger the Bonus Wheel feature. This can cash out one of those jackpots. It also has the capability of multiplying a bet 20x.
This game has been described as fun and thrilling. Greentube has been described as offering content that is classic and tailored. This sounds like a winning combination all around. The company is the NOVOMATIC Interactive division competing in the online and mobile gaming sector.
The goal is to deliver safe and secure casino entertainment to players all around the world. The company has also developed gaming solutions that can help shape the future of this ever-changing sector.
Greentube's origins go all the way back to 1998 as Durrschmid & Reisinger OEG. The flagship product was the 3D sports game Ski Challenge. Given the longevity and vast experience gained since then, the term true pioneer comes to mind.
Starting in 2000, Greentube Internet Entertainment Solutions AG was poised to move the company in a new direction. Greentube took another huge step further when it became part of the NOVOMATIC Group in 2010.
Running the company's Interactive division, Greentube has been able to stay true to its gaming industry roots. Products offered include slots, table games, video poker, and video bingo. It offers both social and real money online gambling solutions.
Another company feature is Plurius. This is a server-based gaming solution for casino and VLT markets. It supports multi-channel game launches across desktop, laptop and mobile applications.
• Source: 1,024 ways to win in Sevens Staxx™! From Greentube.com On July 28, 2020.
49695