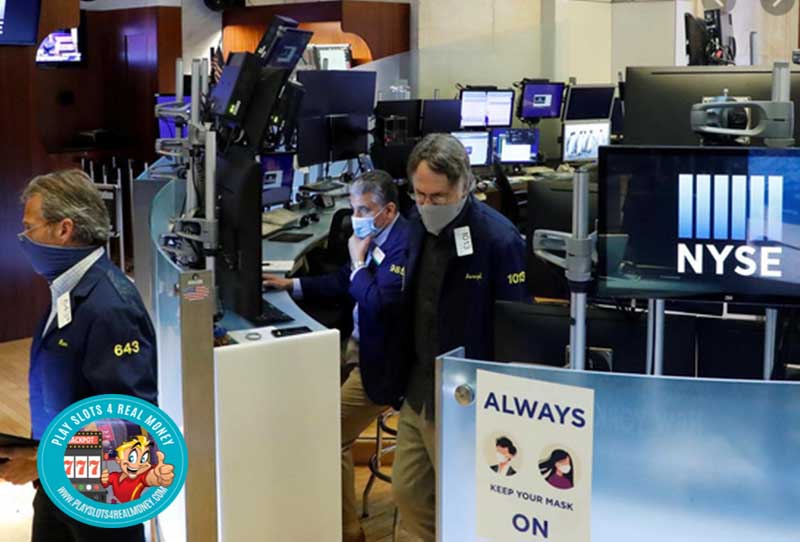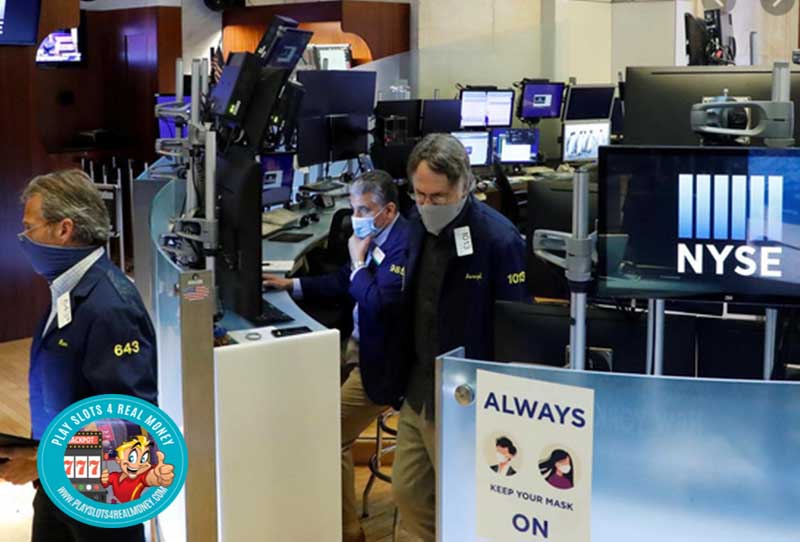 The federal government has given away trillions in free money to help support coronavirus relief. It stands to reason that some of this money has been used in unintended ways.
A California man has been arrested on federal charges. This stems from obtaining money by fraudulent means. He is being held without bond. Allegedly, he fraudulently obtained almost $9 million in coronavirus relief funds. He then used some of that money to gamble in Las Vegas casinos.
Identified in the post as 40-year old Andrew Marnell, he lives in the Beverly Grove section of Los Angeles. He submitted multiple applications for payroll loans tied to the global pandemic. Under the heading of the Paycheck Protection Program (PPP), these applications were deemed fraudulent.
The money was also used to make several risky stock market trades. More of the money was spent at the Bellagio Hotel and Casino on the Las Vegas Strip. Other Las Vegas casinos were involved in the spending spree. This took place over the past several weeks. The weekend of July 10 through July 12 was identified as the most recent activity.
A picture in the CBC News post shows a masked Marnell sitting at a Blackjack table.
Overall, the PPP loans were a big part of a special $2.2 trillion CARES Act. This was meant to provide financial relief to companies who agreed to retain employees at their normal pay. Marnell used the situation to request payroll funds through fraudulent applications.
He will be back in court later this month. If convicted on all charged counts, he faces up to 30 years in federal prison. The most serious felony charge is bank fraud.
What Are The Updated Openings For Las Vegas Casinos?
This may have been the first case of reported fraud concerning any CARES Act funds
Yet, it is highly doubtful it will be the last. Accountability issues have the potential to arise all across the nation.
Obtaining the money through bank loans was rather easy to do. How employers are required to document these funds was not covered. However, misusing the funds appears rather easy to do. Even if the loans were acquired for legitimate payroll expenses, fraud is a possibility. It may take some time to uncover but careless criminals are bound to get caught.
This case also makes you wonder how many other thieves obtained government funds through fraudulent practices. This sounds like a program that based too much of its efforts on trust. Giving out that large of an amount of money in a span of a few weeks is a scary thought. This becomes too tempting of a situation for criminals.
Even a few legitimate business owners probably crossed the line on this one. Hopefully, cases such as Marnell will be prosecuted to the full extent of the law. This is money that could have been used for so many other companies that really needed some relief. You also have to question how it added up to $9 million in the first place.
• Source: Man charged with gambling some of millions in ill-gotten PPP funds in Vegas and on stocks From CBSnews.com On July 17, 2020.