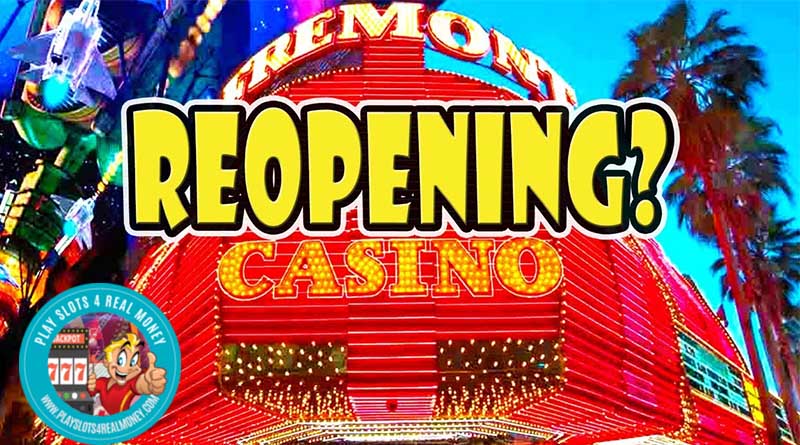 The resort town of Las Vegas moves closer and closer to reopening its doors for business. Shutdown in mid-March to help slow the spread of the coronavirus, the long wait is almost over. According to local news sources, the grand reopening will be more like a soft dress rehearsal.
Most casinos plan to keep hotel occupancy at 25 percent. Only 50 percent of the gaming floor will be open. Various precautions will also be put into place to protect the health of both workers and patrons. None the less, plans to open up the gambling capital of the world are moving full steam ahead.
What Kind Of Deals Can You Get As Las Vegas Casinos Do A Soft Reopening?
Fearless gamblers willing to be part of the first wave of visitors to returncan expect small crowds. They can also expect cheaper accommodations and fewer added resort fees. The target date to open roughly 35 Las Vegas hotel properties is Friday, May 22 according to a Los Angeles Times report. This is when each property stated it would start accepting reservations. Mentioned by name were the Sahara and Treasure Island.
This still remains subject to change pending the final approval from Steve Sisolak as governor of Nevada. If they do get the green light, casinos and other public entertainment venues realize it will be a slow crawl. It might take months to return to any sense of normalcy.
Las Vegas draws close to 45 million visitors on an annual basis. Once reopen, most of the expected guests will reside within driving distance from town. Estimates have refined that distance to just 30 miles for most of the initial traffic.
Whoever decides to make the trip right now will encounter a brave new world of casino gambling. Anthony Curtis is the publisher of the Las Vegas Advisor. He was quoted in the LA Times piece as stating:
"I would say that it's going to be quite a diminished experience for the first few weeks, if not several weeks going into July."
Also weighing in was David Schwartz, who is a gambling historian at UNLV. He thoughts included:
An Interesting Find: Las Vegas Casino Tests Weapon Detection Technology Using Artificial Intelligence.
"I think it will take some getting used to. It's just going to be a different kind of experience. I think, where you're not standing shoulder to shoulder at the craps table."

As part of the new social distancing protocols for Las Vegas casinos, table game seating will be limited. Crap tables will be limited to six players and Blackjack tables are capped at three. Sanitizing playing cards and dice are also part of these health-related requirements.
Various companies have been experimenting with acrylic barriers between players and dealers. They can also be used to separate players at slot machines.
None the less, an early summer trip to Las Vegas offers quite a bit of value from a consumer's standpoint. Cheap rooms and wide open places to gamble are just part of the perks. Casinos on the Strip and in the downtown Fremont District will be doing whatever they can to attract visitors.
Summary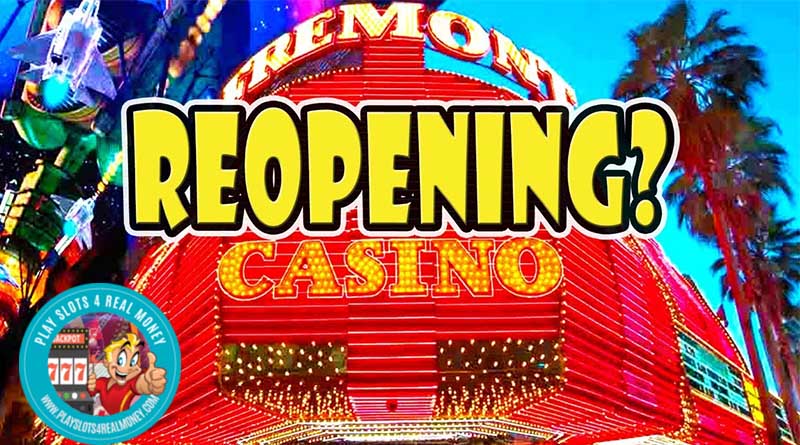 Article Name
Las Vegas Casinos Offers a Soft Reopening With Plenty of Deals
Description
Discover Lower Resort Fees, Deals & Discounts As Downtown Freemont & Las Vegas Strip Casinos Start Their Soft Reopenings.
Author
Publisher Name
Publisher Logo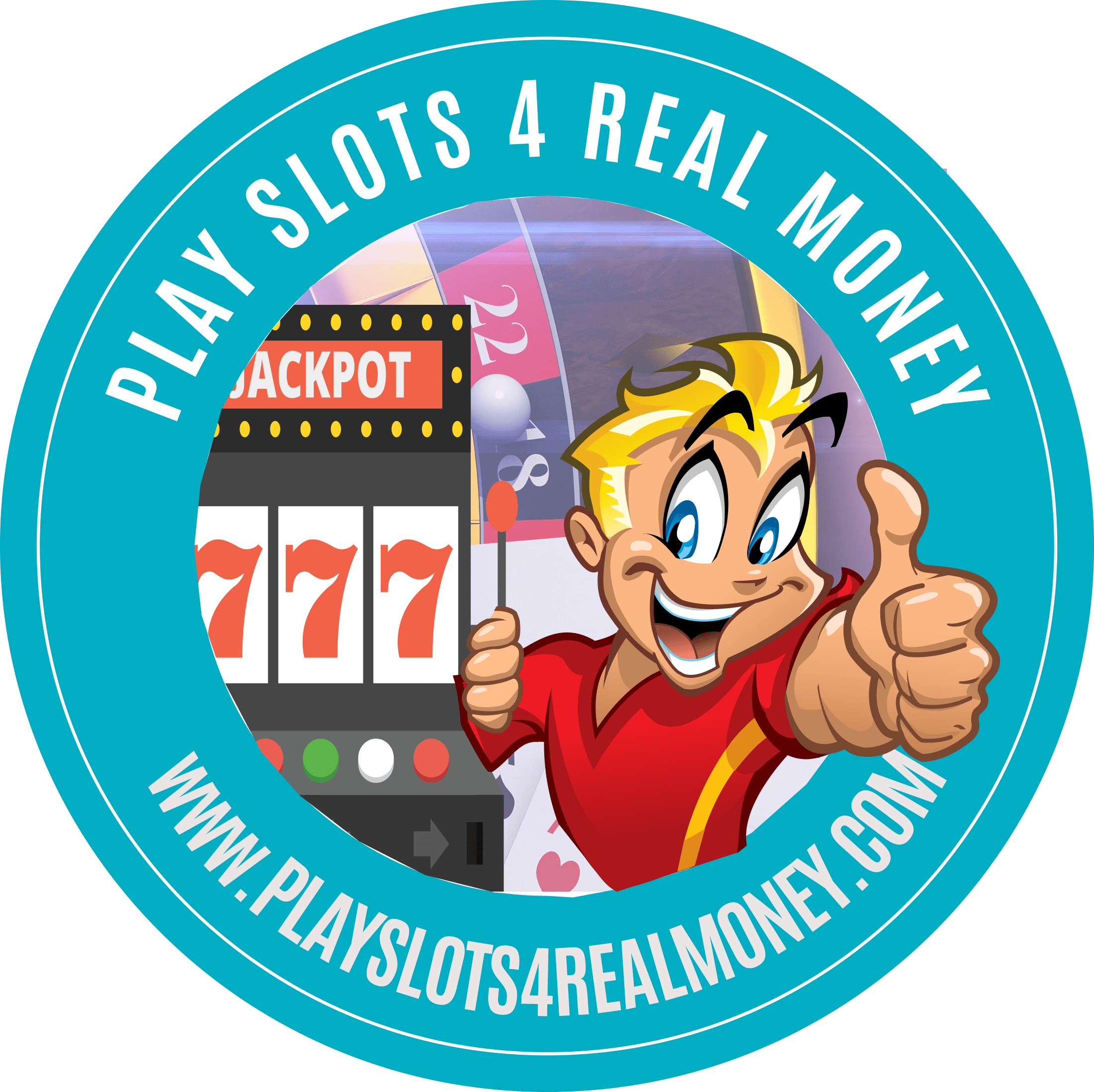 Tagged with: entertainment • News • USA Casinos