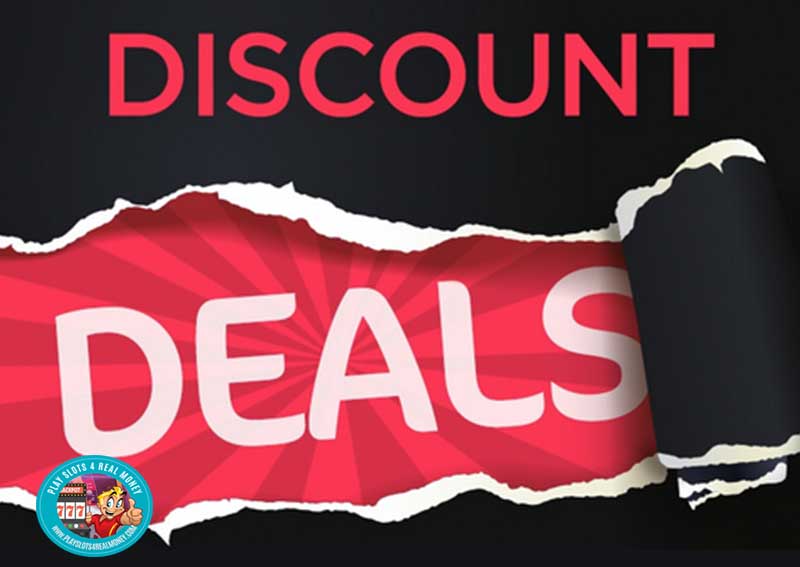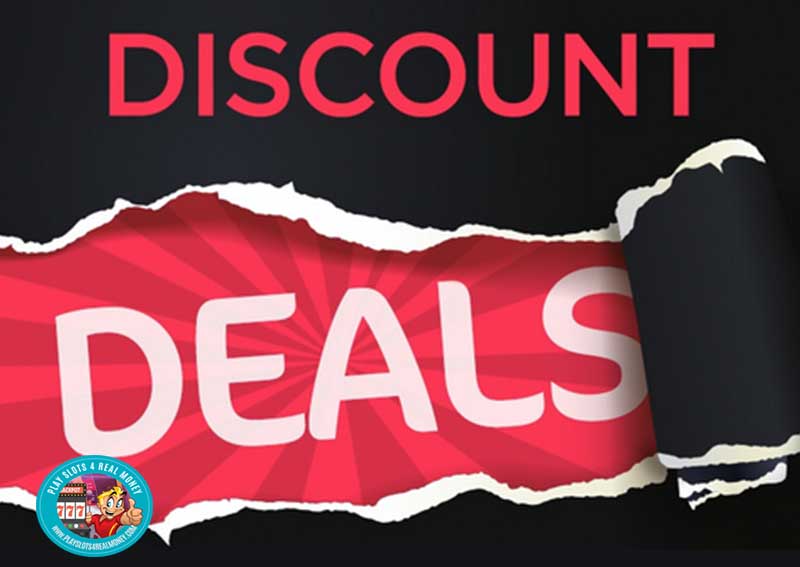 Nevada is back in business. This includes the casino gambling capital of the world Las Vegas. Casino venues were given the green light to reopen on June 4. Heading into the end of July, just about every gaming facility is operational.
The first priority for the relaunch was the health and safety of casino workers and patrons. Everyone is wearing masks on the casino floor. Social distancing at table games and slots continue. There are still restrictions on total capacity in place.
With six weeks plus under their belts, Nevada casinos are now focused on rebuilding lost business. Las Vegas is leading the way with special offers and added incentives. However, areas just outside that gambling town are also ramping up offers to attract visitors and guests.
Interestingly, quick trips to Mesquite are a viable option. The CasaBlanca resort is offering a Summer of Fun Giveaway. There are double slot points on Tuesdays. Prize draws of $100 take place every 20 minutes from Friday through Sunday.
Hotel Room and golf packages start as low as $59. This includes a room for you and a guest and one free round.
An additional round of golf is as low as $35. This special is good for stays from Sunday through Tuesday. The golf and room offer is valid all the way through Oct. 3.
If you are looking for some action in downtown Las Vegas, the El Cortez might fit the bill. There is a $16,000 Dash For The Cash Drawing where 28 lucky winners can earn a share of the pot. The top prize is $5000. There are additional draws for a $2,000 and $1,000 prize. The next level awards $400 to 10 lucky patrons. The final 10 winners get $150.
This contest awards points for play so the Top 5 players can walk away with $500 guaranteed.
Virtual entries are awarded for every 100 points earned playing slots.
Winners of the cash drawing will be announced on Wednesday, July 22. They must register at the Club Cortez kiosk and they must be present to win.
Also on tap at El Cortez is the July Point Madness Multiplier. Club Cortez members can earn double points on video poker. That jumps to five times the points earned playing slots and Keno. The level jumps to 10 times the points on video slots every Sunday and Monday.
Big Horn Casino in North Las Vegas rounds out the lineup. This casino is offering instant slot bonuses. Natural four of a kind on fives through tens trigger an instant bonus. Slot players to .20 cents can get $4 free. Players wagering .25 and .50 cents can earn a $10 instant bonus.
Dollar players can increase their instant bonus to $20. Two dollar players jump to $40 in free play. Slot and Keno jackpots of $75 or more can earn an added $10 in free play. Most of these offers are in place for the entire month of July.
• Source: July casino deals heat up From Gamingtoday.com On July 20, 2020.

49074
49074