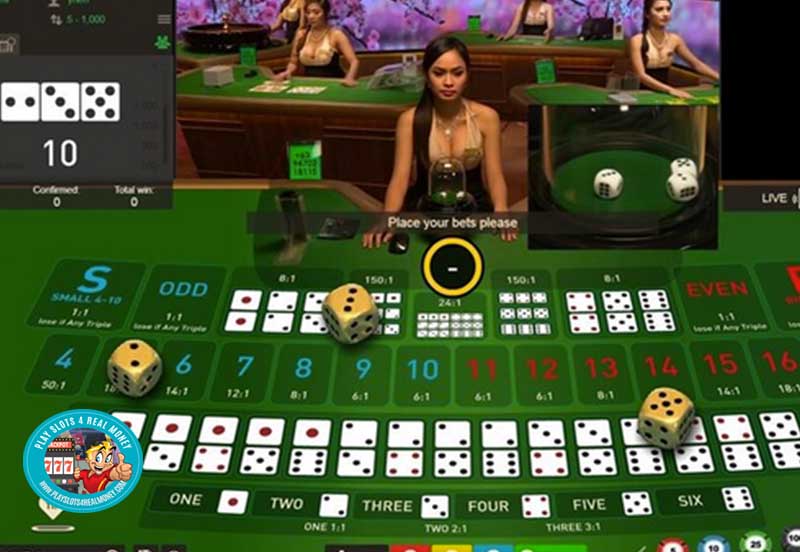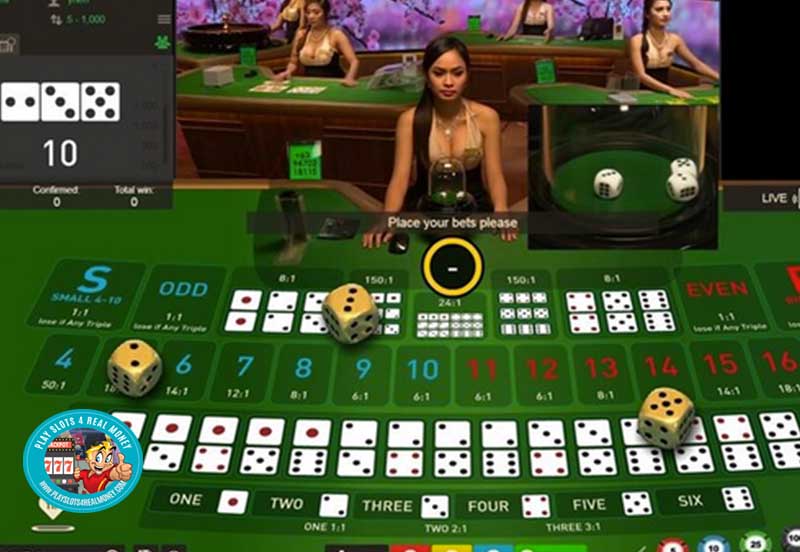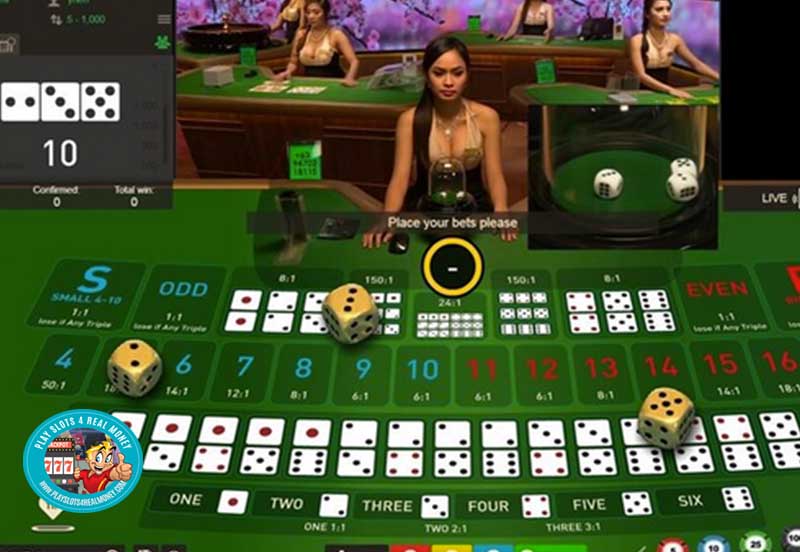 Pragmatic Play is one of the biggest gaming content developers in the world. The company continues to expand its influence in the fast-growing Live Casino segment. Table games are led by live dealers through online streaming studios.
Live Casino table games continue to bridge the gap between online casino gambling and their land-based counterparts.The latest Live Casino offering is Mega Sic Bo.

When Will Pragmatic Play Release It's Latest Live Casino Game, Mega Sic Bo?
This popular dice game can be traced back to ancient times. The new release is a modern take on the classic elements of Sic Bo. This will be Pragmatic Play's first Live Casino game that employs the use of "Mega Multipliers".
Mega Sic Bo consists of 52 betting positions. Players have the ability to bet on multiple positions. The standard odds are replaced with "Mega Multipliers" right before showing the result. Several betting options are randomly selected. The result is the ability to win up to 1000x the original stake.
Mega Sic Bo will be available on a 24/7 basis
Any bets placed among the random "Mega Lucky Combinations" turn into a "Megawin." Similar to other Live Casino offerings, Mega Sic Bo will be available on a 24/7 basis.
It will be streamed live in 4k from Pragmatic's studio in Bucharest. This studio offers HTLML5 and it creates a luxurious gaming atmosphere for live players. Once again, the goal is to bridge the gap with land-based gambling venues.
 You May Also Like:
Lana Bleichyk is the Live Casino Operations Manager for Pragmatic Play. She had this to say about the latest live release:
"Our Live Casino offering showed very impressive results since its launch. And we're not planning to stop here. Sic Bo is a widely popular game. And adding it with "Mega Multipliers" included to our portfolio after the launch of live baccarat turns the corner of our game selection towards conjunction of cultures and tastes."
She went on to add:
We're sure our customers will encounter fantastic success with the addition of Mega Sic Bo. And players have plenty of winning possibilities. We expect it to stir a lot of appreciation in the industry."
This latest Live Casino title demonstrates Pragmatic Play's commitment to expanding its entire gaming portfolio like the did with live dealer blackjack, and live baccarat. The company already has a stated goal of releasing up to four new video slots plus extra online casino games every month of the year. It also releases new titles for its growing Bingo gaming segment.
A few of the more engaging titles that are new releases include:
Pyramid King
Three Star Fortune
The company has always done of great job of expanding on a theme. Past success combined with continued innovation keeps Pragmatic Play at the top of its game. This new "Mega Multipliers" Live Casino mechanic can act as the basis for additional offerings.
The in-house design team is never content maintaining the status quo. They are always looking for ways to raise the bar to enhance the gameplay experience with immersive qualities.
• Source: PRAGMATIC PLAY LAUNCHES A NEW LIVE CASINO GAME: MEGA SIC BO From Pragmaticplay.com On July 13, 2020.