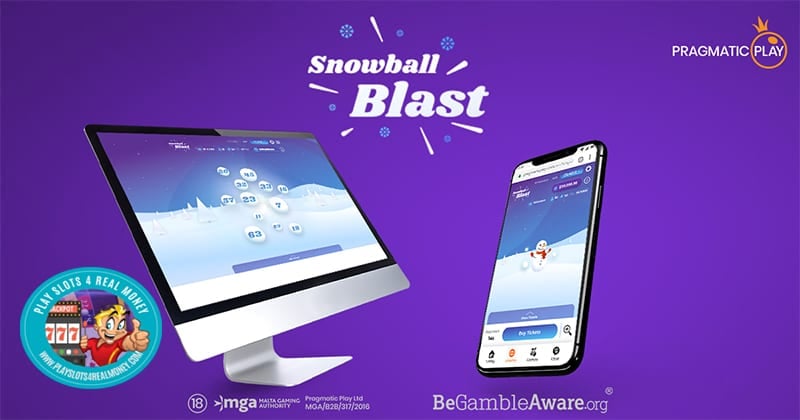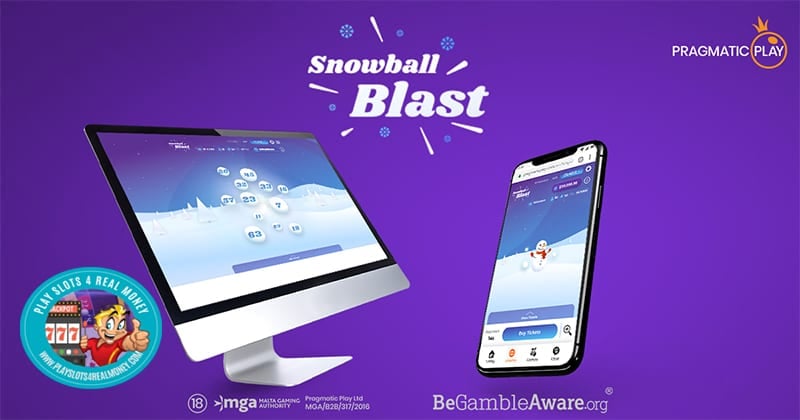 Avid online Bingo players are always looking for a new and exciting way to play their favorite game. Pragmatic Play has been catering to this crowd for quite some time with its stand-along Bingo portfolio. To help celebrate winter and the holiday season, the company has just released a special version of a previous Bingo classic.
Featured on the company website, Snowball Blast recently made its debut. This game offers a seasonal twist on one of Pragmatic Play's biggest Bingo titles ever, Bingo Blast. Snowball Blast could be viewed as a limited edition release that lives up to the success of the original.
How Are Online Bingo Players Getting A New Years Treat With The New Bingo Blast?
The primary point of difference between the two online bingo games is win potential and prizes . The special holiday version offers bigger guaranteed prizes throughout the holidays and winter season.
Another point of difference is high-quality graphics that embrace the snowy winter theme. There is a friendly snowman as the game's main character. Part of his job is to blast some snowballs into the air. The end result for some lucky Bingo players is a few big wins.
Enjoy Bingo Blast For Cold Hard Cash At Home Or On The Go
Anyone who has played Bingo Blast will immediately feel right at home. The gameplay experience is similar with the exception of the winter setting. As with the original, there are a pair of gaming variants. Each play three-to four times faster than an average 90-ball Bingo game.
The faster pace heightens the overall exhilarating experience. Since the game design is geared towards mobile play, the faster pace is great for players on the go. Whether a player is new to the online Bingo experience or a seasoned vet, Snowball Blast offers wide-scale appeal.
Each of these Pragmatic Bingo products turn to an innovative and sleek design package. This is what sets this gaming content developer apart from the competition. Players have come to expect a more sophisticated UI/UX. This is clearly the case with the original and seasonal offering.
Design meets functionality as one complements the other. Not all gaming companies compete in this specialized gaming vertical. Anyone who does would have a tough time competing against Pragmatic's expertise in the field.
This is why Online Bingo remains an extremely important vertical for the company along with slots and Live Casino games.
Claire McDaid is the Vice President of the Bingo Division at Pragmatic Play. She had this to say about the new seasonal release:
"Seeing our cutting-edge product 'dressed up' for winter is very exciting for us. And we can't wait to see how it performs. We have high expectations for Snowball Blast, as the original product was received with open arms. And we know how much players like seasonal adaptations of our games."
She went on to add:
"I think most people wish for a white Christmas. And with this game players can stay snug and cozy indoors with their very own frosty snowman. We hope it will warm a players' hearts and add some contrast to our partner's offering during the winter months."
• Source: PRAGMATIC PLAY HAS SOME FESTIVE FUN DURING THE COLD SEASON WITH SNOWBALL BLAST from Pragmaticplay.com On December 21, 2020.