How to Play Super 6 Baccarat?
The Super 6 is a popular baccarat variant, with one key distinction. You no longer have to pay a 5% commission when you win via banker. Because of this, Super 6 is also known as no-commission baccarat. The game's payout structure has been modified slightly, and a new side bet has been introduced to complement the no commission modification. In this online gambling guide, we will discuss how to play this online baccarat variation, the rules, strategies and the following:
Best Online Live Casinos To Play Super 6 Baccarat For Real Cash
Accepts USA Players
Sportsbook
Racebook
Live Dealer Casino
Wide Variety Of Games
Great Software
Customer Service
Accepts USA Players
Unique Casino Games
Excellent Software
Great Customer Service
Fast Payouts
Live Chat
Amazing Bonuses
Enjoy Live Casino Games Like Poker, Roulette, Blackjack & More
If you want to play the most popular casino games sign up for these online casinos. Have fun playing different gaming games like poker, and get a big bonus when you sign up for these casinos through PlaySlots4RealMoney.com. If you become a winner, you will get fast payouts and players can choose from several payout options. Also, this gaming site is a sports betting app, a poker room and a racebook. Our team finds that most players that played here love it.
Accepts USA Players
Fast Payouts
Real Time Gaming Software
Excellent Graphics
Large Selection Of Games
Great Bonuses
Awesome Customer Service
Score The Higher Paying Bonus That This Game Offers
Rival Gaming Software
Vista Gaming Software
Large Variety Of Games
USA Players Welcome
Accepts Major Credit and Debit Cards
Mobile Application
Wide Variety of Bingo Games
24+ Promos Available
Slots By Top Software Developers
Bitcoin Accepted
Win When You Bet On Any Game At These Bonus Casino
Want a big bonus, aim to sign up for this bonus casino through PlaySlots4RealMoney.com. Enjoy almost any game like bonus slots plus get fast payouts after you played.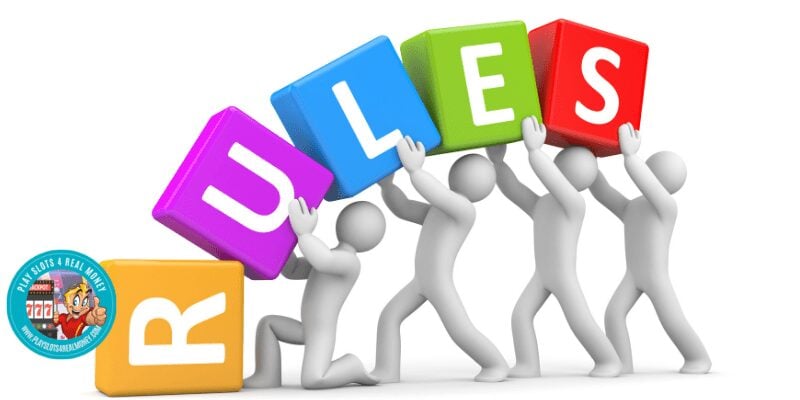 Game Rules & Even Money Gameplay
You'll have two hands to bet on: the player and the banker. Punters are unable to influence the hands in any manner. The dealer performs all card drawing. The objective of the super 6 is to end with a total number as close to nine as feasible! If the overall amount of cards exceeds nine, the leftmost digit is disregarded.
Both players get two cards at the start of the round. The player's hand goes first, followed by the banker. The game will compare the hands and try to determine who wins. If neither side has a clear advantage (eight or nine), a third card may be drawn.
A player's hand is again dealt first. If the player hand has a value of 0 to 5, a third card is drawn. Otherwise, the player's hand remains unchanged.The banker's hand and the player's hand are identical. When the third card is drawn for both sides, the two hands are compared, and a victory is assigned.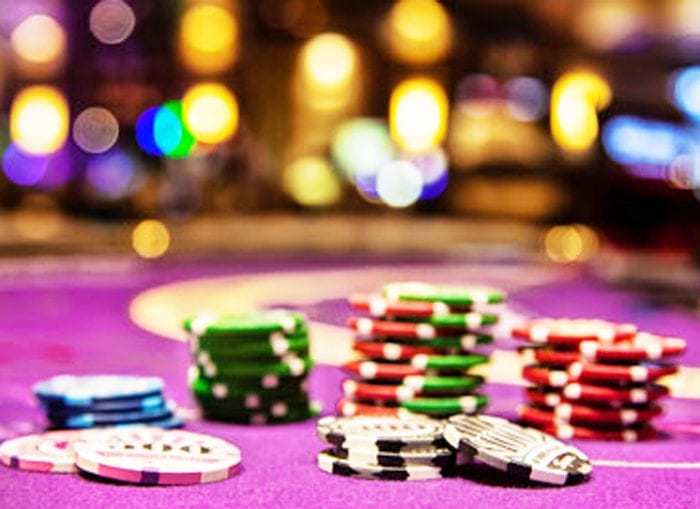 About Ezugi's Live Baccarat Version
As we said, you can play Ezugi's Baccarat Super 6 just like standard baccarat. However, it is a simplified mini baccarat table. The cards are dealt from an 8-deck shoe and there is no limit to the number of players who can participate in the game, betting on the Player or Banker hands or, thirdly, Tie.The Player and the Tie earn $1 for every bet placed, while both Banker wagers and Super 6 wagers pay 8:1. The stakes are standard at 1:1 and 8:1, respectively, but winning Banker bets result in a better payout. This wager does not incur any fees, so players receive equal money (1:1)
All Other Rules
The Third Card Rule for the Player and Banker hands is identical to that of other baccarat versions, which are listed in this section. However, there are two unusual elements that set the game apart from traditional online baccarat.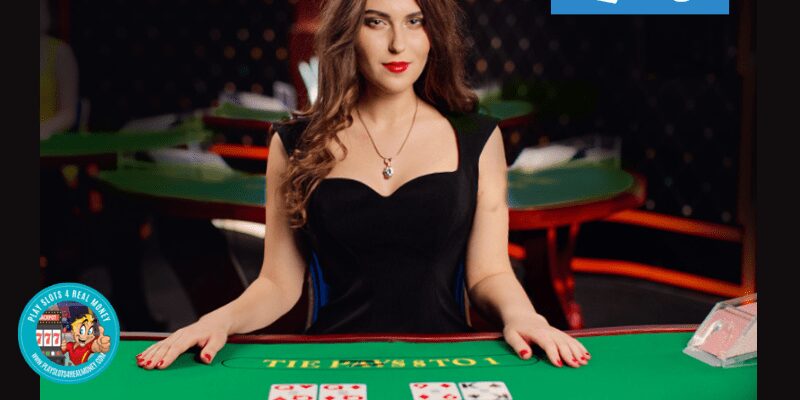 Card Values
Face cards between two and nine count with their face value, which is equivalent to the point value of a three. Some cards, however, do not correspond to their face value. The ace counts as one point and tens, jack, kings and queens are worth zero points.
The addition of two digits and the resultant sum crossing ten also changes the number. If your two cards are a fifteen, you remove the first digit to arrive at the total value of the hand. That fifteen will now be a five in this situation.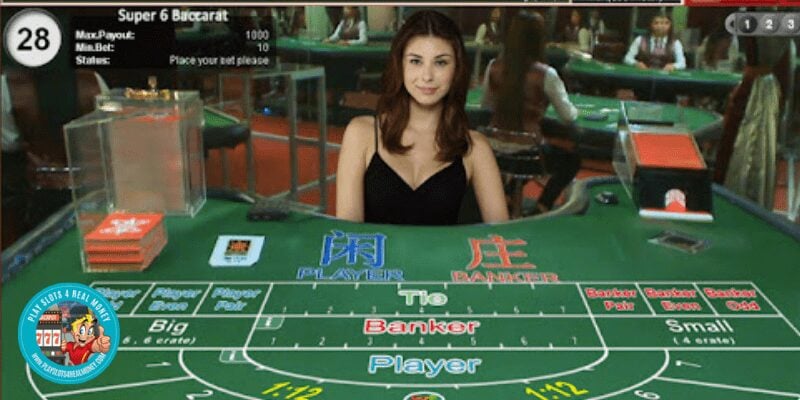 Winning Banker Bets (Banker Bet)
In the same manner as in baccarat, we have three wagers: the player, banker, and tie bets.
Interestingly, the commission rate for banker bets has been reduced to zero. Furthermore, that implies that even money will be paid out as a successful banker bet. This rule is only broken if the banker bet wins with a six. You get a 0.5:1 payout rather than even money instead of fulfilling this condition
The rules for player bets are identical to those in conventional baccarat. They are still more difficult to win than banker wins, although this isn't always the case. They will always give you an even money payout, no matter which number you choose.
Tie bets pay 8:1 if the player and banker hands are of identical value when the round is completed. Tie wagers have a high house edge, therefore we do not recommend playing them.
Indeed, the Super 6 side-bet is a new wager introduced to this game. To activate it, you must pay an additional fee, although it is not required. If the banker wins with a six-total in Super 6, you will receive a 12:1 return.The high house advantage makes it difficult to recommend playing the side bet, like the tie bet.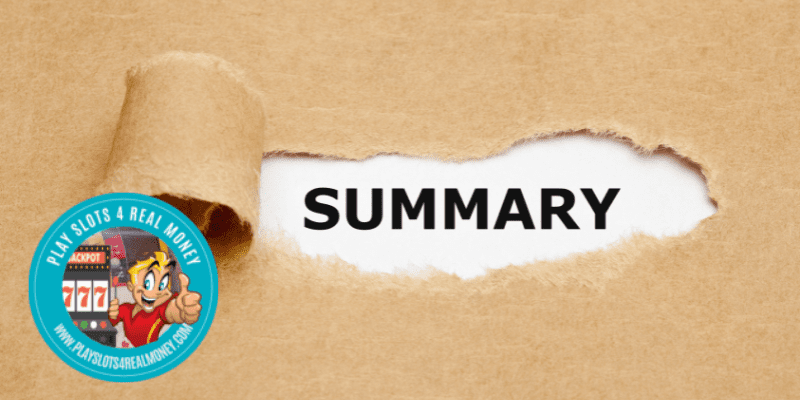 Summary
Also, players refer to Super Six as Baccarat and is referred to as Lucky 9 & Punto Banco. Furthermore, the basic rules of Ezugi's Baccarat Super 6 are simple. Additionally, most gamers will find it quite simple to learn and play since there are no complex regulations or a dozen side bets.Overall, this live dealer version is a fantastic alternative for both novice and seasoned baccarat players. As always, please play responsibly

FAQ
What is a Super 6 in baccarat?
Super Six is a bet on the Bank. If they win, you get your cash back and more. If they don't, then you lose all of your cash.
How do you play baccarat Super 6?
The objective of the game is to wager on hands that total nine or near to nine.A player may wager on either the PLAYER or BANK, with side bets available for Player/Bank Pairs, Ties, and Super Sixes depending on the table's minimum and maximum stakes.For Player and Banker, the Dealer spreads 2 hands.
What is the difference between Super 6 and baccarat?
The Super 6 variant of baccarat is quite common, with one significant difference over traditional baccarat. You no longer have to pay a 5% commission when you win a banker victory.Because of this, Super 6 is sometimes referred to as no-commission baccarat. The game's payout structure has been modified somewhat, as has a new side bet to complement the no commission modification.