Crazy Tooth Studio Casinos And Slots
As more casino game developers enter the market, each one must establish its own distinct niche in order to succeed. Crazy Tooth Studio is a group that has teamed up with major casinos thanks to their distinctive approach to realistic slot machines. In this online gambling guide, we will discuss Crazy Tooth Studio online casino software providers, and the following: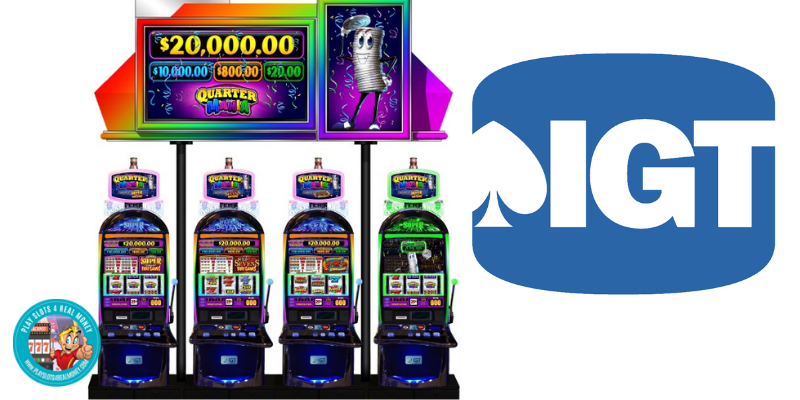 You might be wondering how this firm got its name. Ben Hoffman, the founder of Crazy Tooth Studio, released his first slot, Choco ChocoTM, in 2011. It's named after Hoffman's dog, also known as Choco, who had a snaggletooth. And that's how the studio was named.
Reno, Nevada is home to Crazy Tooth Studio. Ben Hoffman has worked for International Game Technology (IGT) in the online gambling games sector before establishing this company. The goal of this studio was to establish a firm that creates, develops, and distributes slots for land-based, online, and social casinos.
The company's small staff includes Will Burrows, VP of design. They've been launching a string of beautiful-looking slots under his leadership for the last several years. As the business expands, more and more games are being planned, making Crazy Tooth Studio into a major player in the industry.
Best Online Casinos With Crazy Tooth Studio Slots
Accepts USA Players
Unique Casino Games
Top Game Casino Gaming Software
Great Customer Service
Fast Payouts
Live Chat
No Minimum Payout
Very fast withdrawal time frame
Mobile-friendly
Live chat available 24/7
Accepts USA Players
Unique Casino Games
Rival Gaming Software
Great Customer Service
Fast Payouts
Live Chat
No Minimum Payout
Golden Hook™ LIVE 8 DECEMBER 2021 Video:
Crazy Tooth Studios Has A Mission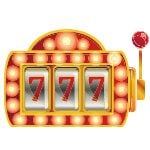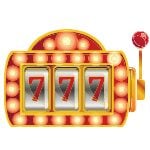 The Crazy Tooth Studio motto is "Quality Always Prevails." The games provided appear to back up the studio's motto. Each slot uses images that are nearly photo-realistic, and many have strong color schemes. They're designed in HTML5 so they'll work on both desktop PCs and mobile devices.
Crazy Tooth Studio used a proprietary CTS ArsenalTM system to design these great slots: a software package that speeds the development of games from start to finish in record time. The process is checked and improved as rapidly as feasible at each stage.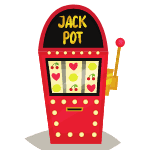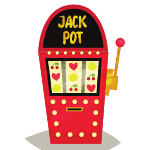 In this manner, partners may collaborate with Crazy Tooth Studio developers to ensure that each slot type is precisely what the client wants. CTS ArsenalTM's ability to allow clients to review games and demand modifications or improvements sets it apart from other game development platforms.
The Company Begins With A Slot Machine Game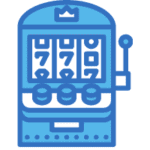 Choco Choco™ is the first game to look at from this firm. His distinctive tooth adds to the appeal in his own slot machine, which is based on a cute dog.Actual footage of Choco is displayed when he leaps onto the reels. This five-reel slot machine has Choco as a wild symbol and is presented in bright colors. Flowers, frisbees, balls, and bells are among the symbols that appear on the reels.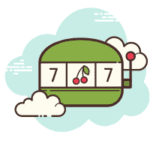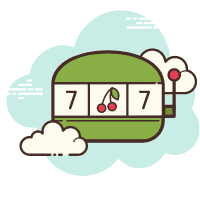 Extra wilds and free spins are available as bonus rounds. To find out how many wilds will fall in each free game, use dog biscuits on the screen. It's a wonderful slot that was undoubtedly created by someone who adores their pet.
It's produced by Scientific Games, and it might be found at land-based casinos that provide games from this major slots provider. It is not available online, but there are other Crazy Tooth Studio slots you can play on your desktop PC or smartphone if you want to go that route.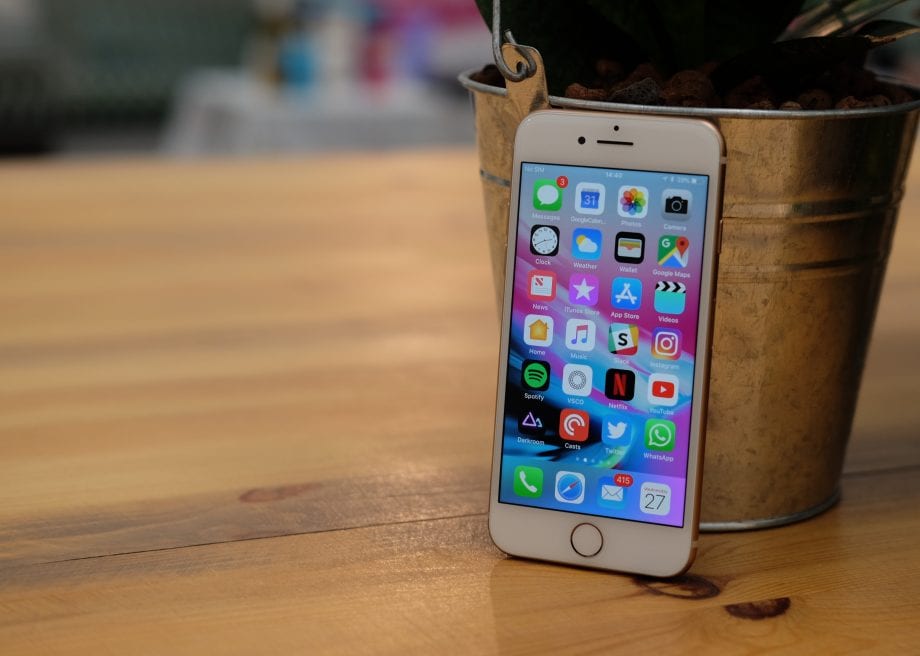 Mobile Friendly Online Slots


In the fantasy-themed slot Arctic Valor™ from Crazy Tooth Studio, you'll see wonderful photo-realistic symbols of female fighters, swords, shields, and arrows. This is a six-reel machine with three or more adjacent symbols that pay prizes from any reel. Icicles form on the top of the reels in each spin. Once they break, the icicles fall, leaving wild symbols and cash rewards in their path.
On each spin, icicles fall from the sky for you during a free games round. Arctic ValorTM's cinematic music and visuals distinguish it. And the fact that it may be played on Android mobile devices, iPhones, iPads, and desktop computers adds to its appeal among gamers across the world.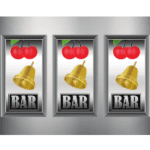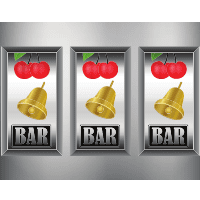 Someone at Crazy Tooth Studios must be a huge fan of making slots about strong female fighters. Queen of the Crystal Rays TM is another extremely lifelike character.During a special bonus round, the queen of this bright game releases mystical energies. When the reels finish spinning, wild symbols fill in the gaps created by the rays of light, potentially increasing any prize.
The Queen of the Crystal RaysTM is another six-reel slot machine where adjacent symbols on any reel can create winning combinations for you.
List Of Slot Machine Games
777 Mega Deluxe
3 Devils Pinball
Ancient Warriors
Arctic Valer
Aureus
Banana Drop
Diamond Force
Fortress Charge Reel
Golden Hook
Lady Earth
Seven 7s
The Incredible Balloon
Related Article:(Mystical Powers Embrace Microgaming's Latest Slot Game Release Queen Of The Crystal)
Why Play Crazy Tooth Studio Games?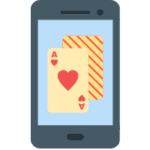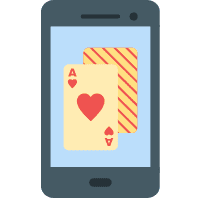 Some game designers appear to prioritize style over gameplay, but the staff at Crazy Tooth Studio mixes stunning aesthetics with creative functions. We've already seen how outstanding visuals like as Arctic ValorTM and Queen of the Crystal RaysTM truly distinguish games such as these from one another.
Hopefully, some of the land-based slots from this studio will be introduced online. Titles such as Diamond Bride, Volatile, and Wrecking Ball are just as exciting, but they're presently only available at physical casino locations.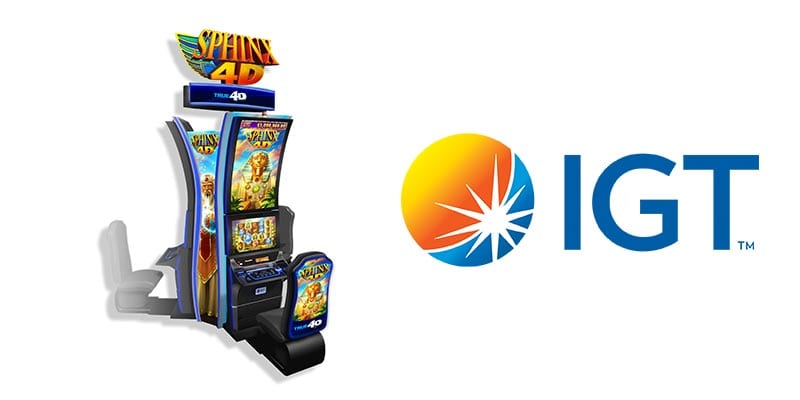 Crazy Tooth Developed Slot Machines For IGT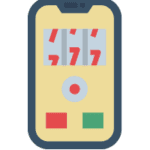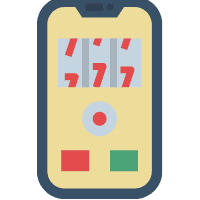 Around 15 slots have been created by Crazy Tooth Studio for IGT, and a dozen have been produced by Scientific Games. These games may be played at land-based casinos all around the world. Arctic ValorTM is accessible only through Microgaming, whereas Arctic ValorTM is obtainable from several gaming software producers. This implies you can play it at virtually any casino that offers games and software from one of the most well-known firms.
Crazy Tooth Studio has devised ambitious strategies to expand the number of its games available on online, mobile, and social gambling sites. Expect additional slots to be added in the near future.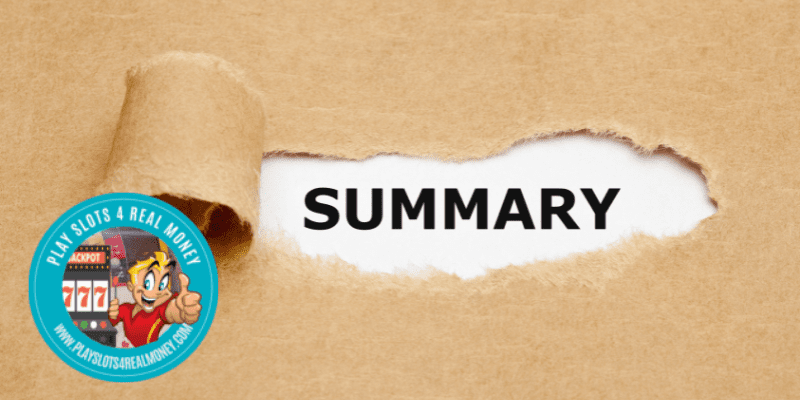 Summary
The games from this little company have piqued our interest. Their slots' bright colors and highly detailed visuals catch the eye immediately. And if you look a little further, you'll find some exciting gameplay and features as well.
Some game designers begin with unoriginal slot machines. The Crazy Tooth Studio creatives have launched into the market at top speed, ensuring that each game is the best it can be. We're excited to see what more this young, innovative company has in store for us as it continues to develop.