Qora Games
QORA Games is a slot machine developer that has also developed a handful of table games. Little is known about the firm's background, management, or even location, but you may be familiar with several of their titles under different names. In this Qora games review, we will discuss online casino software, and the following:
Best Online Casinos With Qora Games
Try the Queen of Gods or Zeus and many other slots with interesting themes like adult using our exclusive bonuses.
If you in the mood for something different, try Cocoa Casino or Paradise 8 Casino.
List Of Qora Slot Machines
In recent years, the games have grown in popularity, with a number of online slots casinos licensing or acquiring them. They initially appeared at websites like Bovada, Slots.lv, and Ignition a few years ago before being taken over by another group of casinos under different management.
The official Qora website only includes a few of the available slots, although all of them may be found at This is Vegas, Paradise 8, Davincis Gold, Cocoa, Sports & Casino, Lucky Creek Casino and Ducky Luck.
The games are referred to as QORA titles on S&C, but the official website uses distinct names rather than the ones we're accustomed to. It's not clear whether the business intends to rebrand the games or if the website is out of date. There's no way back in time on this one.

Even so, the best online games on the official website are as follows: A Night on the Nile (A Night with Cleo), Ancient Warriors (Bulletproof Babes), Gold Mine (Gold Rush Gus), Girl Racers (Fast and Sexy), and Lucky 777 (777 Deluxe). If you like these games, try Fortune Of Giza.
About Qora Games
We discovered nothing in the public domain to illustrate the maker any further than we have already – from place to testing and certification, it's all a mystery. The games themselves, some insights based on pay tables, and some news accounts throughout the years remain to be reviewed.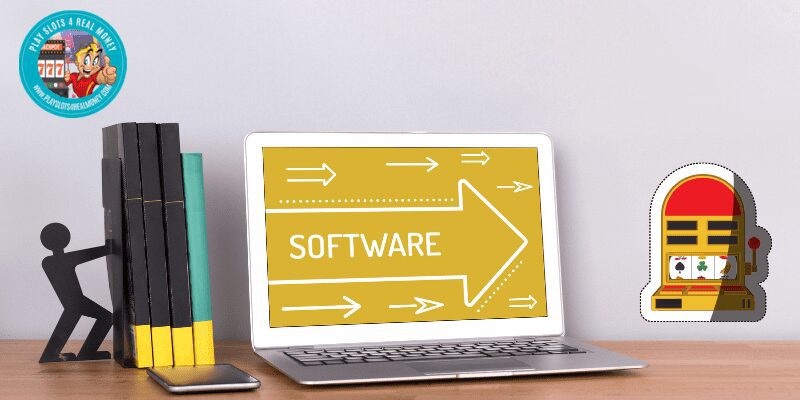 The Games And Their Online Casino Software
Just like most games today, they're all delivered to players right in their web browser, so they may enjoy them on any device. This is fantastic for desktop PC gamers, Mac users, iPhone and Android users since the gaming software no longer distinguishes between platforms!
All of the online casino sites we've reviewed provide games that are easy and pleasant to use. There's no chance of accidentally clicking the maximum bet button or inadvertently lowering the number of lines bets to a low number before remapping your click and then hitting the spin button, only to see five of a kind on an unstaked line.
The graphical user interface (GUI) is just as nice on a desktop as it is on a hand-held device, with the annoying bits tucked neatly away under a line menu. That said, minimalism comes at a cost in most situations, and this GUI is no exception.
Please don't stop spinning right now. I would want to click you once again to have you spin and then stop, please.When the spin is done, I don't want to sit there like a slack-jawed fool staring at another person's victory celebration, especially if it's little, or for any tally to be finished before I can spin the reels again and right now please, if you don't mind, and thank you very much.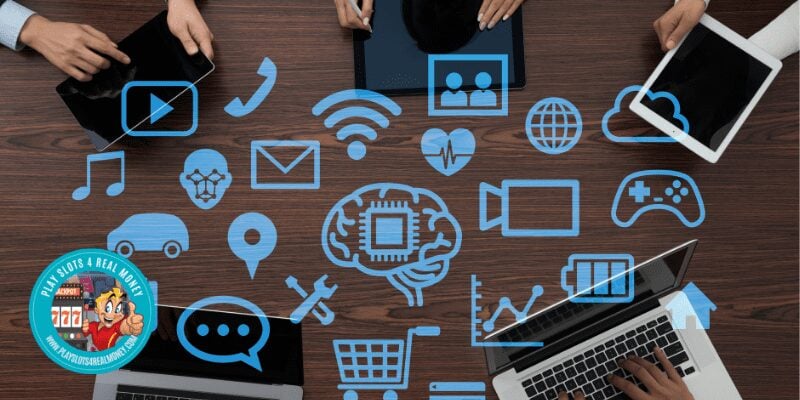 So if I want to hammer that button as quickly as possible, I'd want those reels to spin and stop and stop at my command. After all, I paid for that spin; therefore, I'd like to do it my way.
That may well appear to be a pointless aggravation, but I believe it's simply a courtesy that is too frequently neglected by today's developers, especially those who wish to regulate the pace of game play for whatever reason, such as extending playtime whether or not a player wants it.
The lack of ability to pick your own volatility by selecting the number of lines staked is an annoying UX (user experience) issue for an experienced player.
While it's understandable that not all bonus features will function correctly when fewer lines are chosen in the mathematical scheme of things, isn't it mostly a case of laziness? I think so especially since the number of lines staked has no bearing on any features and the jackpot is randomly awarded as it is on most of these games.
If you can put up with those minor "drawbacks," and they shouldn't, because they're present in games from virtually every developer, there's really nothing to complain about in the interface or experience of these slots.The battles take place across two interconnected islands, separated by a vast ocean. The game features vibrant and colorful environments with cool background music that is quite immersive.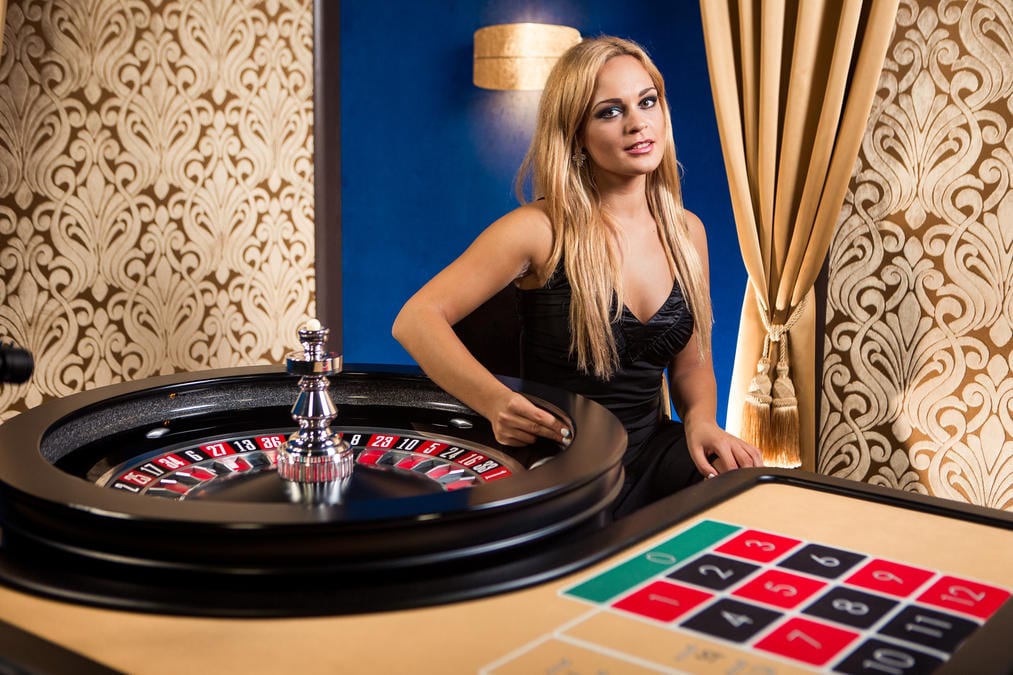 The Casino Games
Cleopatra (Nile) is a jackpot game with the beautiful Cleopatra, Queen of Egypt, as the main character. We're not sure whether or not the double-up round is available at all casinos; however, depending on your feelings about smooth and bendable olive-hued skin…
Okay, it's like this. When the double-up game is available, each time you predict correctly the Queen will remove an item of clothing and you'll not only double your money but also keep losing.
The game features a total of 5 reels and 20 paylines. The background reels are aligned against an ancient Egyptian landscape. You'll receive a set of 15 games with all line pays tripled if you land the scatter combination for free spins. At random, the progressive jackpot is given out.
A lucky gambler at Bovada won $179,697.27 on his sixth spin ever at the casino after depositing $50 and receiving a $50 match bonus in 2017. I'm guessing that "Juan" had no trouble making the playthrough on that bonus!
Although not legally required, many casinos are kind enough to leave a note on the bonus page for newbies stating that even if it's mathematically impossible to not clear a bonus, such as after a major win, you should keep your bets below the maximum wager allowed or you will most certainly not receive your winnings.
Bulletproof Babes (Ancient Warriors) is a slot game with anime-themed characters. You can see the story as it plays out as you spin the wheel. The artwork is manga-like and has a comic book feel to it. Certain actionable figures only appear on certain reels, which makes the game simple to play.
To tie wins together, look for the Wild Mistress to accumulate on the first, third, and/or fifth reels. Expect random multipliers between 1x and 10x to spice things up.
The black and white Fist symbols will summon a bulletproof lady from each side to fight in the center.
Related: (Find the Best Online Casino Sites USA To Play For Real Money)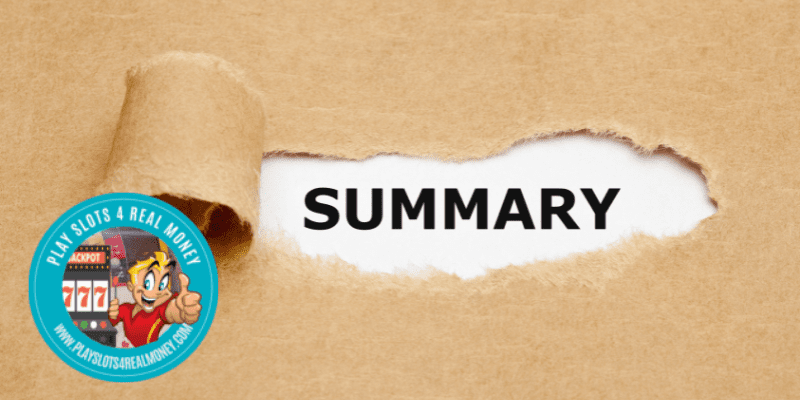 Summary
The studio has made 44 games to date. These include table and card games such as roulette and blackjack. Some of the best games on the planet were made by a long-known studio called Lightning Box.