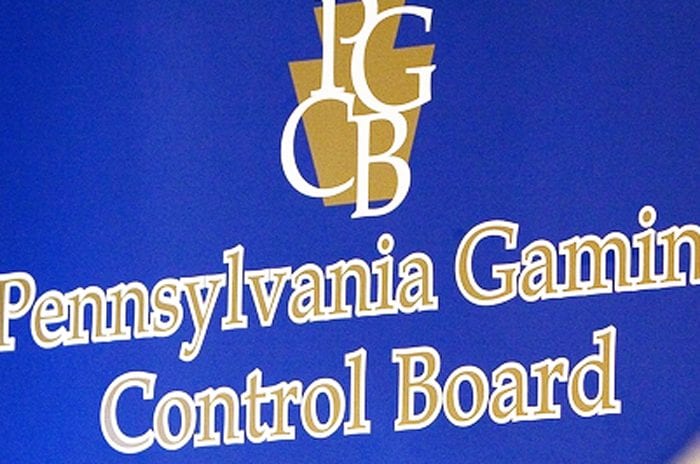 While Governor Tom Wolf signed into law new Pennsylvania gambling package; it is going to take a while before it is effective. Casinos in Pennsylvania will have to wait a while longer before they get subjected to new regulations.
Enough time needs to bring together gaming stakeholders and law experts to enact and implement new rules. For a long time now, Pennsylvania gambling has been struggling to make its anticipated expansion.
Designers of the gambling expansion in Pennsylvania have always maintained optimism. They say that if the project goes through, the state will make up to $200 million each year from gambling.
But even as they seem so optimistic, that money will not flow in soon. The state will have to wait for more than twelve months. This will create time for the formation of various legislations to govern casinos in Pennsylvania.
The governor's signature last week opens the way for daily fantasy sports as well as online gambling to be fully authorized. As long as operators follow the law, it is now possible to create many online sites in Pennsylvania.
There is a lot more. The new law authorizes up to five slots to place inside bus terminus; truck stops, airport terminus, as well as bars building gaming lounges.
Apart from the state aiming at the collection of revenue, it also looks at ways to make gaming accessible to many people.
The governor said that if need be, there will be sports betting regulation. He mentioned this when he said that in case there would be a hitch with the federal law.
It was good news after the signing of the bill into law. Among those that benefitted are ten satellite casinos. With the new law, they were permitted to host some 750 US slot machines.
The facilities were also permitted to house utmost 30 tables.
But one of the conditions is that they should be put up at least 25 miles away from the current facility in their area.
While talking to WITF, Dough Harbach, the Pennsylvania Gaming Control Board explained that the signing of the law was timely. He commended all those who participated in ensuring that the bill got its way to become law.
He, however, warned that it might take longer before the fruits as intended.
"It's practically impossible to try and put up a timeline right now. Looking at the enormity of work that is before us, it is hard to aptly tell that it is going to take five months or even ten months. I believe it will take close to a year before everything goes into place," Dough said.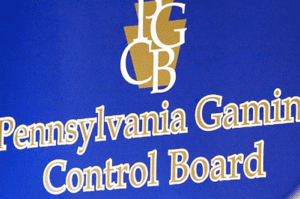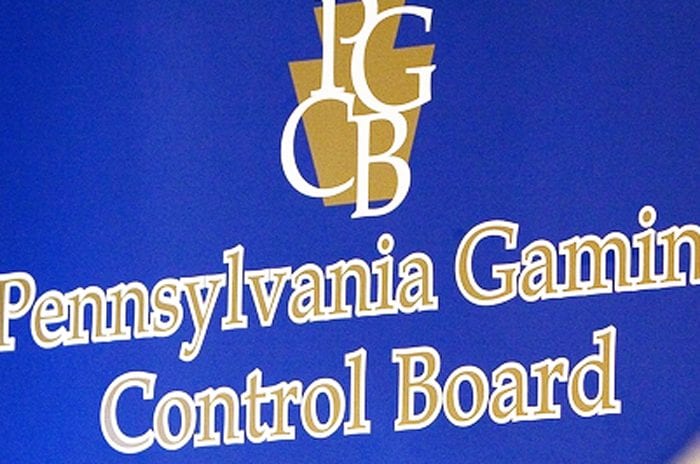 State Budget Shortfall
It seems that by signing the casino expansion bill into law, the governor was looking for ways to bridge the revenue deficit.
Currently, there is a shortfall of some $2.2 billion. All these money should be found through fair means to facilitate other development projects.
But even as the governor and those who are supporting the new Pennsylvania gambling law, it should remain clear that it will take long before the 2017/18 underfunded budget to find money.