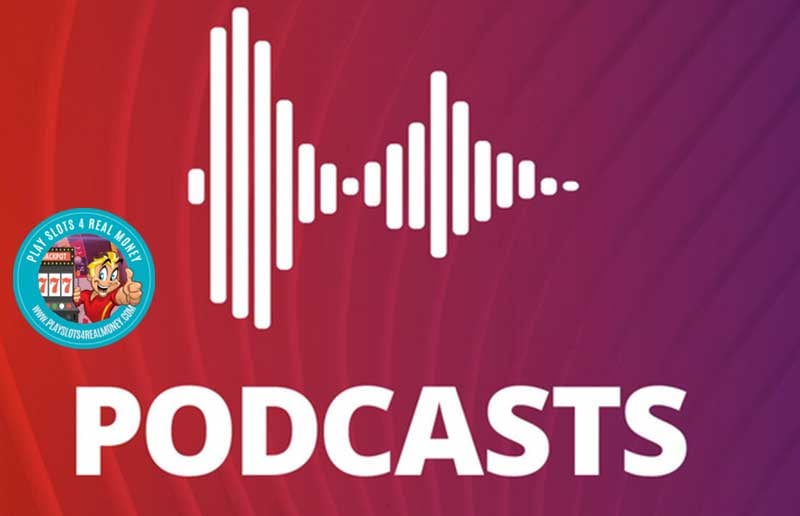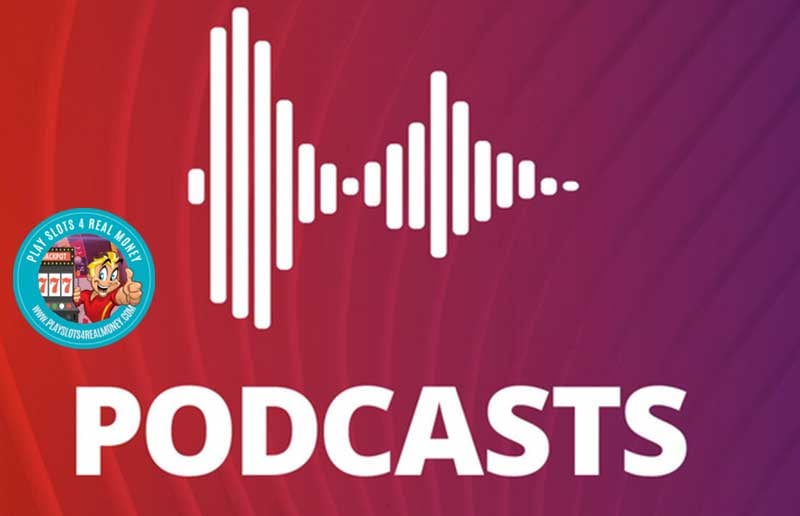 Thank you for stopping by this week's casino news Podcast video. As you may know, every week we keep you up-to-date with the latest industry news. Additionally, we try to tell you about the most recent bonus promotions that are going on. In this week's casino news Podcast video we start off by discussing how NFL started to release their schedule for next season. Furthermore, the Sportsbooks have posted their betting lines, odds, spreads, and totals for week one. After that, we tell you about one of the latest lucky winners. Recently, a lucky player at Wildz casino hits a €4.2m jackpot playing Yggdrasil's Empire Fortune slot machine. In the third story, we discuss some exotic wagers (and not Russian table tennis) that real money gamblers have been making since live sports events have been canceled over the past few months. It appears that a lot of gamblers have been betting real money on porn stars playing beer pong. Have you heard of that before? In the last story, we tell you how Las Vegas entertainment has started to come back (but very differently). Rock bands and other entertainers are starting to perform with no audiences. Recently, the British rock 'n' roll band Def Leppard is set to present their latest work "London to Vegas."
This Week's Gambling News Podcast Video Discusses Cryptocurrency Casinos New Games & Payment Options
Let's kick off this week's casino news Podcast video with some promotions and updated payment options for Bitstarz Casino. Recently, you may have received the May 2020 email newsletter with the title What's happening at BitStarz in May? Furthermore, this email newsletter starts off by saying that things are heating up and it's just the beginning. Ultimately, this Cryptocurrency Casino is continuing to add new games and payment options. Moreover, some new games that they added are Greek Gods, Fortune Pig, and Barbarian Fury. As for payment options, you can now use MuchBetter and ecoVoucher. Also, this Bitcoin Casino allows players to make deposits in cryptocurrency and play mobile casino games using fiat currency. As a result, you will be able to unlock a new full range of games.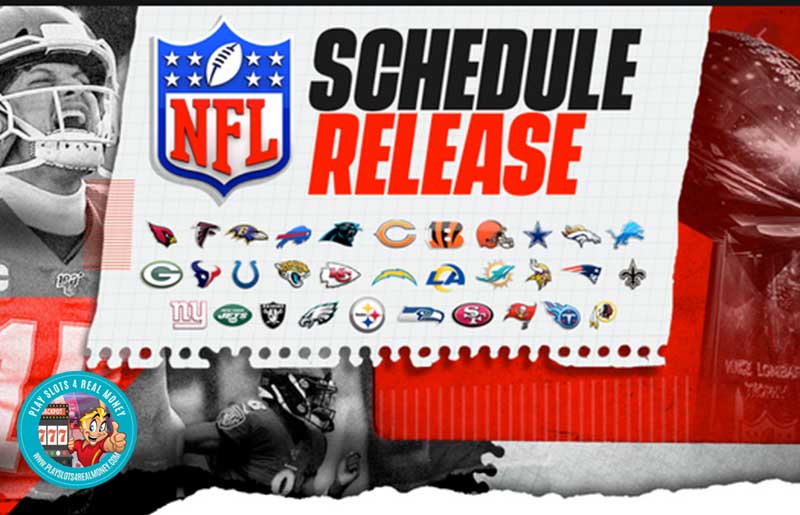 Gamblers Are Placing NFL Bets On Week 1 Of 2020-2021 Season
Without a doubt, most sports fans have been waiting to find out if the NFL is going to delay next season. When they conducted their socially distanced draft for next season, folks were elated. Interestingly it was one of the most bet on events. Finally, the NFL released week 1 for the 2020-2021 schedule. Now, fans are wondering if the Dallas Cowboys can live up to the hype this year.
While we don't know where the games are going to be played, the Sportsbooks have posted their odds, lines, totals, props, and spreads. For those interested in placing real money wagers on week 1 of the 2020-2021 NFL season, check out our list of top-rated online Sportsbooks that offer live betting and in-game wagering.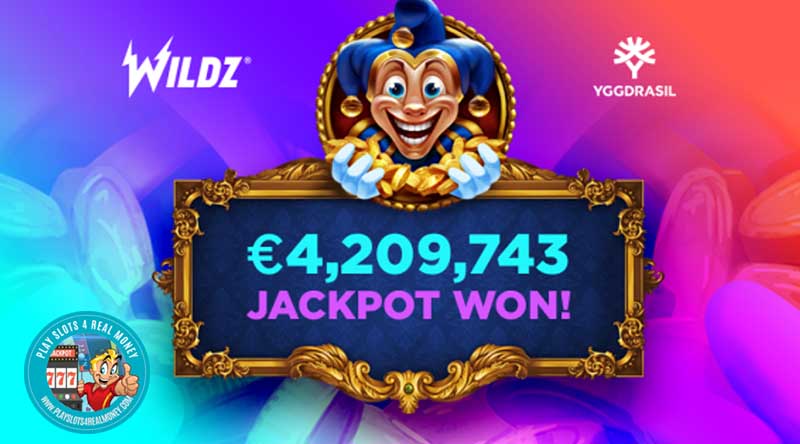 Lucky Online Casino Gambler Wins €4.2m Jackpot
Over the past few months, it has been hard to find good news. However, we have heard how one lucky player at Wildz casino strikes it rich by hitting the €4.2m Jackpot playing the Empire Fortune slot machine game from Yggdrasil Gaming. For those that are not familiar with this pokie machine, Yggdrasil Gaming released this title in 2016. Furthermore, it has become one of the most popular progressive jackpot games from Yggdrasil and Jokers Millions. Both Jokers Millions and Empire Fortune share a progressive jackpot, which is currently sitting at €39,5 million. We want to congratulate this lucky winner and wish them the best!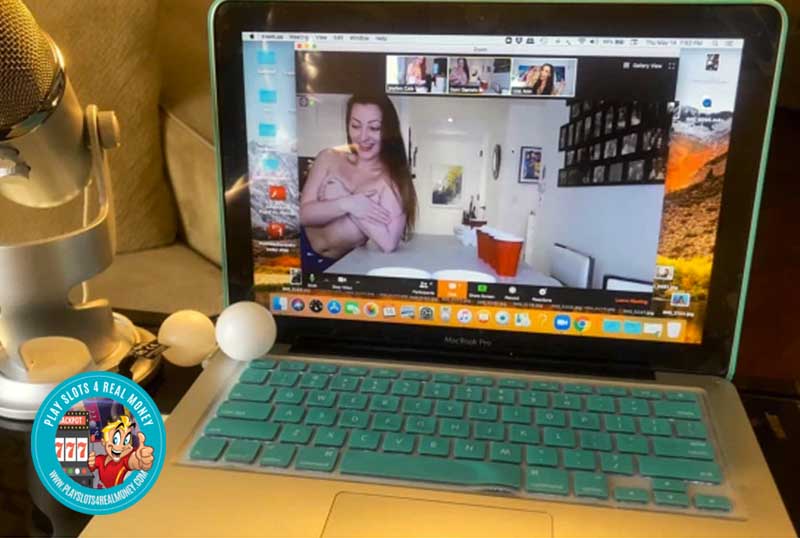 Are Gamblers Really Betting On Porn Stars Playing Ping Pong? 

As live sporting events came to a halt, gamblers started to place real money wagers on Russian table tennis. Now, Russian table tennis has become popular and somewhat mainstream. However, we have reports from a source close to the situation that real money gamblers have been placing wagering on actual porn starts playing ping pong? That's right, Apparently, some adult porn starts have been having beer pong tournaments on a
Def Leppard Gets Ready To Pour Some Sugar On Las Vegas And London

In the past week or two, we have seen Las Vegas and casinos in Nevada make an effort to re-open safely. While casino resorts' main focus is on gambling, they also host major concerts and events from popular artists like Gwen Stefani, Lady Gaga, Britney Spears, and Def Leppard. Recently, Def Leppard announced that they are releasing their latest material to the public. After they release their latest songs, they plan on playing at the casinos in Las Vegas and even London. While there probably won't any fans there, this is still exciting to hear about.