Gambling addiction is a serious issue all across the globe when it comes to real money gambling losses at land-based and online casinos. The actual addiction can take on many forms, but the bottom-line result is people putting money at risk that they cannot afford to lose. Slot machines are the most common and popular forms of real money betting and they account for the bulk of the revenue taken in by any type of casino. It stands to reason that many gambling addicts have developed most of their issues playing slot machines.
According to a recent post on the UK website TeesideLive by Sam Jones , slot machine addiction along with the affects of being in an abusive relationship led to a work fraud crime committed by Craig Peloe as a resident of Hartepool. He recently plead guilty to charges of making 11,500 pounds of fraudulent claims to the Department for Work and Pensions (DWP). The charges were filed at Teeside Magistrates' Court last Wednesday.
How Does A Slot Machine Addiction Lead The UK Gambler To Criminal Charges?
The report states that Peloe wrongly claimed the money since he was actually working at the time. He never reported to the DWP that he had gone back to work so the benefits kept coming in. The claims were made back in August of 2014 all the way through November of the following year. The total money received during this time frame was 11,427 pounds in housing benefits along with an allowance for employment and support.
The 35-year old defendant claimed that an ongoing battle with gambling addiction as well as continuing mental health problems was responsible for his crime. A probation officer involved in this case was quoted in this report as saying, "At the time he started working he was in a violent relationship and wasn't thinking. He admitted that he wasn't in the right place at the time." The same officer went on to add, "He felt he was going to lose his job anyway. He had a gambling addiction at the time to slot machines."
District Judge Kristina Harrison decided to adjourn sentencing after it was relayed that Peloe was unfit for community work or rehabilitation activity days. Lee Goodchild acted as his attorney and he added that client's job as a call handler in Sunderland required that he (Peloe) leaves the house at 8:30 a.m. only to return at 11:30 p.m. that same night. He claimed that this work schedule would make it difficult to complete a community penalty.
Are Slot Machines The Best Addictive Game In Online Gambling?
Mr. Goodchild also added that due to his client's mental health concerns, he would be 'unsuitable for unpaid work' as mentioned in this report. Judge Harrison took issue with this claim with the statement, "He is working full time but due to his mental health is unsuitable for unpaid work? That doesn't make sense."
The judge dismissed the motion for a conditional discharge. She then asked for proof of Peloe's employment and his actual work hours. He was bailed with sentencing scheduled for July 17.

Summary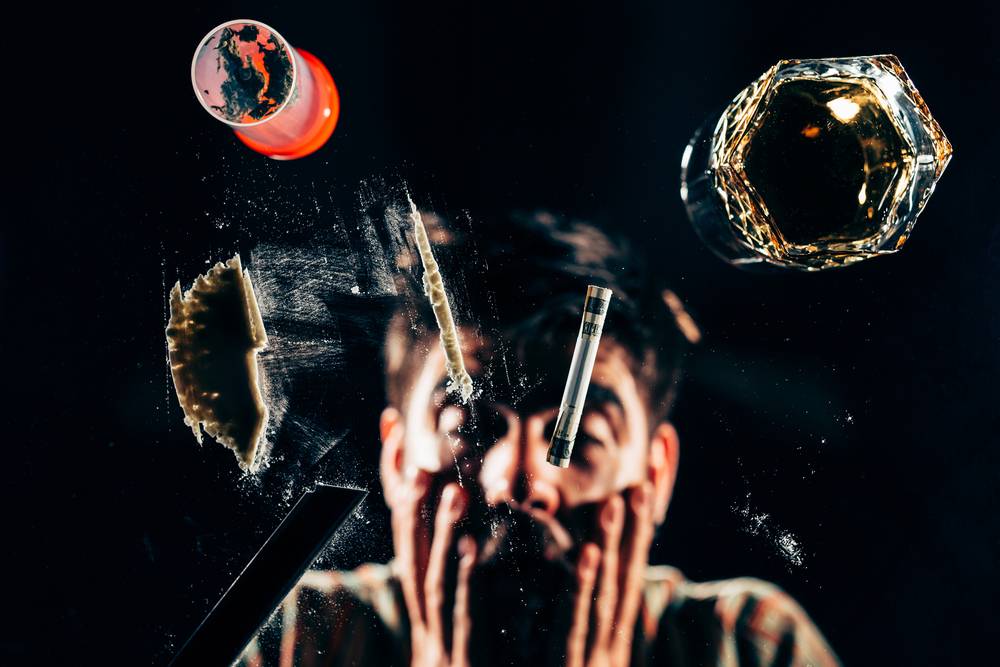 Article Name
Slot Machine Addiction Leads to Criminal Charges for UK Gambler | Casino News
Description
See How A Slot Machine Addiction Leads to Criminal Charges for UK Gambler In The PlaySlots4RealMoney.com Casino News.
Author
Publisher Name
Publisher Logo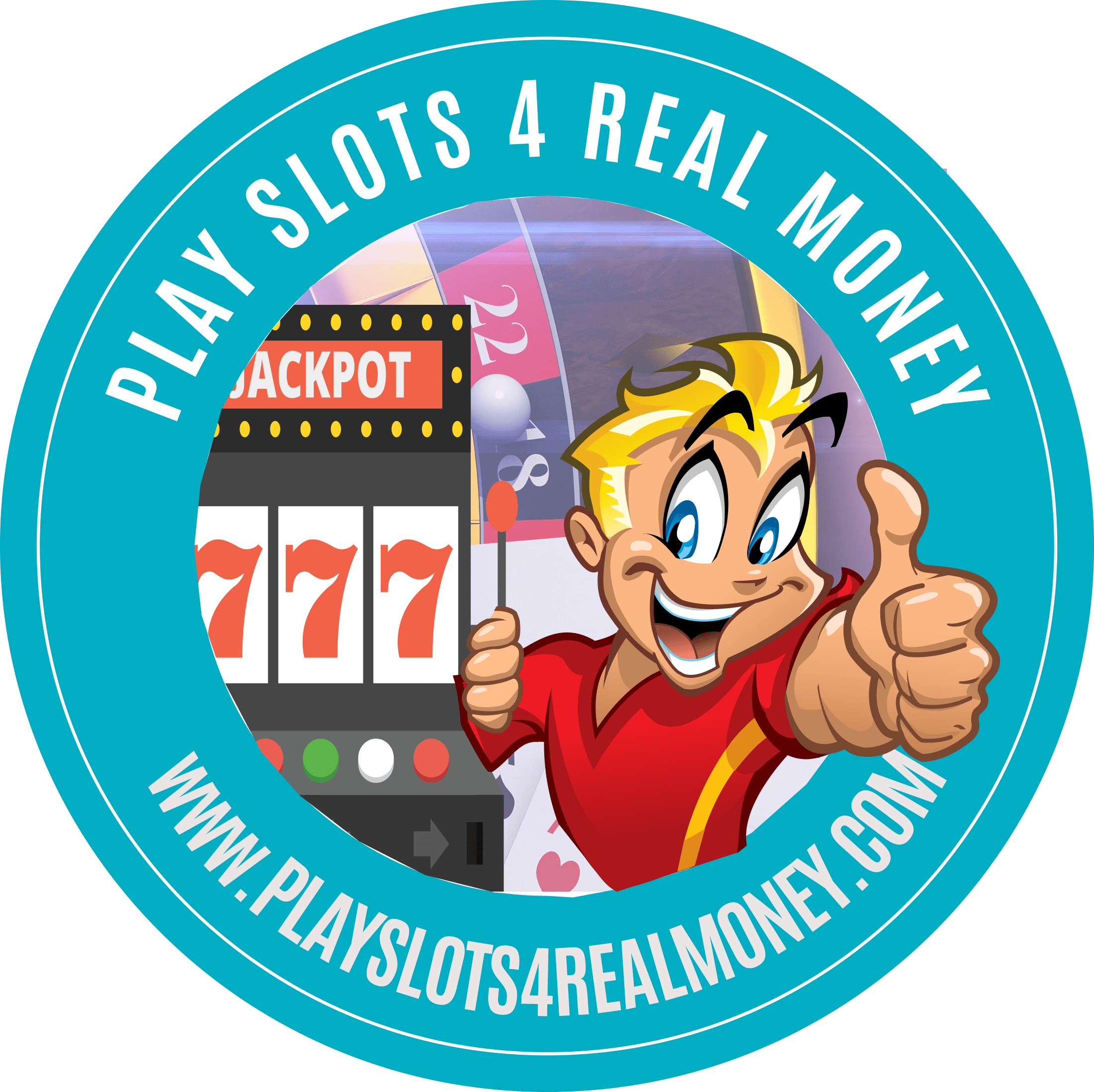 Tagged with: 2018 • Crime • UK Casinos