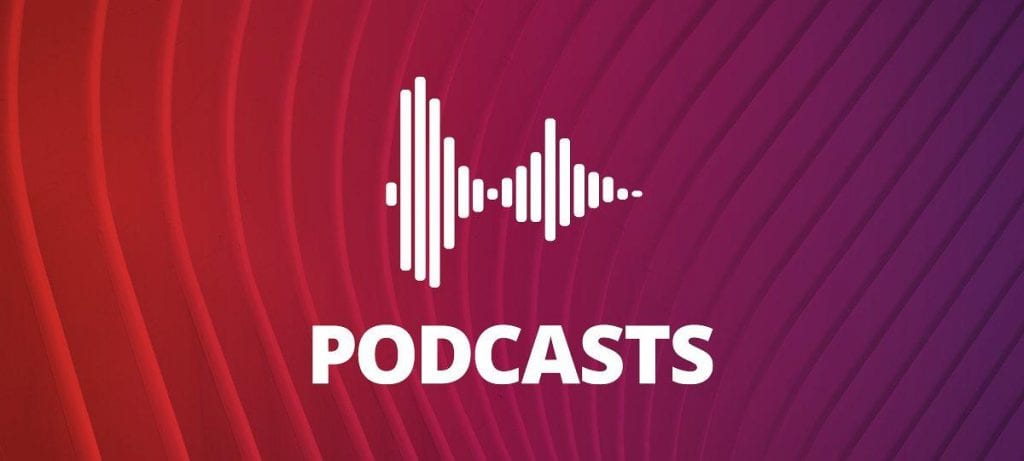 We hope you had a happy new year and a great holiday season. 2020 is here, and we are excited to bring you the most recent online gambling news via podcast and videos every week. Before we tell you about the compulsive gambler that is suing The Ontario Lottery And Gaming Commission, we want to discuss a lucky lottery winner. That said, the first story we are going to cover is one lucky Mississippi lottery winner. Scratch-off tickets are easy to play, especially when you are on the go running errands at a convenience store.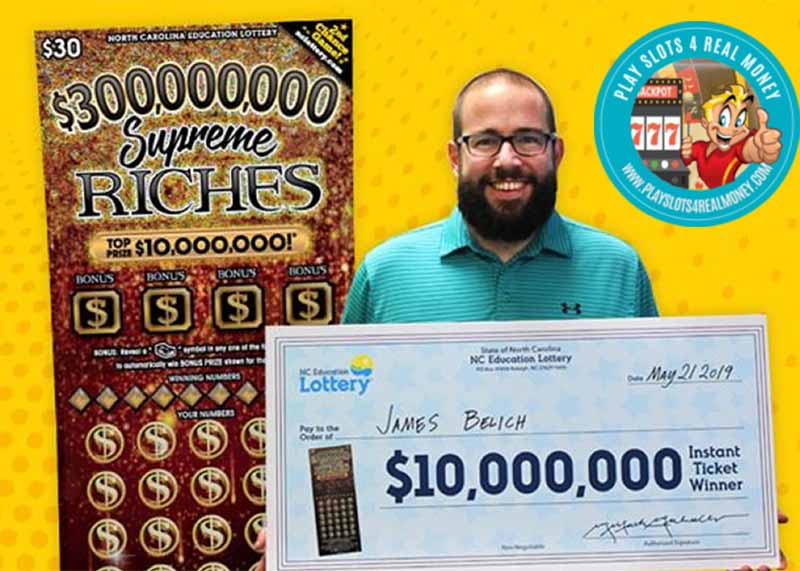 That said, someone that lives in Alabama was playing scratch-off tickets at The Scarlet Pearl is located in D'Iberville. More specifically, he was playing the Triple 777 scratch-offs that he received as a Christmas gift.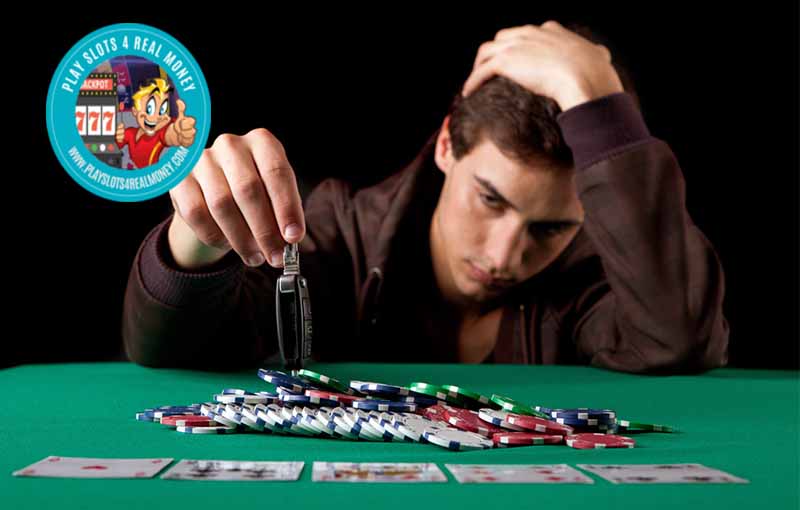 Compulsive Gamblers Files Lawsuit
In the next news story, we tell you about a compulsive gambler that lost three hundred forty thousand dollars allegedly gambling at Caesars Windsor Resort and Casino back in 2013. Furthermore, it seems as if he files a lawsuit against the Ontario Lottery and Gaming Commission a half of a million dollars for his gambling losses. Moreover, the person that was gambling at the Caesars Windsor Resort and Casino back in 2013 allegedly claims that Ontario Lottery and Gaming Commission knew that he had a gambling problem.
The interesting thing is that he says he was banned from other casinos in Canada besides Caesars Windsor Resort and Casino. Now, this is where the story turns really bad. He claims that he tried to commit suicide by actually running into a bus because of his gambling problem. We really hope everything works out for him.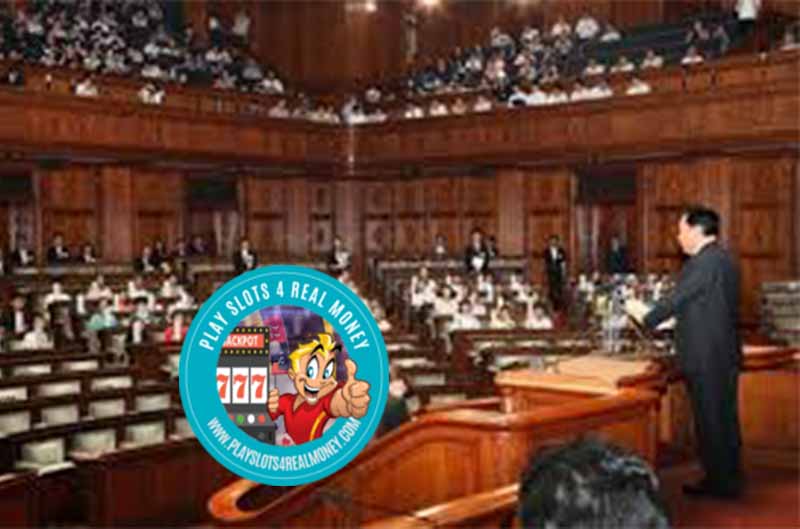 Casino Bribes in Japan
Gambling in Japan is legal, isn't it? About three years ago the Japanese Parliament appeared to approve a casino gambling bill. That said, it has been hard to companies to complete building a casino in Japan. Furthermore, one of the lawmakers that was part of the legislation was Tsukasa Akimoto. Moreover, it appears that he was reportedly arrested for being accused of accepting gifts and cash from someone in the casino industry. While the company was not named, sources close to PlaySlots4RealMoney.com thing is was a company from China that has a focus on real money sports betting.
Other Stories In This Week's Casino Gambling News
Feel free to watch and/or listen to our free podcasts on Google Play, and Apple ITunes. Also, you can find us on other popular podcast sites like Stitcher, IHeartRadio, plus Spotify, SoundCloud.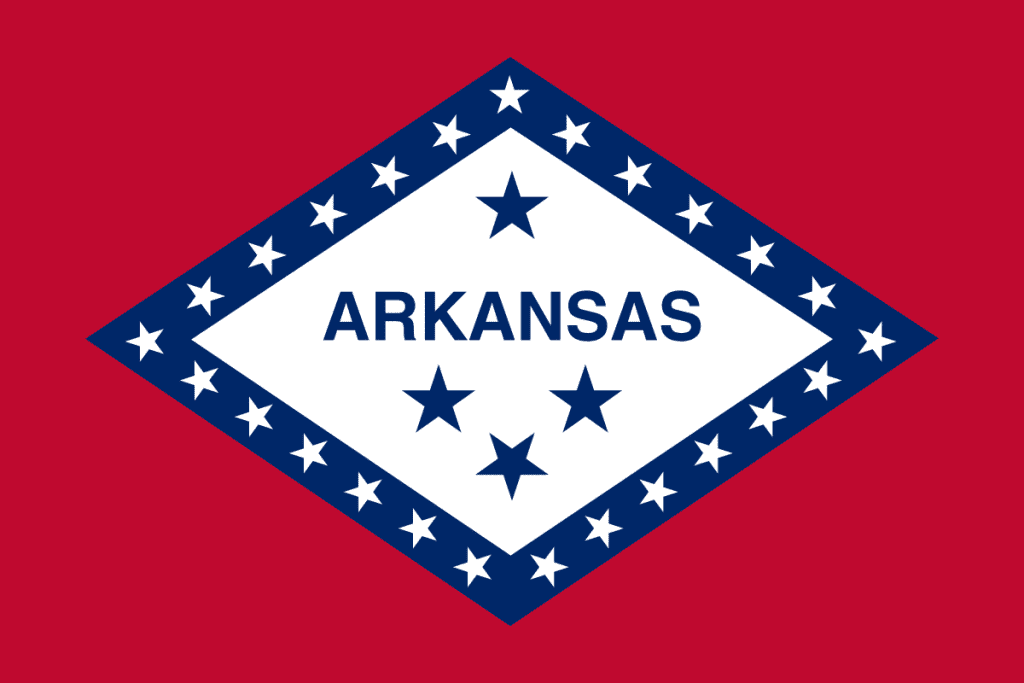 Arcade Arkansas Looks For Support To Expand Their Slot Machine Interest?
The town Arcade in Arkansas seems to be looking for support to add slot machines. In the entire state of Arkansas, there are only three casinos and racinos. If you are not familiar with what a Racino is, it is a Racetrack that has horse and dog races that people can bet on. Remember, stay-up-to-date with the latest gambling podcasts and videos.
Furthermore, there are usually casino games like slot machines to play at a Racino. Hence, the name "Racino". If Arcade Arkansas gains permission to canvas the state with petitions, people may be able to play coin-operated amusement machines. While these are not 'slot machines', folks can build up loyalty points that they can use to purchase lottery tickets. Furthermore, the will not be able to redeem the rewards points for cash, tobacco products or alcohol.

Summary
Article Name
Video : Gambling News Podcast | Compulsive Gamblers Lawsuit Against Ontario Lottery & Gaming Commission
Description
This Week In Gambling News Podcast Discusses Compulsive Gamblers Lawsuit Against Ontario Lottery & Gaming Commission & Caesars Windsor Resort & Casino?
Author
Publisher Name
Publisher Logo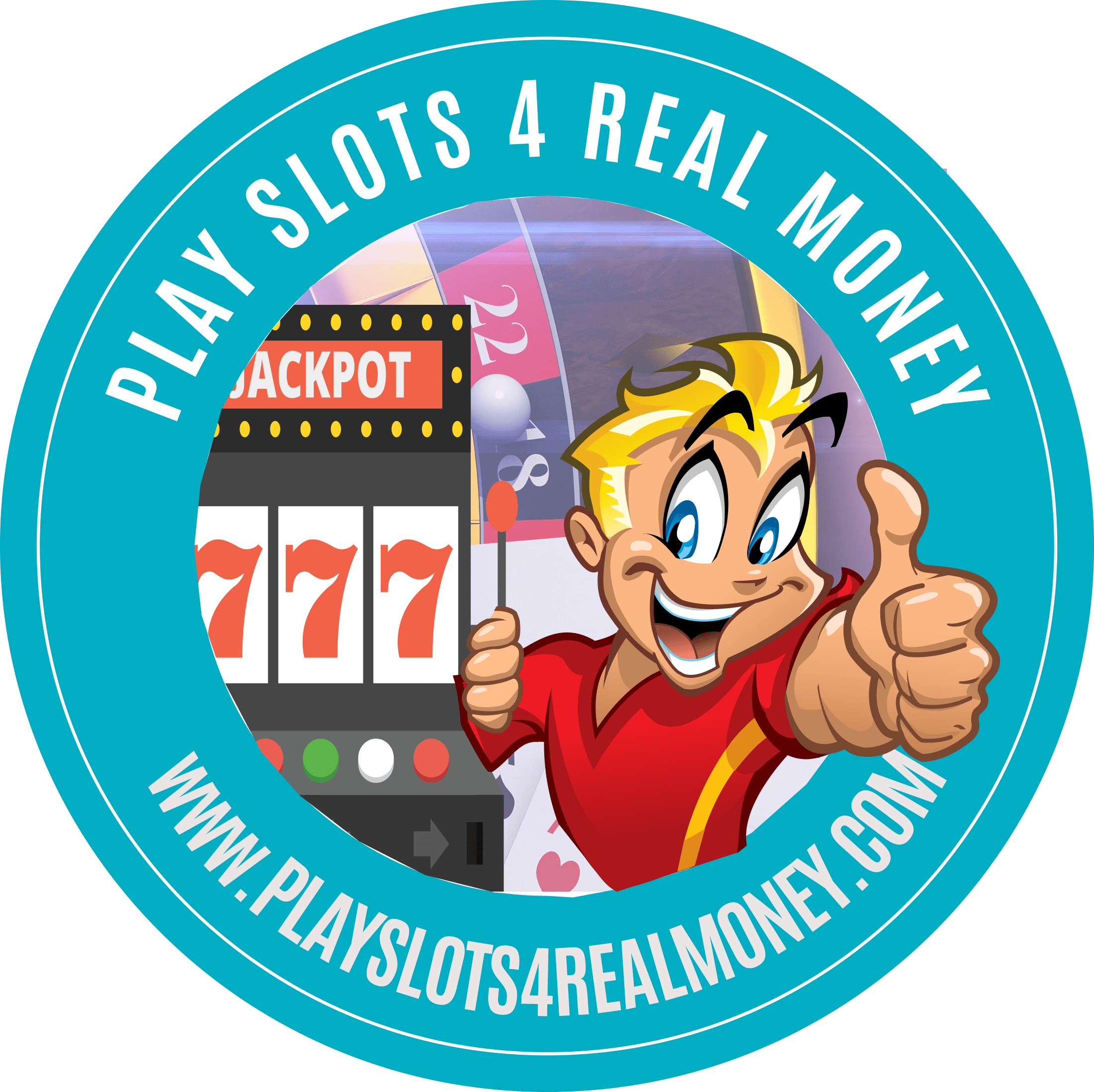 Tagged with: Powerball Lottery Jackpot • progressive jackpots • Slots • USA Casinos