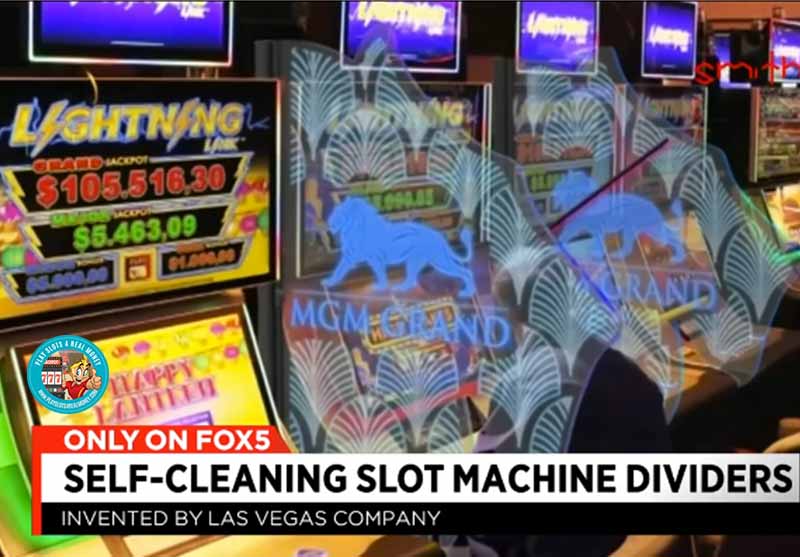 The current coronavirus outbreak has devasted business in more than a few industries. As retail outlets scramble to safely resume business, it could provide a financial boon to others.
A local Las Vegas company has come up with a slot machine divider with the ability to clean itself. The company is Smith Rosen and the product is SafePlay UV. A team of gaming engineers came up with the concept. They turned their idea into an acrylic partition custom fit for any slot machine.
How Is A Self-Cleaning Slot Machine Divider Attracting Interest in Las Vegas?
The team was led by Darryl Rosenblatt. He said the group asked themselves "what in nature naturally combats germs?" The next question was "and how can we harness that power and apply it to a casino environment?"
The answer to the first question was ultraviolet light. Rosenblatt went on to add:
"We utilize ultraviolet light in a shrouded bar that cleans the partition whenever a person gets up. So basically, they have a clean area to play in every time they get up from the machine. Absolutely no germs can grow on the surface of the partition. And while it's cleaning it's actually generating ozone, which has sanitary effects as well."
He also added the concern with plexiglass as an alternative product. The group concluded that this type of surface is not all that sanitary. He went on to add:
"Those static partitions with the heat coming off the machines, they're Petri dishes. And the amount of labor it would take to clean them you would have an army of people running around."
A MUST READ: Mega Moolah Video Slot Machine Yields Eight-Digits Through Their Progressive Jackpot Network.
Part of the company's video presentation demonstrated a sneeze guard installed on top of a Blackjack table. That casino was located in Bossier City, Louisiana.
At this present time, Nevada Gov. Steve Sisolak has extended the state's stay at home order to May 15. Some restrictions were eased a bit on May 1. The current expectation in the Las Vegas casino industry is targeting a later-May timeframe to reopen. This would probably spill over in to early June before all the area casinos can reopen their doors. Casinos are expected to limit crowd size to half their capacity in the initial reopening phase.
Also in this post, UNLV business school has launched a competition to aid the hospitality industry.
The task at hand is coming up with ways to keep both casino employees and patrons safe. It is believed that masks, protective barriers and increased cleaning will be part of the plan.
In other news, the Nevada Gaming Control Board approved guidelines for casinos as they reopen. Each property with a nonrestricted gaming license needs to create and implement a plan. The main goal is to prevent the spread of COVID-19. All plans need to be submitted to the board seven days in advance of reopening.
Proper signage must be posted throughout a casino's property. Signs will pertain to proper hygiene. This includes handwashing and cover techniques for coughs and sneezes.
• Source: Las Vegas company invents 'self-cleaning' slot machine divider From Fox5vegas.com On May 4, 2020.

Summary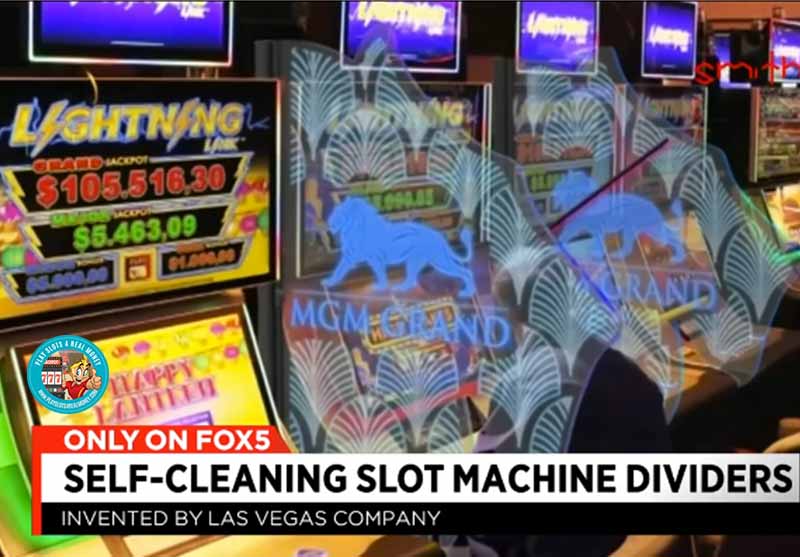 Article Name
A Self-Cleaning Slot Machine Divider Attracts Interest in Las Vegas Casinos
Description
See How Sin City Casinos Adapt To Current Coronavirus (COVID-19) Outbreak By Using A Self-Cleaning Slot Machine Divider In Las Vegas.
Author
Publisher Name
Publisher Logo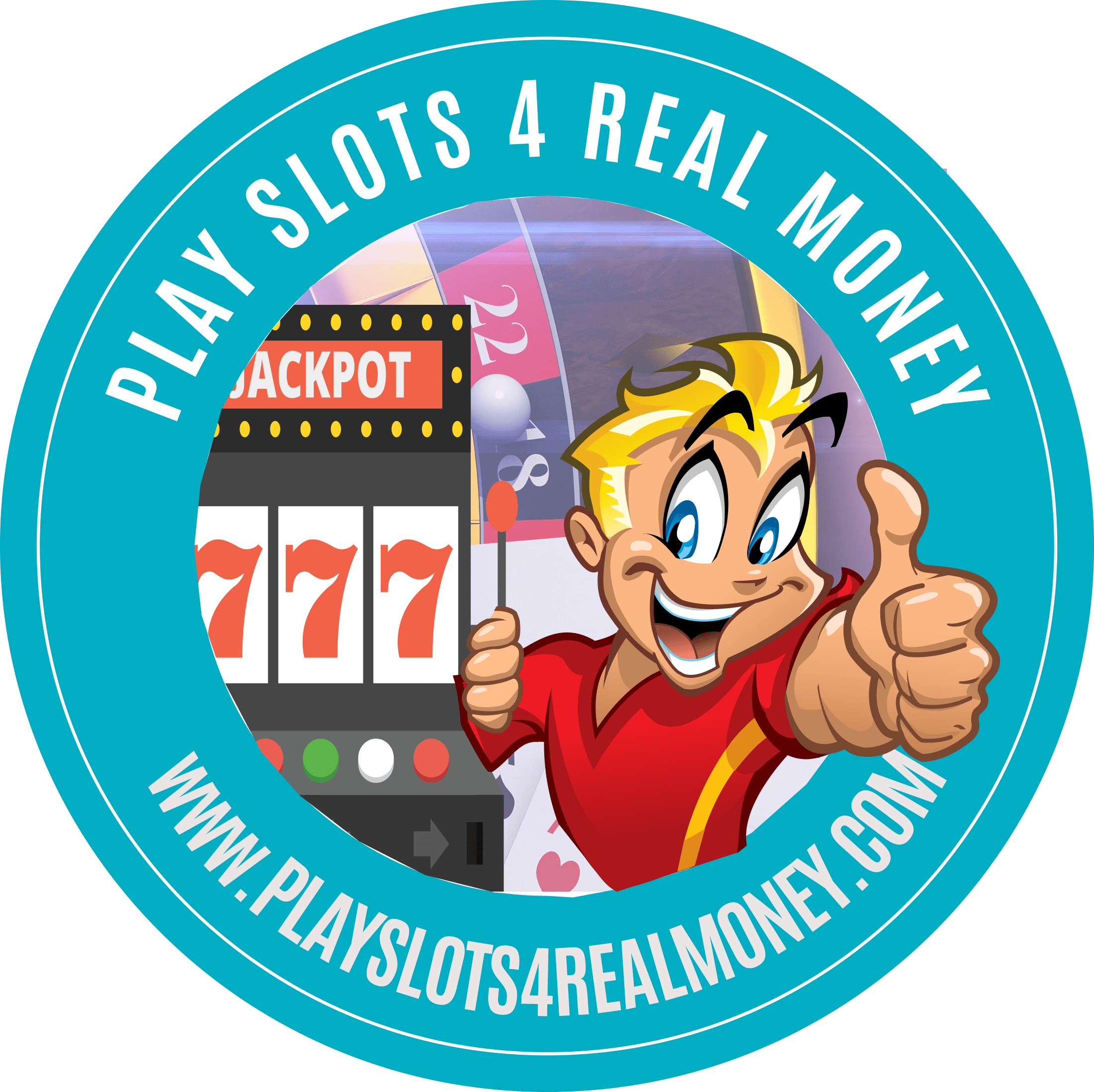 Tagged with: entertainment • News • USA Casinos