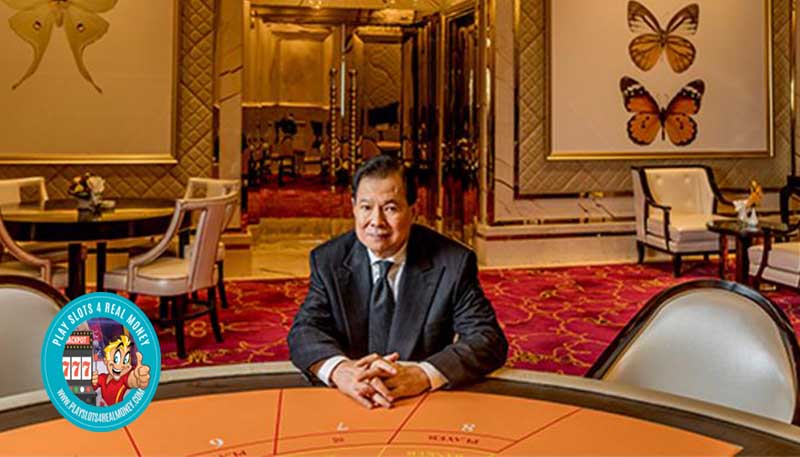 The outbreak of the coronavirus in China has taken its toll in many different ways. At one point, the casinos in Macao had to close their doors to the betting public.
That is not stopping casino owner Chen Lip Keong. Plans for a $300 million casino-hotel in Russia continue to move forward. His company is called NagaCorp. It is currently building this casino resort just outside Vladivostok. The grand opening remains on track for 2021.
Plans for a $300 million casino-hotel in Russia continue to move forward.
He was quoted as saying "I like the entrepreneurial spirit behind the development." Past success at a casino in Cambodia has pushed his overall worth up six percent. Mr. Keong's total business holdings are valued at $5.3 billion.
NagaCorp has watched its share price nearly doubled since November of 2017. This was when the casino first opened in Phnom Penh. Going back to 1994, the 72-year old CEO won a Cambodia casino license. He then rode a tremendous growth cycle in that country. Emerging from decades of war, there was a new wave of investment from China. This has boosted tourism and other forms of economic development.
NagaCorp become the first casino operator in that country in 2006. It also became the first Cambodia-based company to be listed on the Hong Kong Stock Exchange. The latest revenue figures are rapidly approaching the $2 billion mark. Last year's $1.8 billion in revenue was up 19 percent against the previous year. Mr. Keong now ranks No. 6 on the list of Malaysia's richest businessmen.
According to his biography, Keong is also the Executive President of FACB Industries. Also on the current resume is his role as Commercial Director at Primorsky Entertainment Resort City. FACB Industries is tied to home furnishings.
Primorsky Entertainment is the company behind the Russian casino project. The plans for this project go back to 2013. The casino was originally expected to open in September of this year but unexpected delays have pushed back this date. This will be Keong's first casino venture outside of Indochina. The proven ability to develop world-class gaming facilities in frontier markets makes Russia an attractive option .
The Russian casino project is referred to as PERC for Primorsky Entertainment Resort City. This is connected to the Primorsky Region surrounding Vladivostok. The overall vision calls for the development of a cosmopolitan and comprehensive community. It could someday house more than 20,000 people.
Part of the plan has hotel suite homes. Each phase of the process would consist of 1000 units. Each unit would be self-contained. It would include two rooms, one lounge area and a small kitchen. Through the use of a visa, foreigners would be given permission to buy these housing options. The end goal is for PERC to become the epicenter of casino gaming in Russia. It would also support business activities throughout the region.
The casino itself is expected to offer 500 gaming machines and 100 gaming tables. There would also be dining and entertainment facilities.

Summary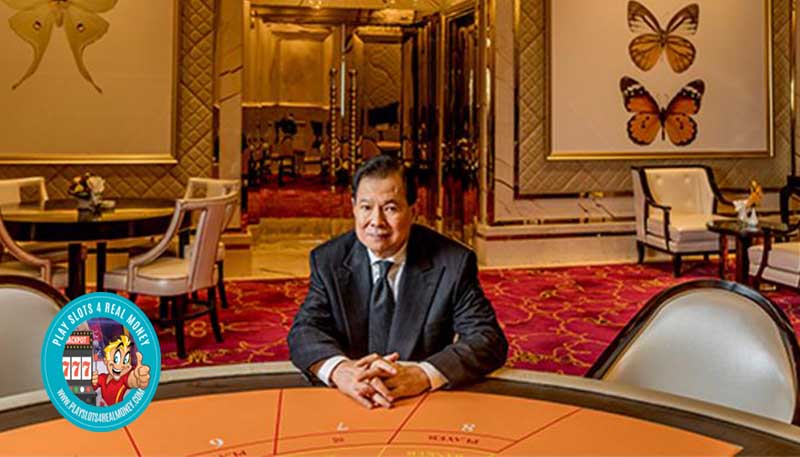 Article Name
Asian Casino Mogul Bets Big on Russian Casino Project Expansion
Description
Asian Casino Mogul, Who Is Commercial Director at Primorsky Entertainment Resort City Bets Big on Russian Casino Project Expansion.
Author
Publisher Name
Publisher Logo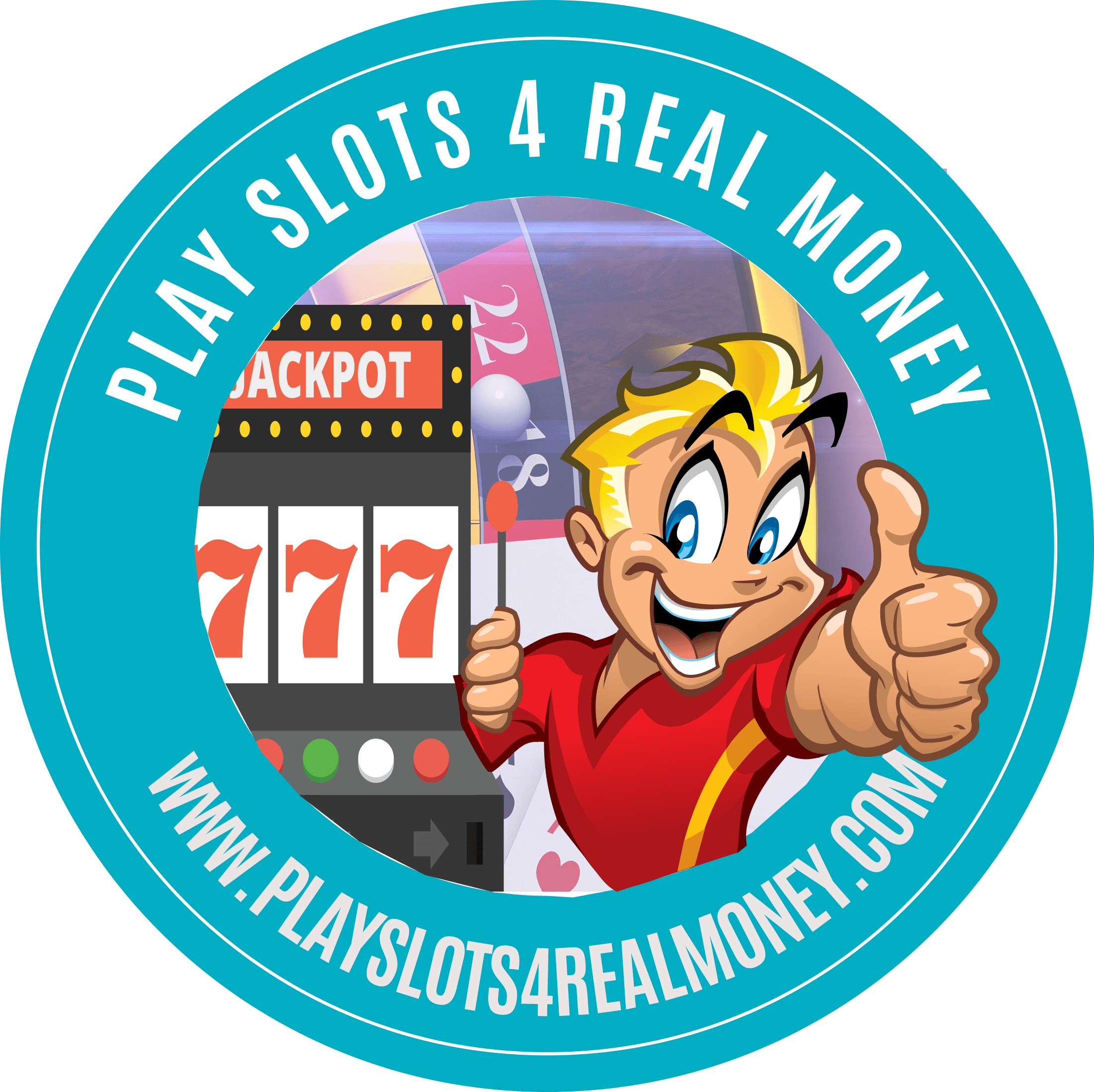 Tagged with: high limit online slots • Macau • News