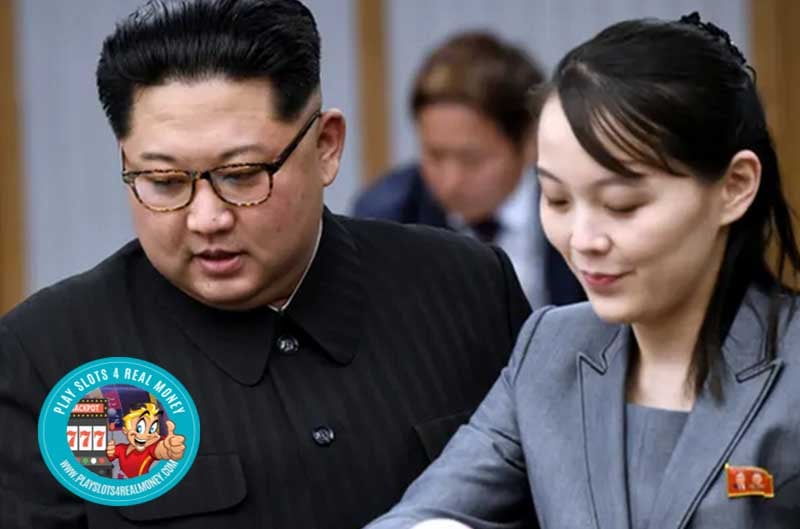 Just about every major news story these days is tied to the ongoing coronavirus health crisis. Even the upcoming 2020 general election for president has taken a back seat. In the world of online betting, top-rated betting sites like Bovada , news and betting props can go hand-in-hand.
With live sports and sporting events still on hold, this US Sportsboooks main source of betting action is also grounded. One viable alternative over the past few months has been a greater emphasis on political prop bet options.
Where Can You Bet On Who Would Replace North Korean Dictator Kim Jong Un?
Avid bettors will wager on anything. Most online books have done a good job of filling the sports betting void with anything else they can find. Many online betting sites have turned to politics to generate some action.
The majority of political betting props are geared toward this November's general election. Yet, since multiple sites are now offering many of the same betting options, this US Sportsbooks decided to raise the bar. The site has expanded its listing of political props in a number of ways.
One of the newest props on the board cover the odds for replacing Kim Jong Un. He is the current Supreme Leader of North Korea.
Interestingly, this is related to news reports in April that the North Korean dictator was dead or near death. The actual source of those initial reports are unknown.
As of today, he appears to be alive and well. Earlier this month, a Washington Post article dispelled those rumors. The reprinted a North Korean state-issued photo and video of Kim. He was hosting a ribbon-cutting party for a new fertilizer factory.
None the less, there is still speculation that Kim Jong Un does have a grave medical condition that may or may not be life threatening. Although he is only 36 years old, heavy smoking and obesity are reportedly taking their toll.
Conflicting news reports aside, the Oddsmakers at US Sportsbooks has obviously decided that this is a topic action junkies would bet on.
Updated odds posted on the site have his sister, Kim Yo Jung as a -135 favorite to take his place. When it comes to the succession plan for Supreme Leader of North Korea, she is first on that list as well.
Kim Jong Un also has a younger half-brother, Kim Pyong II. He is second on US Sportsbooks's prop board at +160 odds. There is also an older brother, Kim Jong Choi listed as a +900 third-favorite.
Once you move past the closest family members, the odds jump to +1000 for Choe Ryong Hae as a Party Elder. Another Party Elder, Pak Pong Ju is on the list at +1400 odds. You can also bet on any of Kim Jong Un's children as +1800 longshots. There is also an aunt (Kim Kyong Hui) set with even longer +3500 odds.
The lone caveat to betting this prop is an expiration date of Jan. 1, 2022. If Kim Jong Un is still the Supreme Leader of North Korea at that time, all bets will be deemed to have 'no action'.

Summary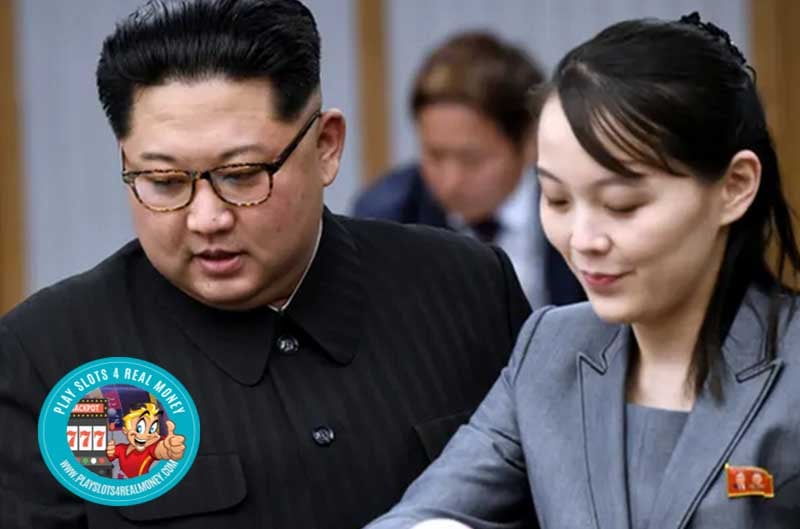 Article Name
Online Betting Odds On Who Would Replace North Korean Dictator Kim Jong Un
Description
One of the newest props on the board cover the odds for replacing Kim Jong Un. He is the current Supreme Leader of North Korea
Author
Publisher Name
Publisher Logo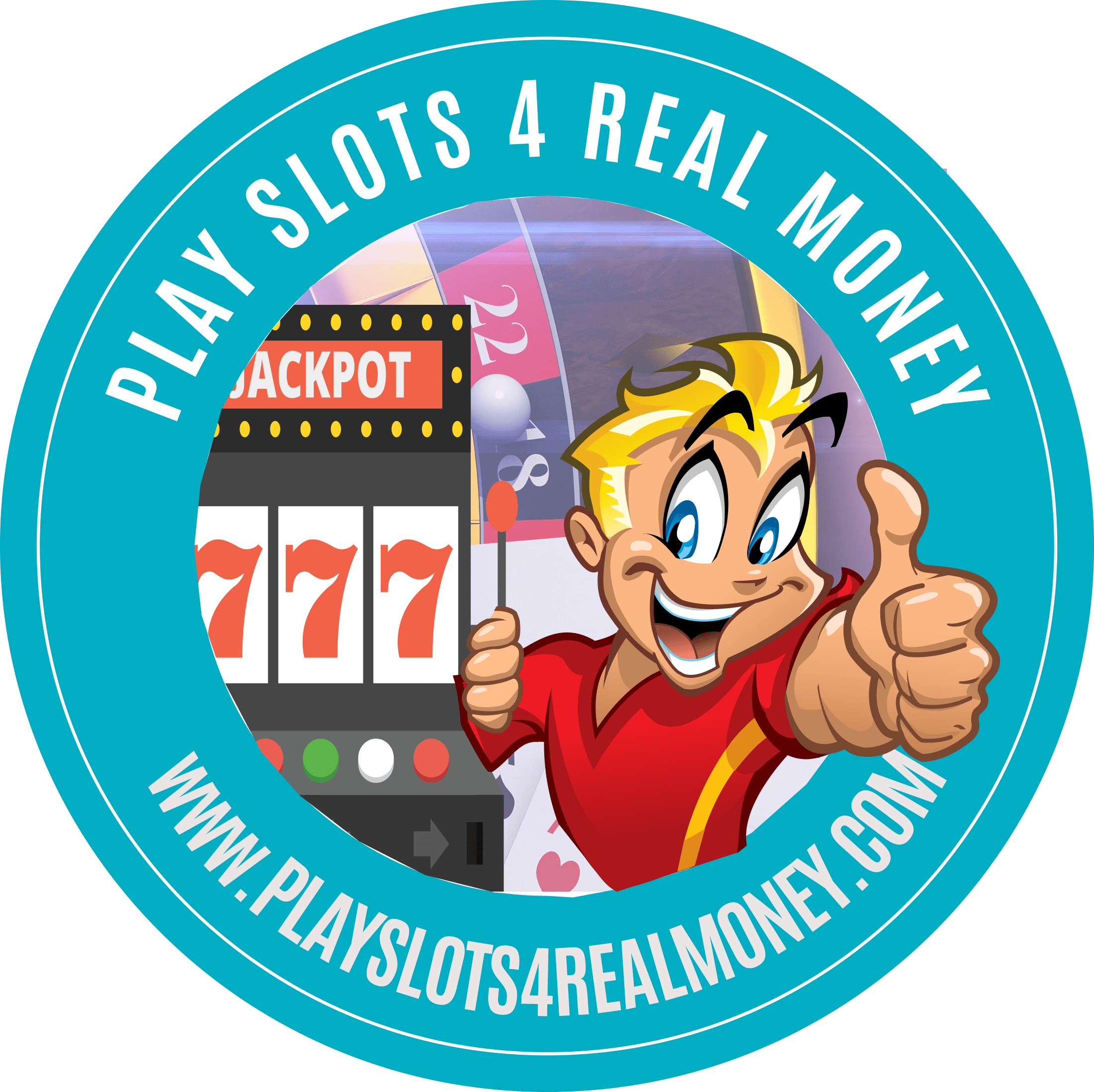 Tagged with: News • Politics • Sports Betting