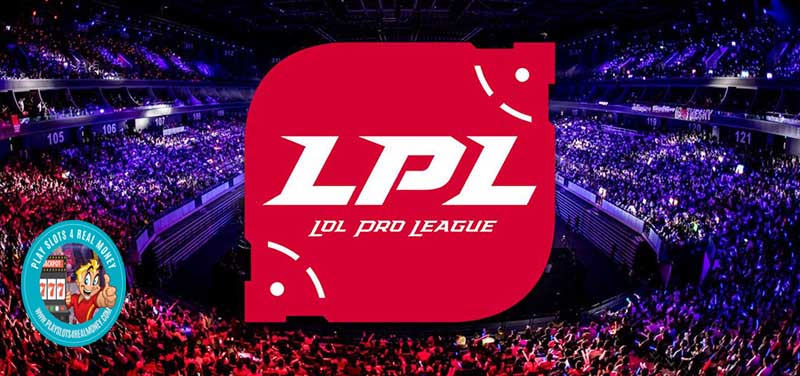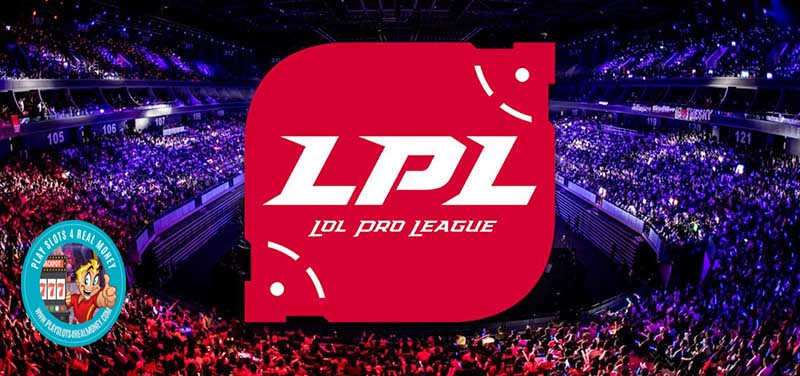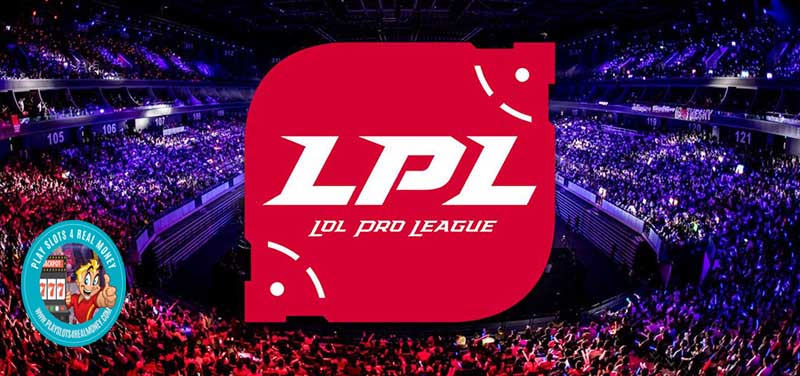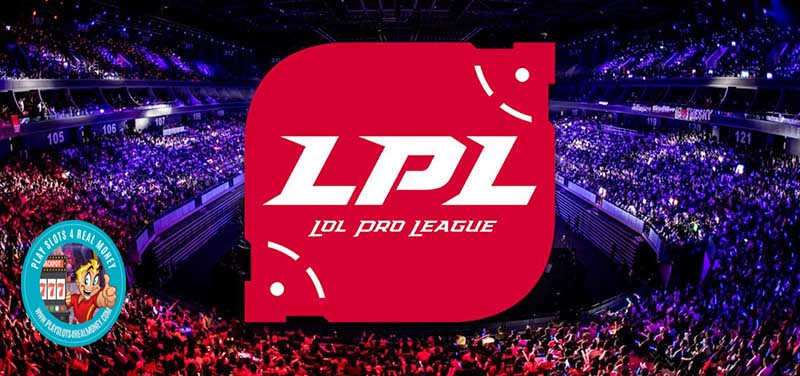 China has one of the biggest bases of both fans and players for certain popular esports games. One of the biggest professional leagues is LPL which stands for League of Legends Pro League. As a hotbed for one of the only sports betting games in town these days, esports in China commands quite a bit of international attention.
One of the biggest esports news topics in China is this year's League of Legends World Championships. It was confirmed that this live event will take place in October. The event will be hosted in Shanghai's Pudong District.
How Does League of Legends World Championships Make China's Latest Esports News?
The official announcement was made on May 11. A press conference was hosted by the China Digital Entertainment Expo & Conference. This organization is more commonly known as China Joy. The press conference was held in Shanghai. It was well attended by many of the area politicians as well as video game executives.
An Interesting Find: Match-Fixing Concerns Surround The Las Vegas eSports Betting Market.
Wei Huang is the vice director of Shanghai Pudong District Propaganda. He announced that the League of Legends Championship would not be delayed because of the coronavirus.
There was a growing fear that this event would have to be postponed or cancelled altogether.
Several major eSports events have already been postponed or cancelled due to the virus. Two mentioned by name were Dota 2's The International and the ESL One Rio Major. The fact that the LoL Championships will be held as scheduled is a positive step forward. The event will be held in conjunction with the Shanghai government and TJ Sports. The latter organization is the organizing body for the LPL.
During the same press conference, Yayuan Wang addressed those in attendance as the vice director of Shanghai Municipal Propaganda. He announced that the 2020 China Joy will take place from July 31 to Aug. 3 in the Shanghai Pudong district. Along with this event, there will also be a global esports business conference. This will be held on Aug. 1 as part of China Joy.
A MUST READ: MyBookie Casino Starts To Offer eSports Betting Services Like Madden NFL Sim, & NBA2k20 SIM.
Earlier this month on May 9, the World University of Cyber Games (WUCG) inked a sponsorship deal with IPANSION. This popular Chinese PC brand will also become the official hardware partner of WUCG.

A day earlier, WUCG signed a sponsorship deal with Areca-Nut brand KWW. Part of the deal named that company as an official partner as well. This sponsorship deal did cause some heated discussion within the Chinese esports community. The WUCG is aimed at university-aged students from 18 to 22 years old.
The use of the KWW product comes with a health disclaimer that "it's harmful to oral health if chewed for a long time." Chewing areca-nut is a common practice in Asia since it acts as a stimulant. The areca-nut has also been recognized as a carcinogen.
In other China esports news, the Beijing government announced that the World Cyber Games (WCG) will become part of its Esports Beijing 2020 series. Furthermore, this also includes the Intel Extreme Masters (IEM). Moreover, this was made official on May 9, 2020.
• Source: League of Legends World Championships Will Begin in Shanghai, Chinese TV Drama Causes Controversy With LPL Depiction From Esportsobserver.com On May 13, 2020.

53407