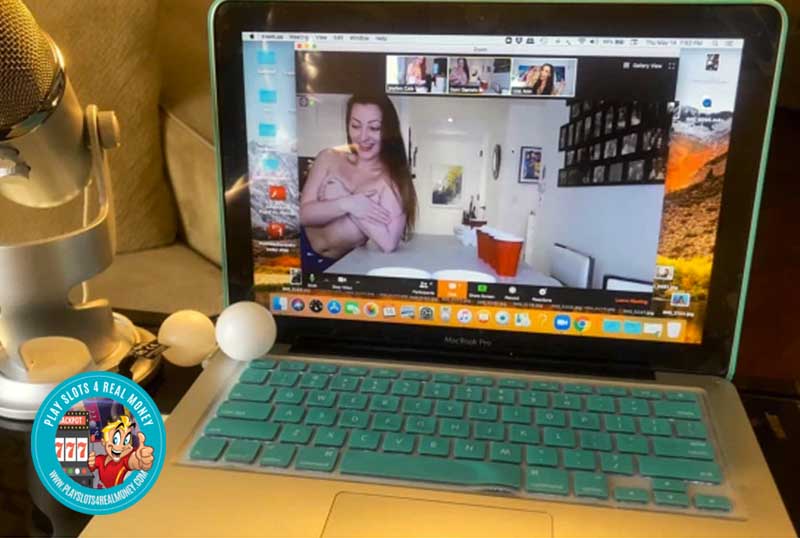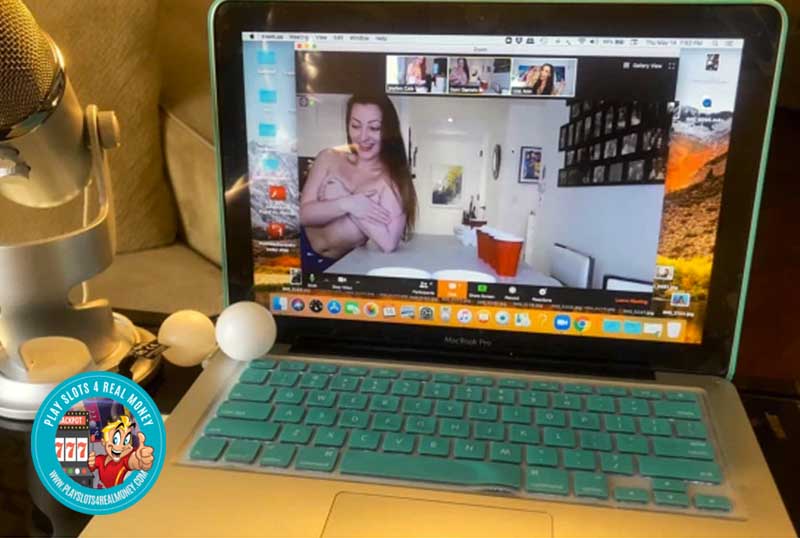 The only thing more popular than sports and sporting events is betting on them. The current coronavirus health crisis has pretty much grounded live sports and sporting events. Online sportsbooks have resorted to eSports, SIMs games and international ping pong to try and fill the void. Now, real money gamblers are betting on adult porn stars playing in Beer Pong tournaments.
Some of the betting options that have made their way onto online betting boards are pushing the envelope. According to a recent post on www.nypost.com, betting on ping pong has reached a whole new level of wow!
.
Adult film actresses participated in a beer pong tournament on CamSoda
The ability to bet on the competition was also part of the program. CamSoda is a live streaming platform using webcams. The main content is geared towards consenting adults only.
The cups used for tournament play were varied by size. The largest cups went all the way up Double D and beyond. Sports gamblers looking to add some kind of action are naturally drawn to this competition. Normally reserved for frat parties at college campuses, this version of beer pong has proven to be a big hit.
You May Also Like:
The general gist of the game is rather simple. One player (or team) on one side of the ping pong table try to bounce balls into the other side's cups. The cups are normally filled with beer as part of a drinking game.
The all-star performers in this tournament consisted of a "Two Girls,12 Cups" beer pong tournament. The event was live-streamed earlier this month. CamSoda joined forces with Bovada as one of the most popular online sports betting sites.
The actual participants stayed true to the official rules of the World Series Of Beer Pong. They also participated from the safety and comfort of their own homes. This was to ensure proper COVID-19 social distancing protocols.
A CamSoda press release did include some modifications to the rules. Along with standard beer pong play, certain actions could be used to affect the game's outcome. The release stated:
"Players will be allowed – and encouraged – to distract their opponent. Distractions that will be permitted include sexy gestures, including flashing, groping and jiggling of breasts, as well as twerking."
Players were also adorned with sext toys as part of the distraction process. These toys were connected virtually and they could be activated during the game. At one point in each match, players would spin the action wheel. This would force their opponent to navigate around a selection of obstacles. This included vibrating sex toys.
The overall winner of the tournament was Jayden Cole. The grand prize was a cool $2000. She bested other adult film stars, such as:
Olivia Austin
Dani Daniels
Sophie Dee
Cherie Deville
Katana Kombat
The tournament took in action from as many as 1,000 sports bettors. The total betting pool was not released. Next for CamSoda is live performances in closed bars and clubs featuring musicians and comedians. There was no mention of any more beer pong events at this time.

49980