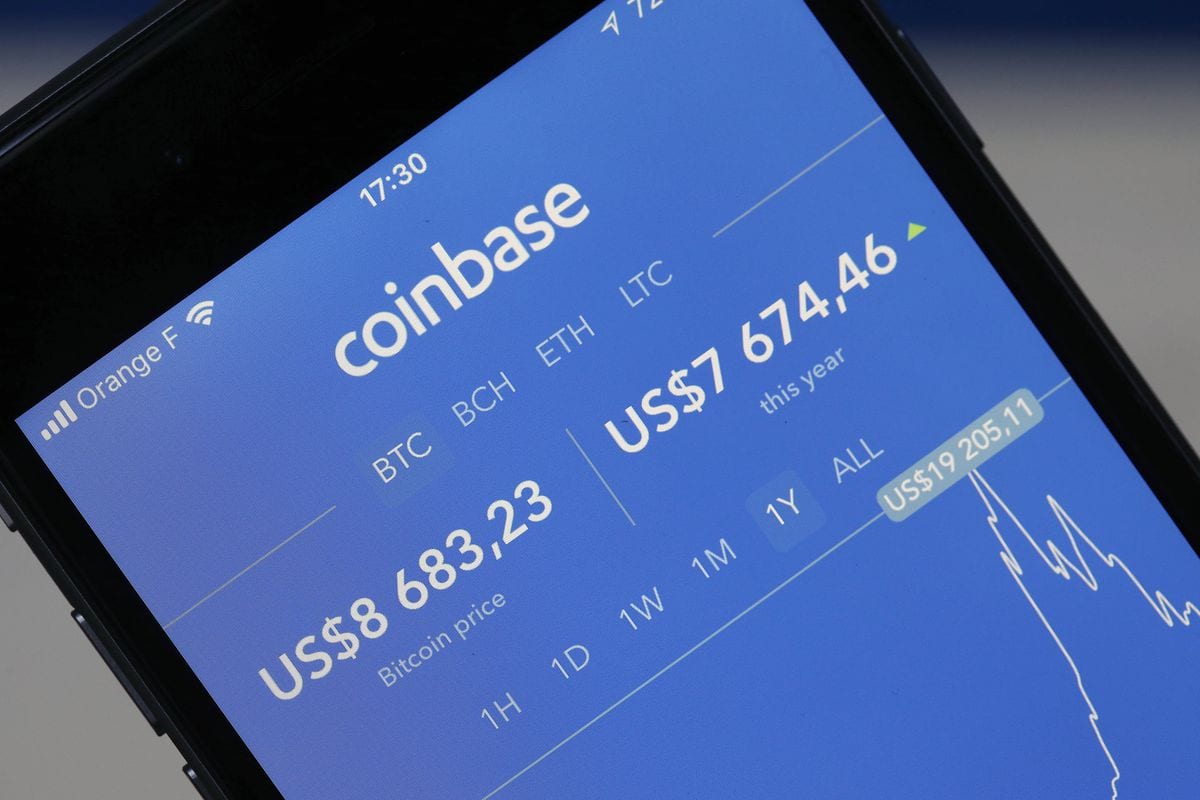 Coinbase Is Backing Withdrawals of Bitcoin Forks From Their Exchange? In a recent post on Wall Street Journal by Dave Michaels, it was reported that Coinbase.com exchange would support the withdrawal of Bitcoin forks on its platforms. This information was first relayed to the public in a post on Medium social blog earlier this month as well as the exchange's personal blog.
The move is designed to give more latitude to customers when it comes to making withdrawals of their assets across all Coinbase products. In a released statement by the company concerning this latest development as noted in this report, it states, "We are not announcing support for any specific assets at this time. As always, we look at technical, operational and legal considerations when deciding which Bitcoin Fork assets to support and will always state on our website which particular assets are supported."
The Importance Of Bitcoin Forks For Coinbase.com
The statement speaks to the importance of Bitcoin Fork to the products of Coinbase. Above all, this is especially true when it pertains to Coinbase.com Custody. The report also eludes to the concept that Coinbase Custody is trying to build the proper infrastructure to support future Bitcoin forks. Also, this leads one to believe that it is possible to help more forked assets than GDAX or Coinbase moving forward from the present situation.
More Information From The GDAX Digital Currency Trading Platform
The report went on the add that according to the company blog post that GDAX "will build infrastructure to support the withdrawal of Bitcoin Forks for assets stored on GDAX at the time of the fork. Adding withdrawal support for a bitcoin fork does not mean the asset will also be added for trading. Assets that are listed for trading will be independently evaluated using the Digital Asset Framework." Forked assets listed on GDAX are automatically added to the Coinbase.com Index. Also, this suggests that the Bitcoin Fork is going to be supported by the Coinbase Index Fund.
How Does The US Securities and Exchange Commission Feel About GDAX?
Also covered in this Ethereum World News report is the question of Coinbase adding Ripple as an altcoin to its exchange. Anyone closely following the latest cryptocurrency news was hoping to get a positive response from Coinbase on this developing story in response to last month's rumor this would take place. After the price of Ripple dramatically ticked upward, Coinbase issued the following response, "As of the date of this statement, we have not decided to add additional assets to either GDAX or Coinbase. Any statement to the contrary is untrue and not authorized by the company."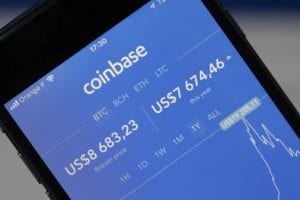 ✓ Articles That May Interest You ·
· Alleged Insider Trading Embroils Coinbase.com in Class Action Lawsuit.
· Coinbase Gives Away Bitcoin Cash Surprise
· Atari Gaming Set to Enter the World of Cryptocurrency.
· Shark Tank's Mark Cuban Talks Betting Bitcoin, Gold & Ethereum
· HODL Bitcoin is the Word From Top Investors?
· CoinBase Now In Talks With Digital Currency Investors Over $1 Billion Valuation
According to a report in the April 6 issue of The Wall Street Journal, Coinbase has opened a dialog with the US Securities and Exchange Commission about broker-dealer status. It is looking to register as a legitimate broker-dealer company and electronic trading venue. This report goes on to add that this could be in direct response to the aftermath of the US regulator's clarification on cryptocurrency.
Ethereum World News has become a trusted source of daily information in the realm of Ethereum, Bitcoin and Blockchain news. Their contributors continue to scan the globe for the latest trending topics in the rapidly expanding crypto industry.