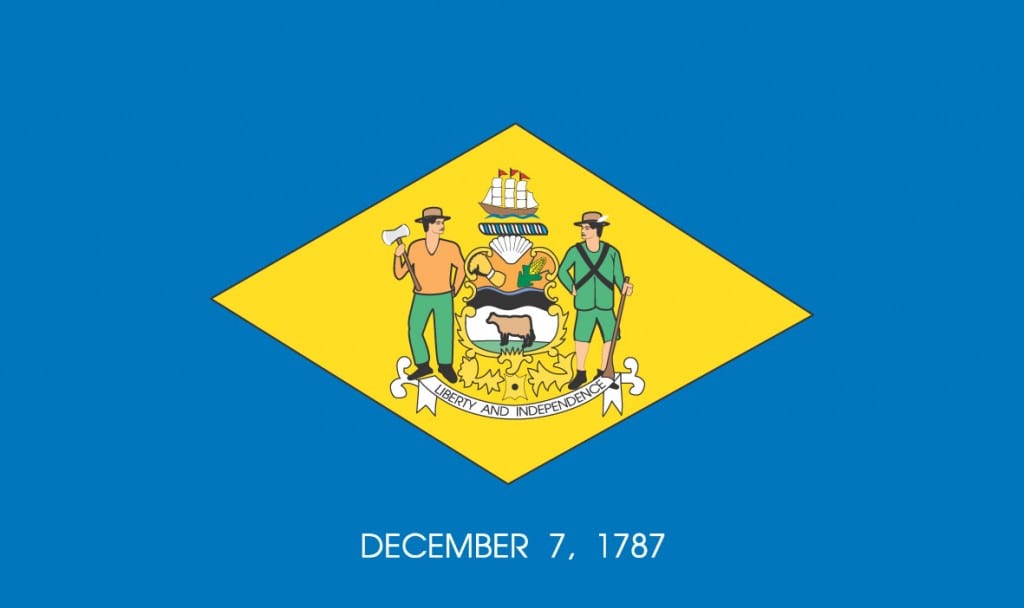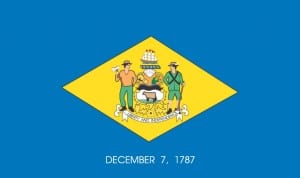 With just $151, 811 worth of revenue collected from all online gambling resorts in Delaware in March 2017, there is sufficient reason for alarm.
Many casino operators and various stakeholders are scratching their heads hard in search of answers on what went wrong with sales in the first quarter of 2017.
The aggregate revenue collected represents 42% drop when compared with what the facilities collected in 2016.
Things are quite different in New Jersey where online revenue is generating real money online casino gambling sites.
According to casino operators, the drop can be attributed to among other things lack of gaming legislation that would enable all sorts of legal ages to visit gaming floors.
It is as if the facilities lost over $108, 000, which they claim went to the neighboring NJ whose resorts continue to enjoy massive numbers of visitors checking in their floors.
Revenue reports indicate that in the month of March 2016 alone, Harrington Raceway, Dover Downs, and Delaware Park collected a net of $260, 539. But with only $151, 811 this year, serious operators are working hard to find the solution to the drop in their net revenue.
The biggest loser in all the three Delaware casinos was Dover Downs with a net collection of only $20, 714, which translates to a more than 76% drop from what the facility collected in 2016.
On their part, Delaware Park, which is considered the strongest and higher collector among the three facilities did not fare well either. Although there was a rise in the total gaming wages at $5.6 million, video lottery category recorded a 49% drop.
Of all the facilities, Harrington, which is by far the smallest in terms of space occupancy, iGaming revenue collection was its booster.
In aggregate, the three Delaware casinos' online sector performed poorer compared to the same period in 2016.
Overall, operators are hoping that things will turn out to be good thanks to the first two months of the year proving to be good. They still look back to 2016, the year which they say proved to be good in all sectors with a 62% rise above any other year before it.
March Errors
With the worst online drop since 2015, operators are now saying that the March errors will not be repeated and that drastic measures need to be taken to salvage the condition in future.
They argue that bettors simply turned off their respective online gambling terminals.
On the other hand, neighboring New Jersey's gambling facilities did exceptionally well. The month of March with its March Madness proved fruitful for operators who continue to smile.