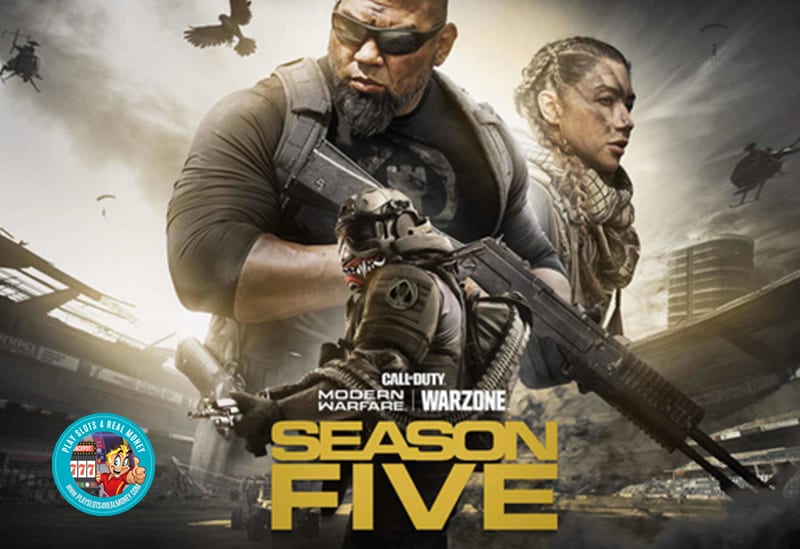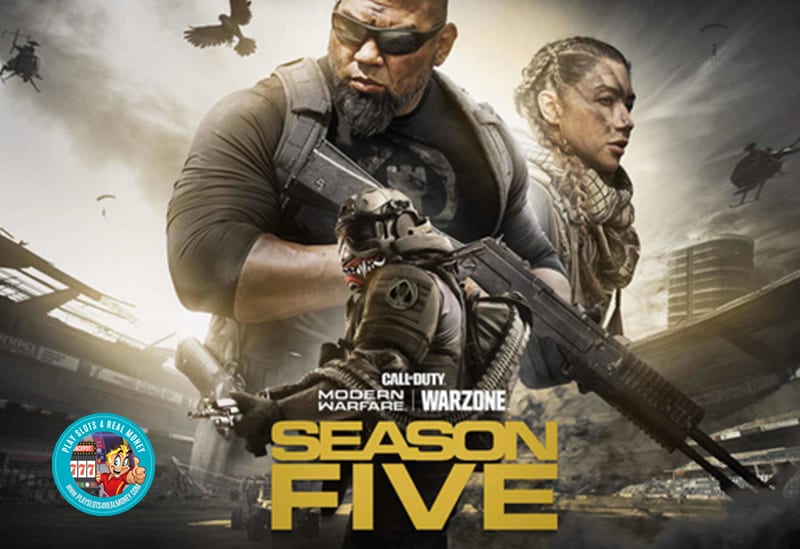 Esports and more specifically Call of Duty continue to attract gaming fans. Both got a huge shot in the arm this year. The coronavirus pandemic grounded most live sports and sporting events in March. eSports betting quickly helped to fill the void with fans and bettors alike. Moving into the final five months of the year, expanded plans for 2021 are underway.
The 2020 season ends later in Augustfollowed by the postseason. There will be 12 Call of Duty teams battling it out for a share of the $4.5 million prize pool. While this should be an exciting competition, COVID-19 concerns are still tempering the live action.

How Is The 2021 Call of Duty eSports Betting League Being Formatted?
One of the 12 Call of Duty teams is the Chicago Huntmen. Hector "H3CZ" Rodriguez is a co-owner of that team. He is also considered an esports insider as far as future plans. Through recent podcasts, rumors circulating about next year was a top topic of conversation.
Hector has spent the last decade carving out his lofty position when it comes to Call of Duty. As one of the more high-profile esports, interest runs high when it comes to formatting rumors. At the age of 40, he is a seasoned esports veteran.
This also provides some keen insight into the inner workings of the Call of Duty League itself.
Another good source for information is Sam "Octane" Larew. The duo believes that the Call of Duty League will stick with online play in 2021. They also agree that there will only be three Home Series events.
This is a rather stinging revelation for esports fans in general. However, in the effort to keep both players and fans safe, this may be the only alternative right now.
The draw of live competition has always been big for esports. The Call of Duty League is no exception. Both insiders believe that an online competition is still way better than no competition at all. We all have to live in the current times. While things could certainly change, current prospects for live competition do not look good.
A MUST READ: "Warzone Weekend" Debuts for Call of Duty League.
The bigger question for 2021 is the role esports will play among sports in general.
Traditional sports have found ways to press on while keeping everyone involved relatively safe. Diehard esports fans will remain the core base. How much continued interest from traditional sports fans remains is hard to tell.
Live competition would definitely help but that may not be in the cards. Attracting an older crowd of fans and bettors will be as equally hard to do. The core base of young gamers remains the future of esports. They have grown up with the most popular games over the years.
Call of Duty has already earned its place near the top of the list. That should continue to be the case into the 2021 season. A successful postseason campaign this year can lay the proper groundwork for seasons to come.

53407
53407