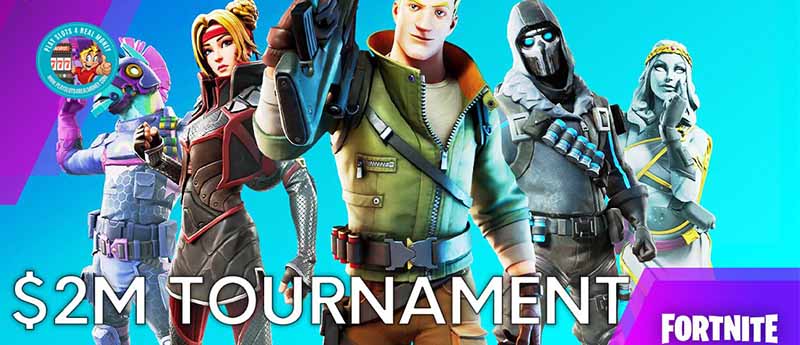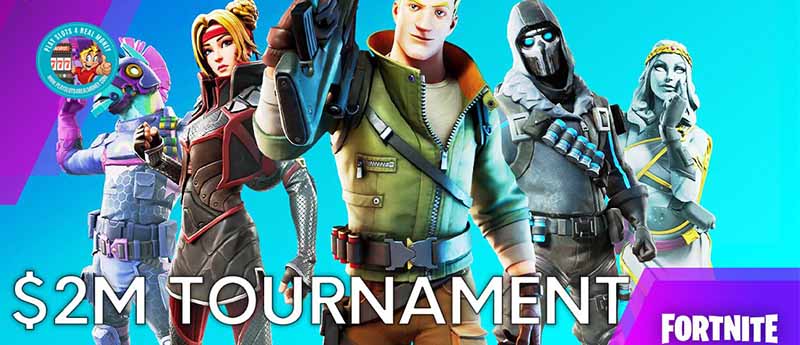 The entire realm of eSports is very hot right now. With live sports still shutdown for the foreseeable future, the spotlight has shifted this way in recent weeks. One of the biggest players in this industry is Epic Games. Following the conclusion of Chapter 2 – Season 2 of the Fortnite Champion Series, Epic Games announced a new online tournament.
The Fortnite Champion Series Invitational will feature as many as 600 players per region. The total prize money for this event is set at $2 million across all regions of play.
The competition will be broken down into seven competitive regions:
Europe
NA (North America) East
NA West
Middle East
Asia.
Oceania
Epic Games plans to invite up to 500 players from each of the seven regions. The top 400 in each group will be invited based on past performance. This includes previous Fortnite Champion Series events. Another 100 players will join this group in each region at Epic Games' discretion.
As a second-chance opportunity, another 100 players per region can qualify. This entails competition via any open qualifying event.
The Duos competition featuring a two-player format has been used in the past. Particularly in the previous Fortnite Champion Series stage. However, this invitational tournament will be a Solos event. Every player will be competing on their own.
This will be the biggest event Epic Games has hosted for Fortnite since last July's Fortnite World Cup. Yet, the company has continued to stage gaming competitions across regions, platforms and formats.
According to figures released by Esports Earnings, Fortnite competitions have resulted in more than $85.1 million in available prize money. This places this game third in gaming money on the all-time list. The top two remain Dota 2 and Counter-Strike: Global Offensive (CS:GO).
Citing a direct quote from Esports Insider, the statement read: "With a loose structure that seems focused more on entertainment than consistency, Fortnite esports really needs those lavish live events to grab eyeballs. Still, until that's possible again given the current pandemic situation, it's good to see Epic Games funding ongoing online competition."
Going back to last year's Fortnite World Cup, total viewership hit 2.3 million. The two media vehicles were YouTube and Twitch. The biggest concentration of viewers was for the solo finals. Fans also had access through Facebook, Twitter, and within the game itself. These figures were not included in those numbers.
Interesting Article: Golden Race's Virtual Sports Gaming Portfolio Integrated By iSoftBet.
Outside of China, the 2019 Fortnite World Cup is still the most-watched competitive gaming event.
The total prize pool for that event was $30 million. It was staged at sold-out Arthur Ashe Stadium in New York. Because of the current coronavirus outbreak, online competitions are the only feasible way to stage any eSport event right now.
It remains to be seen if sports bettors will be able to wager on this event. More and more online sportsbooks are posting betting odds for various eSport competitions.
• Source: Epic Games announces $2M Fortnite Champion Series Invitational From Esportsinsider.com On April 24, 2020.