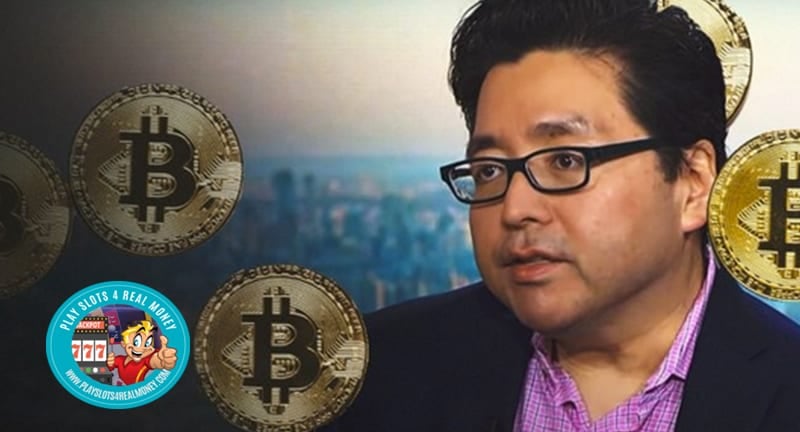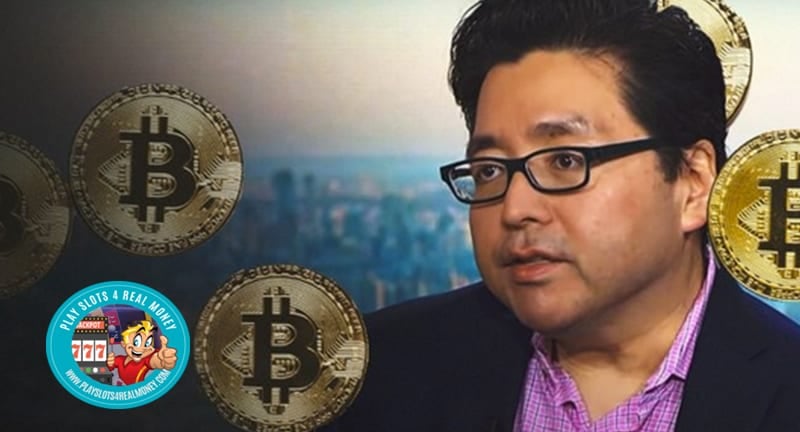 What an exciting year 2020 has been for the Bitcoin owners. The year that is almost behind us has seen such significant events as a significant drop in March, Bitcoin halving in May, and the most popular cryptocurrency reaching the all-time record-high at the end of November. Such a wild year has left millions wondering how BTC will behave in 2021 and in what way to maximize its profits. Recently, Fundstrats Tom Lee makes his latest Bitcoin prediction for 2021 & 2022.
One of the best persons to talk to on this matter is Thomas Lee, better known as Tom Lee, Managing Partner and the Head of Research at Fundstrat Global Advisors, one of Wall Street's leading research firms. Lee's company has been providing major investment funds and billionaire individual investors with technical and quantitative research since 2014 and is known to be one of the best in this industry.
Before Fundstrat, Tom Lee has made a name for himself in the financial world working on equity research for over 25 years with such Wall Street giants as J.P. Morgan and Salomon Smith Barney. He's been awarded as the top Institutional Investor for multiple years.
What Is Fundstrats Tom Lee's Latest Bitcoin Prediction For 2021?
Tom Lee has been constantly providing predictions on the Bitcoin movement for the past few years, and although he's been off the mark a few times his insights have always been useful for Bitcoin investors as real facts always backed them. In 2018, he famously predicted the $25.000 Bitcoin price before the year's end, only to be strongly denied by reality in which Bitcoin ended the year at only $3,000. However, he was one of the first analysts to call the 2020 comeback and predict way better performance than in 2019.
Going forward, Tom Lee remains bullish on Bitcoin, predicting that the cryptocurrency may easily reach $25.000.
Speaking to Yahoo Finance recently, Lee said that, while Bitcoin is making a killing this year rushing all other hedges and asset classes, he expects 2021 to be even stronger and that the best is yet to come.
Earlier this year, speaking on The Scoop podcast, Lee noted that the investors' perception is switching more and more toward Bitcoin, especially among the younger generation.
While the boomer investor generation is mostly going all-in on gold as the hedge against probable inflation and market uncertainties caused by the Covid pandemic, millennials are turning to cashless tech businesses and cryptocurrencies, with bitcoin leading the way. Lee also noticed that as BTC values continue to rise, more visible parallels can be drawn with gold.
However, the pandemic crisis and its influence on the traditional markets also are a significant cause for Bitcoins volatility.
The decisive factor going forward, according to Lee, will be the major institutional interest in cryptocurrencies. In the future, more major Wall Street players will support the digital currency development and integrate the ones that are around at the moment in their ecosystems. Over the last couple of months, we have already seen some of this come to life as PayPal accepted Bitcoin as the method of payment and several large investment funds buying into Bitcoin positions.
Source: Yahoo Finance