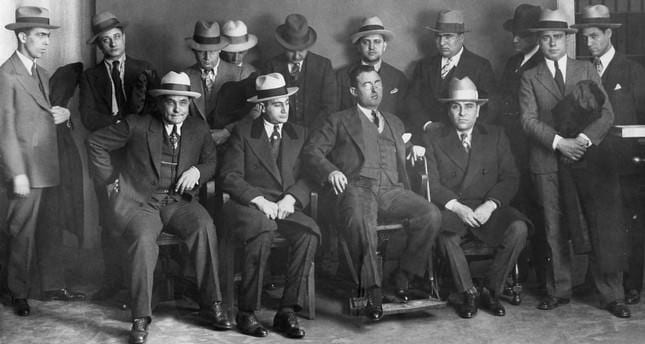 Illegal gambling exists in the United States on any number of different levels. In its simplest forms, video poker machines are paying off patrons in local social clubs and local bookies taking sports bets on the games. In a recent article on Corriere Della Sera by Antonio Crispino, some of Italy's illegal gambling channels have been used to support a fugitive mafia crime boss.
How Does Illegal Gambling Channel Funds to Mafia Boss On the Lam?
According to the Palermo Antimafia squad known as "Anno Zero," slot machines and illegal betting were being used as a source of funds for mafia boss Matteo Messina Denaro in his efforts to escape capture from authorities as a fugitive from justice. Businessman Carlo Cattaneo was involved in diverting funds from the slot machines in his arcades to the Cosa Nostra boss to help keep him in hiding.
Mafia Boss Escapes Taxation In Italy?
The report states that money from these illegal gambling activities came directly from Cattaneo to Denaro's sister, Rosalia Messina. The perk for these payments was a guarantee that his arcades would enjoy a local monopoly that prevented any outside competition. It was also discovered that Cattaneo ran an illegal gambling system inside his arcades that would divert funds to offshore platforms to avoid taxation in Italy. This system also facilitated other forms of money laundering.
The Crime Families Profit From Drugs, Gambling And Arcades
Illegal real money gambling and other forms of criminal activity are not new to the amusement arcade industry. In fact, this report suggests that it is as wide-spread as the country of Italy itself. Crime families from Amato to Zagaria have come under suspicion for their connection to amusement arcades. What started out as an "emerging business" in the eyes of many crime families as far back as 2002, has now become an essential piece of the criminal economy that has an estimated worth of over 200 billion a year. Illegal gambling is second only to illegal drugs as far as the total income derived from all criminal activity.
Criminal Bosses Involved In Drugs Shifted Investments To Gambling?
Vincenzo Luberto is Catanzaro's deputy state prosecutor, and he was quoted in this article as saying,
"Some criminal bosses involved in drug trafficking have shifted their investments to gambling because it is more profitable and less risky."
This statement could pertain the Rocco Femia as a top mafia boss that controlled the whole gambling industry in his specified territory. Also, his included the manufacture of the slots machines themselves down to the arcades where they were housed. According to testimonies concerning his gambling empire, at one time he had 2,500 rigged machines scattered across Italy.
Femia is reportedly cooperating with authorities to release the names of producers and programmers in countries such Romania, Bulgaria and other Eastern European countries who are currently doing business with the mafia in Italy. One of the main areas of concern is the flood of illegal slot machines pouring into the country over the last few years.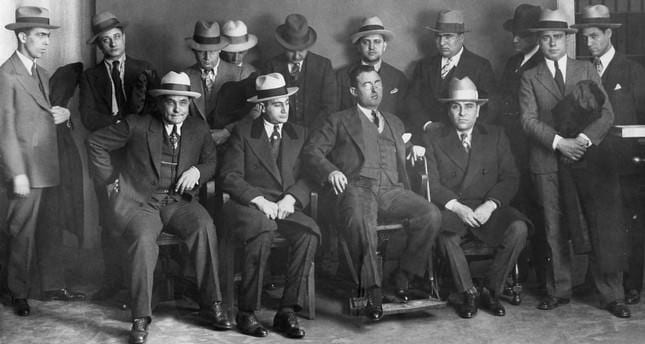 You May Also Like:
Do Slot Machine Have Anything To Do With The Mafia's Illegal Gambling Business?
The devices are almost identical to the machines that have been authorized by the state gambling industry. The main difference is that the illegal machines are not connected to the computer network run by Sogei, the IT company for the Minister of Economy.