Why Did A Oklahoma Bar Owner Was Arrested For Illegal Slot Machines? Real money gambling on slot machines at a land-based casino or online through a casino Internet site is big business all across the United States. While there are any number of legal ways to try your luck playing slot machines, the illegal market for real money gambling is still a big part of the mix.
A recent report by staff writer Derrick James on the McAlester News-Capital website in Southwest Oklahoma detailed how one bar owner in Hartshorne is in trouble with the law over illegal slot machines. It all started with a search and seizure warrant that was issued for a local Hartshorne bar. It ended with Jackie Almarie Swboni getting charged with misdemeanor permitting slot machine in place of business on June 25. The official court documents were filed by Chuck Sullivan, who is the district attorney for District 18 according to this report.
Why Did An Oklahoma Bar Owner Get Arrested For Illegal Slot Machines?
Pictured in the report in a mug shot photo, Ms. Swboni was released from the Pittsburg County Jail on Monday, June 26 after posting a $500 bond. The original warrant was issued after a probable cause affidavit was prepared by Hartshorne Police Officer Jerry Ford on June 24. This led to a search and seizure raid by the Hartshorne Police Department at Jackie's Alibi at 905 Pennsylvania Street in Hartshorne.
Related: ( DC Comics Slots)
The search uncovered a document named "Alibi" by the cash register. It listed dates and names as well as the slot machine number, points, amount and total money paid. According to the probable cause affidavit, the last entry on this document mentioned a female patron and the fact that she received $30 for her 600 point total gained playing slots on June 24. The actual entry listing in this report was stated as,
"Patty received $30 for winning 600 points on machine No. 7 with the date 6/24."
The affidavit also states, "The clipboard which held the document detailed the payouts on certain machines." The McAlester News-Capital report added the slot machines numbered one, two, three and four awarded one cent per point and showed that 1,000 points equated to a $10 payout and that 10,000 points equals $100. Slot machines five, six, seven and eight awarded five cents per point. The payout on 100 points was $5. It adds that 500 points added up to $25 and 1000 points earned $50.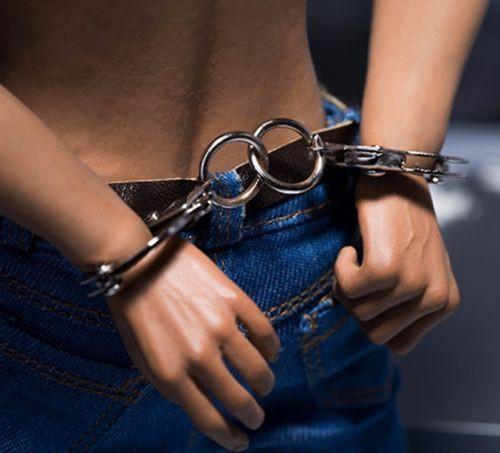 Slot Machine Payout Section?
The police conducting the search also found a document in a nearby binder that detailed the daily activities of the business including a section labeled "payouts". Written on this document was the statement, "Someone in the county is trying to set them up. If it's anyone you don't know, do not pay on the machines." The note went on to add, "pay people in the storeroom and if it's a woman, to pay them in the restroom."
Related: ( Comic Slots )
The bar owner was present during the search and she was read her rights. Ms. Swboni invoked her rights by stating that she wanted to talk to her lawyer. She was then arrested and taken to the Pittsburg County Jail.
Summary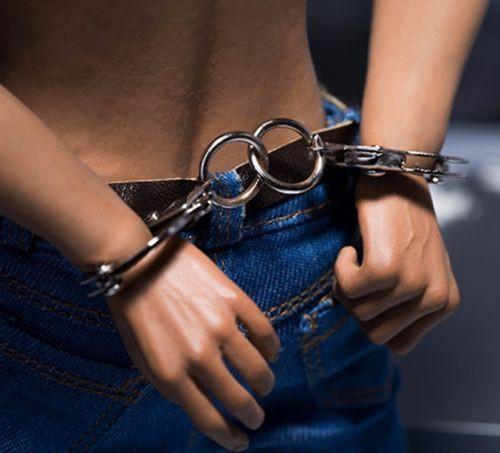 Article Name
Oklahoma Bar Owner Arrested For Illegal Slot Machines | Casino News
Description
See Why An Oklahoma Bar Owner Was Arrested For Illegal Slot Machines. Real money gambling on slot machines at a land-based casino or online.
Author
Publisher Name
Publisher Logo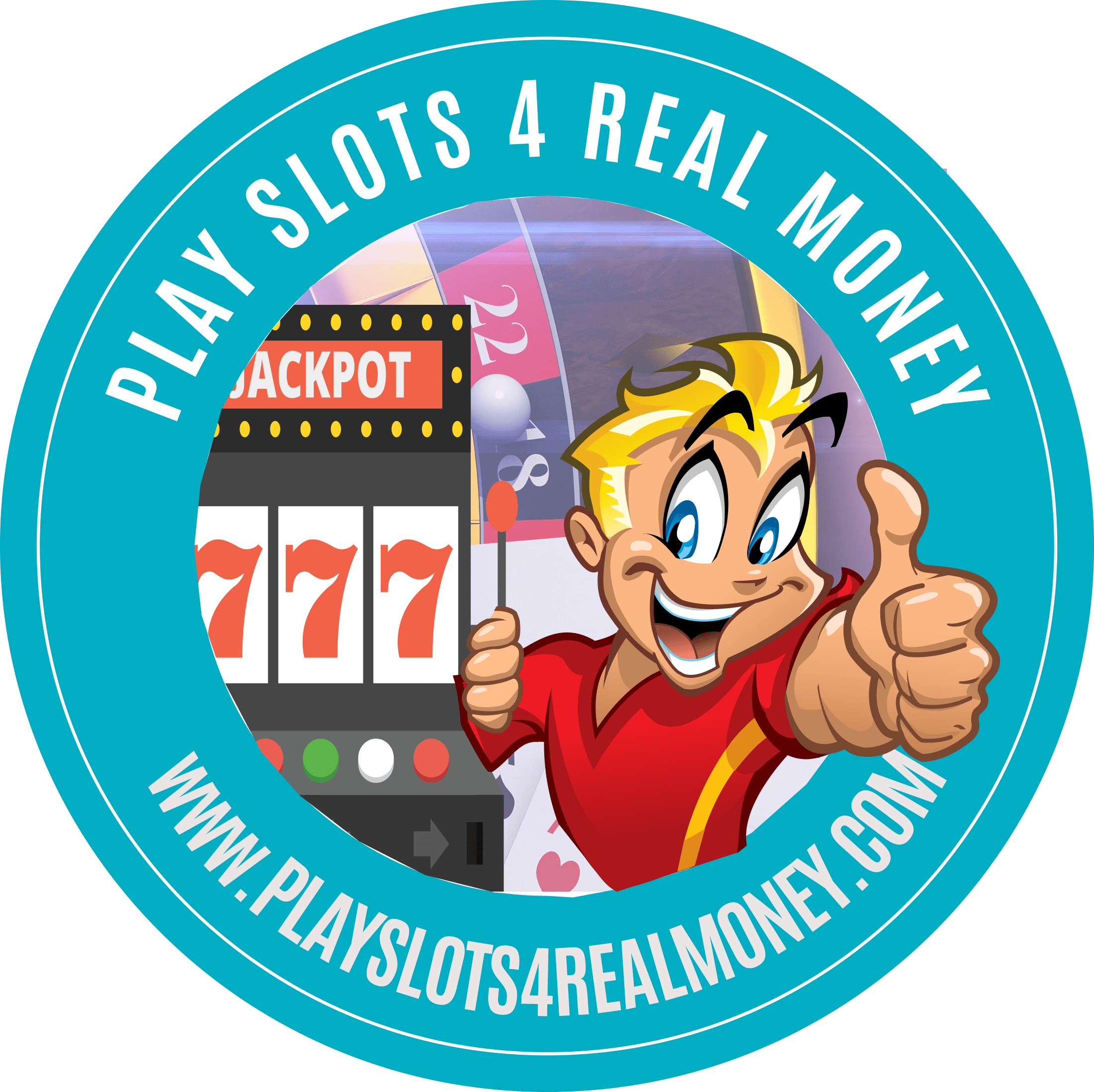 Tagged with: Crime • Real Money Online Slot Games • Slots • USA Casinos