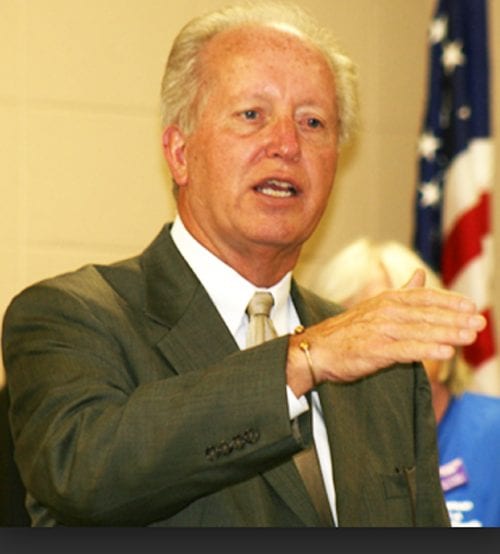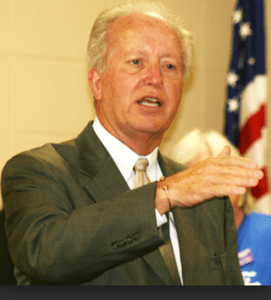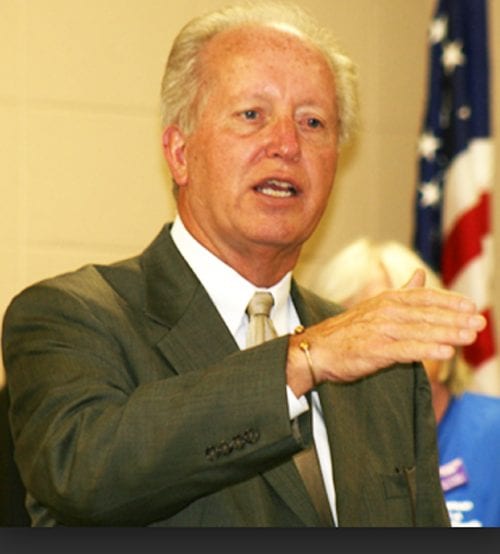 Last week, a hearing took place in Illinois, which was aimed at seeing the state's administration reconsider its position on the expansion of Illinois casino gaming floors.
Those who are supporting the hearing ask the administration to allow a minimum of 6 land-based gambling centers to be operational, something that has elicited mixed reactions.
Although the number of those who oppose the idea is almost equal to those that support, the bill might pass if Senator Terry Link's side, which supports the bill, outweighs those that do not support it.
Before the official hearing, the committee in charge of gaming in Illinois listened to various testimonies on how Illinois would make real money casino gambling sites a fortune especially the riverboats.
On what was seen as 'convincing' to the committee, which is led by Senator Steve Stadelman, they seem to be bending towards the possibility of amending the state's current Lottery Law, which will then open the way for the construction and operation of brick-and-mortar or land-based casinos in Chicago throughout Lincoln.
According to Terry's new bill that seeks to address what the current laws do not carter for, slot machines will be implemented on the 5 horse racetracks that are operational in Illinois. That will be an additional collection of revenue because currently, gaming floors are only permitted to offer pari-mutuel form of betting.
Although Link admits that a lot has to be done in form of establishing proper structures that would accommodate the machines proposed in his bill, he is optimistic that the state will immensely benefit.
"If the state allows horse racing venues to diversify thus maximizing their respective capacities, that would help the state to receive between $120 million and $200 million thanks to additional license fees. Additionally, there is an annual revenue from these gaming facilities, which might be between $100 million and $300 million or even more," Link said.
While Terry's bill looks good from a distance, because it touches on how it will benefit the state as well as expanded gaming facilities, there are a number of pertinent issues that have been left out.
For instance, the bill does not talk about the amount a casino owner who intends to expand his facility will be needed to pay. Additionally, it does not mention anything about the amount of money racetracks would be needed to cough out in order to accommodate slot machines before they start to offer slots.
Known For Bad
For a couple of days now, Chicago, where Terry wants to his bill to materialize, has been on the news for a wrong reason. Homicide has rocked Chicago for a number of days now.
"People are shot left, right and center," President Donald Trump spoke of Chicago recently.
But according to Link, if the bill passes and becomes a law, the area will realize investment; promote tourism and various development projects, which will lead to rise in revenues.
Scott Eisenhauer, Danville Mayor, is the latest leader who is optimistic about Terry's bill, which will be top of the agenda on February 7, 2017, when the senate reconvenes.