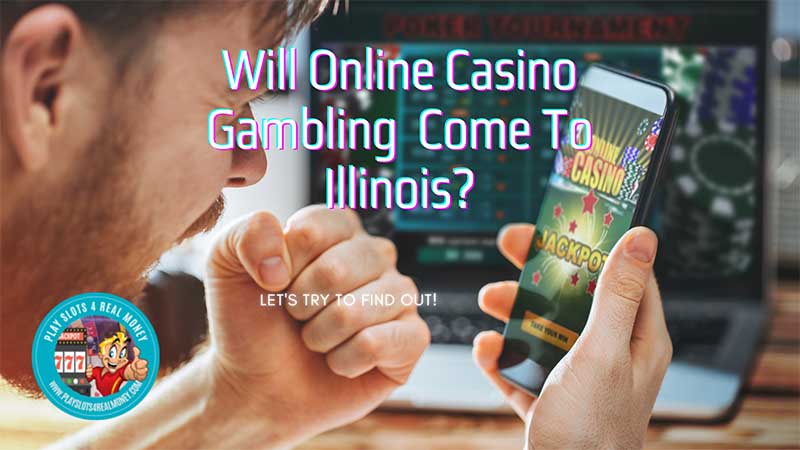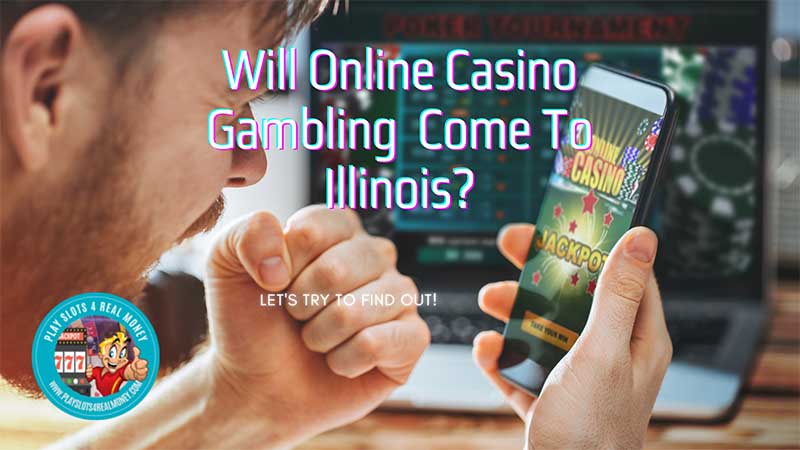 States like New Jersey and Pennsylvania received a boost from online gambling with land-based venues closed this year. The coronavirus shut things down from March into summer. The online casino sites helped to fill the void. These sites also helped to bring in some much-needed tax revenue. Given the budget deficits with most states in light of COVID-19, the push for online gaming outlets continues. Another big benefit was other forms of online gambling such as sports betting. The combination of the two continues to fuel the growth of online gaming overall.
Why Are Illinois Lobbyist Pushing For Legal Online Casino Gambling?
Illinois offers land-based casino gambling. In June of 2019, sports betting became legal in this state. Interestingly enough, Rivers Casino is about to launch its online sports betting platform. However, online casino gambling is still not legal.
Illinois actually has five different online sports betting operators to boost the gaming sector. The next step is taking casino games online as well.
Tom Swoik is a state government lobbyist. He represents the Illinois Casino Gaming Association. According to Topcasinos.com, he pushing his agenda hard in the state. Swoik stated:
"iGaming still is an untapped market in Illinois . Seeing what's happening in other states with internet gaming, especially in New Jersey, it hasn't had a negative effect on brick-and-mortar operations that people thought it might have." His group can back this stance with substantial data.
Interesting Article: Enjoy The Asgard Slot Machine With Slotastic Casino Bonuses.
Interesting Article: Casino Web Scripts Software Solutions.
Using New Jersey as the industry model, online gaming made a major impact during the recent COVID-19 shutdown. NJ state revenue figures for online gaming in April hit $74.8 million.
This was generated by New Jersey's online casino sites. You could add another $5.15 million in revenue from online poker sites. This figure represents an increase of more that 50 percent against April last year. The online revenue that same month in 2019 was $36.6 million. Swoik added:
"We've also seen admissions in casinos in New Jersey increase because people started coming back. Or it was new people coming that had a good time doing it online. And so they decided to go to the casinos."
"If we (Illinois) had iGaming when all the casinos had to shut down for three and a half months, that not only would have helped the industry. But, it would have helped the state out with tax collections too. And they wouldn't have lost as much money."
He first addressed a special state Committee on Gaming session in April. There, he lobbied for iGaming as a viable revenue stream for Illinois. There are nine land-based casinos in the state right now. All of these gaming operations have come out in favor of gaming online.
There are still plenty of hurdles to clear before this becomes a reality. The most recent expansion bill was passed in 2019. This legislation added:
Six additional land-based casino venues
Table games at racetracks
Additional gaming terminals (slots)
Sports wagering
It did not address legal online casino gambling. Even Swoik understands "it's gonna be a tough sell" right now.