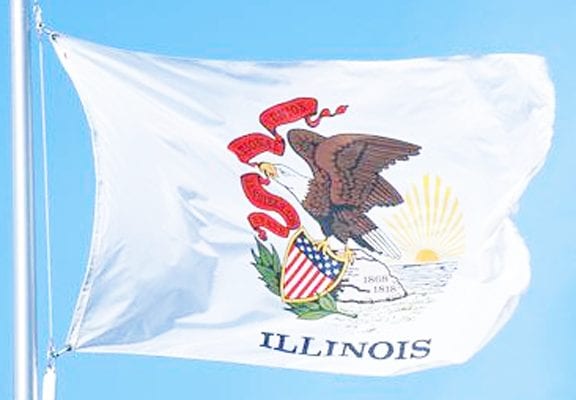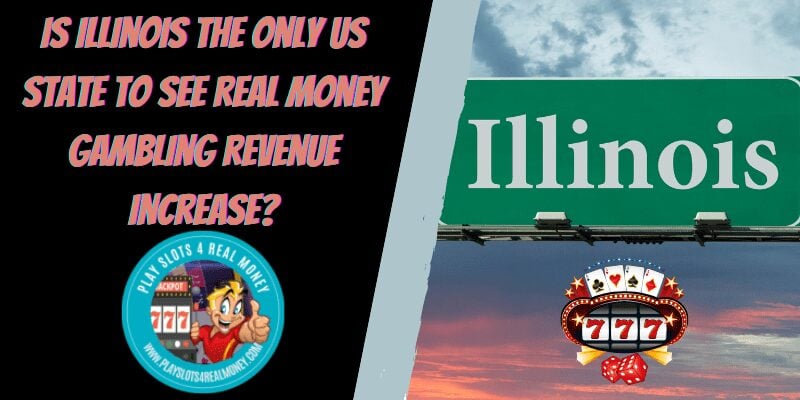 When it comes to sports betting, June is traditionally the slowest month. With NBA, NFL, and NHL in the offseason mode, MLB is the only major sport active and in the full swing right now. Post-sport season slump significantly impacts casino revenues across the US. However, in the state of Illinois, things are a bit different.
Strong June Performance by Illinois Casino Industry
Illinois and its gambling industry have so far managed to be the only state with June revenue growth year after year. According to the recently released numbers for June, Illinois casino revenue has reached $110.7. This means that the reported growth is 5% year-on-year.
The increased revenue came despite the fact that some of the major casino operators in the state have experienced a bit of a downtrend last month. Operating revenues at Caesars' are down at $64.8 million, a 5% down compared to the same month last year. Penn National had an even worse performance, being down 8% and recording $30.9 million Illinois revenue. Each of these companies operates multiple properties within the state borders. In addition, the month-to-month revenue decrease for Hard Rock International's property at Redford is at a staggering 16%.
However, poor performance by these operators was offset by a successful month for a couple of other casinos. Mainly, DraftKings at Casino Queen who recorded a 23% revenue increase compared to May, raking in $6.5 million. Bally's Quad Cities performed strong, too, with a 17% monthly revenue uptick. At the same time, Rivers-Des Plaines is up by 12%.
Compared to previous years, it's obvious that the Illinois casino industry has improved a lot. Revenue in land-based casinos is up by 18%, while online gambling operators are even more successful. IGaming revenue has risen by 59%, while sports betting has brought in an incredible 85% more in revenue than last year in the same period.
The casino industry in Illinois is clearly on the rise. Many experts expect even better performance in the future with a couple of significant additions to the state's real money gambling offerings. A new Golden Nugget casino is expected to open in Danville in March 2023. The construction works on the new venue have already started. At the same time, Circa Sports has announced its Illinois expansion through New American Place Casino following the agreement between Circa Sports and Full house Resorts outside of Chicago.
Related: (Power Outage At Circa Las Vegas Caused By Naked Intruder)
IL Casino Revenue in the Other States in Decline
The casino industry in other states failed to produce a similar performance. For example, June revenue in New York is down by 34% month-to-month. In Iowa, the revenue from sports betting saw a 22% decline. Among other states who already reported numbers for June, Maryland raked in $16 million less compared to the month before. In May, Maryland drew the second-largest revenue since gambling legalization – $178.8 million.
Delaware posted the lowest numbers since August 2020. The overall money received by betting operators is down 15.6% compared to May, with only $ million of the total betting handle. In addition, revenues from the three major racetracks in Delaware took a dive from $495,676 in May to $212,768 in June.