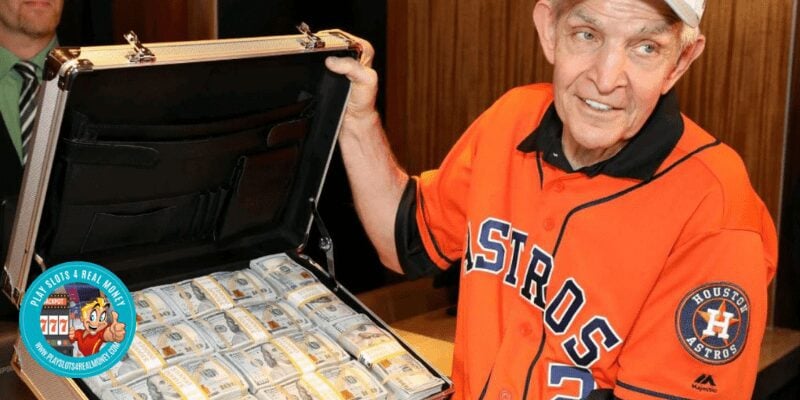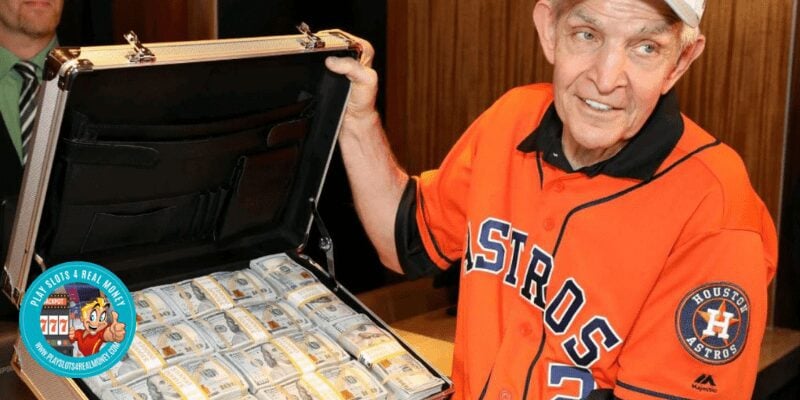 With sports betting legalized in more than 30 states, the news of high-roller wagering huge sums of money on various sporting events has become quite common. However, it seems that no name appears in this sort of news more than Mattress Mack. The Texas furniture tycoon and owner of the Gallery Furniture stores, Jim McIngvale, aka Mattress Mack, is well-known in betting circles for his massive bets.
Mattress Mack Goes Big on Astros
As a Texas resident, McIngvale is not able to bet in his home state where sports betting is still not legal. Instead, he flies or drives around, placing wagers at casinos located in states that allow hit to do so. This year, Mattress Mack is at it again and he seems to have a lot of faith in the Houston Astros.
Only two days after the Astros swept the Yankees in the doubleheader on July 21, Mack, obviously liking what he saw, flew to a casino in Iowa and placed a $2 million wager on Astros to go all the way and win the World Series. Not long after that, he got on a plane again and went to Las Vegas and laid down another $2 million on the same bet.
Prior to these last two bets, Mattress Mack has already placed $6 million on Astros to win it all at three different casinos. Now, he has $10 million riding on Houston taking home the Commissioner's Trophy this fall. Things seem to be going i =n the right direction for him so far, with dominating their main AL rivals and the owners of the best record this year, the Yankees. Astros currently have the third-best odds to win the World Series. If they do win it, Mattress Mack stands to win probably the biggest payout in the US legal sports betting history.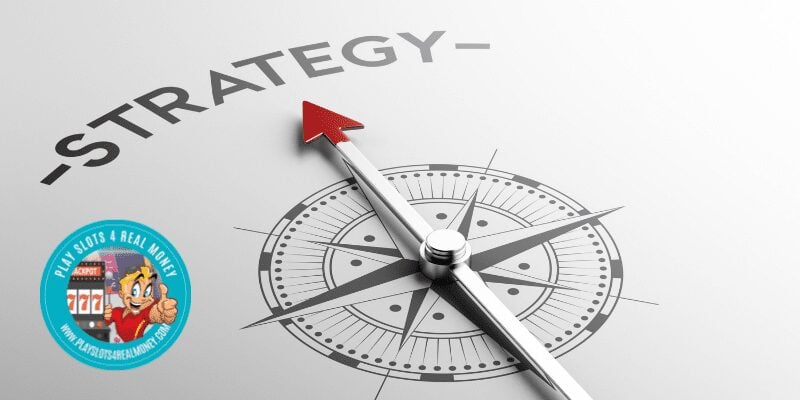 Mattress Mack's Strategy
Of course, Mattress Mack is not exactly a typical high roller. Each of his bets comes with effective hedging tactics that make sure he always comes out on top. His multi-million dollar bets at various sportsbooks are also a strategy for attracting customers while at the same time, ensuring that losses from his unique promotional schemes are always covered. This year, Mattress Mack is offering any customer who spends more than $3,000 at one of his stores double their money back if Houston Astros do end up winning the World Series.
He recently said that the promotion is going great and that he already needs more capacity to sell furniture as they're already sold through the first bets. McIngvale added that 90% percent of wagers he makes are in one way or the other related to some promotion. All these promotions bring more desirable customers to his businesses. Through these promotions, Mattress Mack is able to attract people who spend more money and are more credit-worthy. So, he uses his outrageous bets as publicity stunts which are necessary tools in fending off competition from large online furniture sellers. The strategy seems to be working, as three Gallery Furniture stores in Houston generated more than $230 in revenue last year.