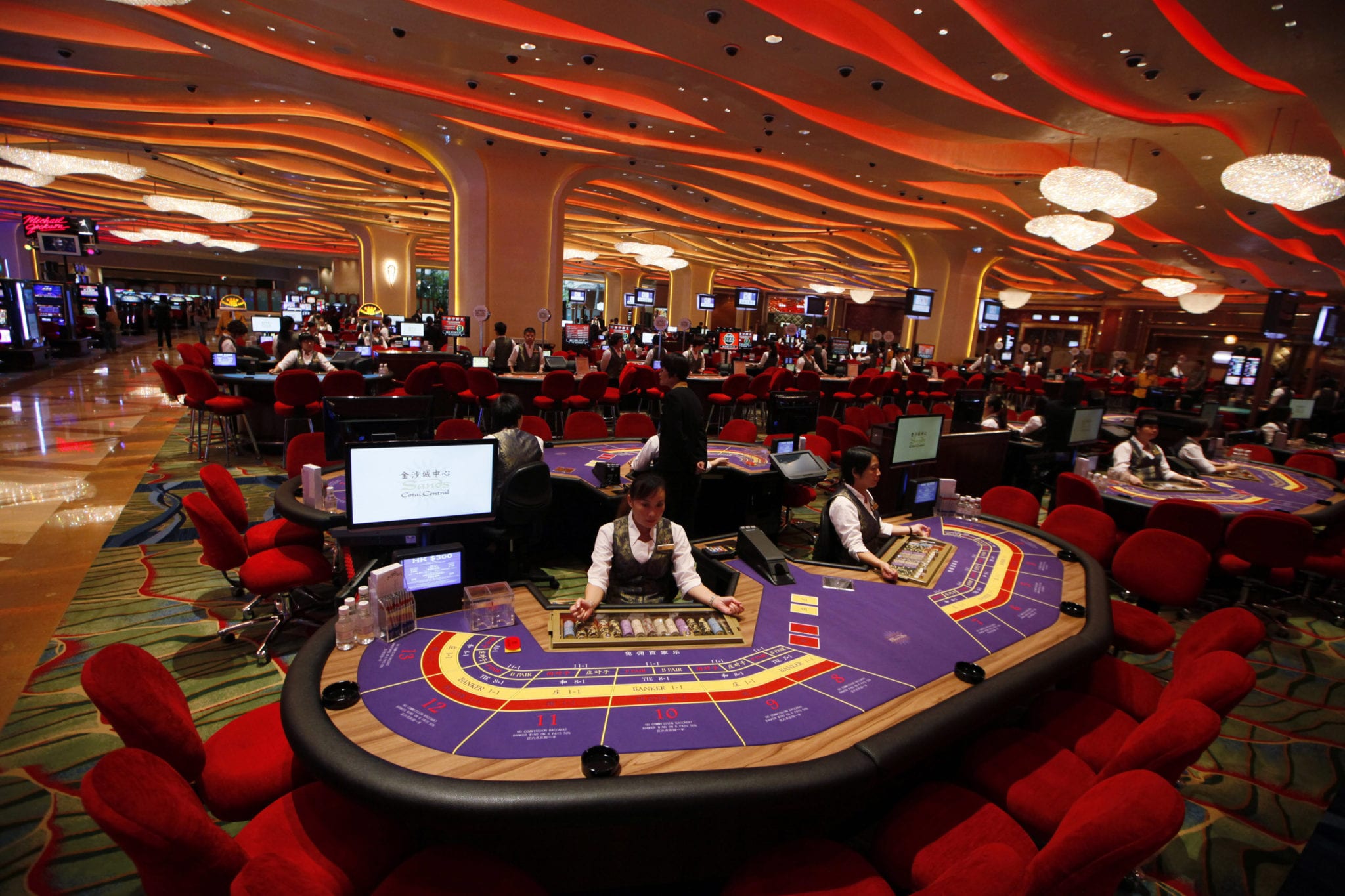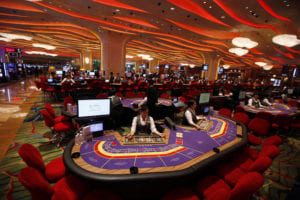 Government agencies in Macau are now demanding for individual Asian casinos to submit their security reports each week.
This situation follows last week's attack inside Resorts World Manila, by a lone attacker who after killing 37 innocent people and injuring several others, he killed himself.
The two agencies that met last weekend in Macau said that after what happened in Manila, there is no doubt that clients are fearful when visiting a casino of their choice in Macau.
They agreed that there is need to contain such insecurity cases in future because as in the case of Resorts World, there is nobody to hold responsible.
Chinese authorities added that what happened in Manila last week can easily happen elsewhere whether a casino is guarded or not.
Those present for the casino security impromptu meeting were DICJ, Macau's gaming inspection unit, Judiciary Police from the city, and representatives from major gaming resorts in Macau.
Their aim was to deliberate on ways to secure casinos in Macau, now that the casino industry is at its peak.
Following the Sunday meeting, major media outlets in Macau and China, in general, reported that the Judiciary Police and other security apparatus in Macau now want individual casino operators to do some things taught will enhance security inside and around resorts.
Among the suggestions the police department gave to individual casinos were to install working surveillance equipment, increased their security personnel, as well as training their guards on how to detect unwanted characters. That way, casinos may be able to avert many cases of insecurity.
Lionel Leong, the Secretary for Macau's Economy and Finance, said after the meeting that the meeting came at a time it was needed.
"Everyone agrees that we live at a timer anything bad can come at any time whether you are prepared or not but it is important that we get prepared to guard our residents as well as visitors who matter to individual casinos. Whether it is our people or those that visit our casinos, as long as they are within our territory, it is our responsibility to ensure they are all safe," Leong said.
Regarding Resorts World Casino attack that took place last week, the lone attacker, whom police have since confirmed that was not a terrorist attack, walked into the casino with ease.
With him, he carried a loaded rifle, which scared a guard manning the parking lot entrance. Upon entering the gaming floor, the attacker started shooting to without aiming.
Later, he shot gaming tables, slot machines, and ATMs before setting them on fire. It was smoke from the burnt machines that finally killed 24 visitors who had come to enjoy themselves and 13 casino employees.