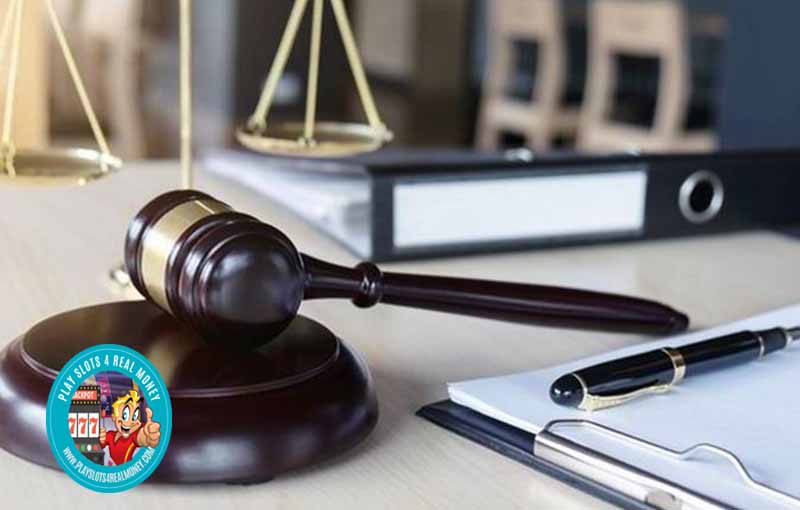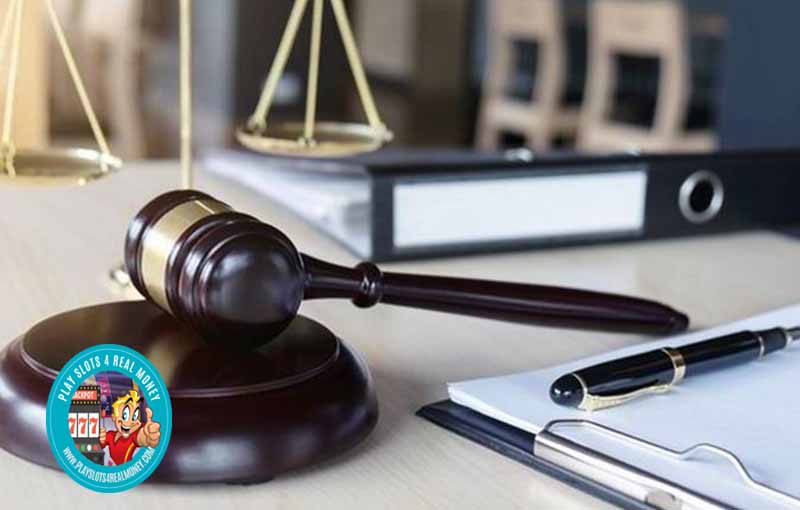 Most real money slots machines located at land-based casinos are described as games of chance. Certain game manufactures have found ways to exploit loopholes in current state laws with their own form of gambling games.
Many of these situations end up in state court to further test and eventually define gaming laws. In a unique twist, a Missouri slot player is using the legal system to sue a gaming machine manufacturer. He is using the claim that these machines are outside the letter of the law.
What Is Causing Missouri Slot Player To File Lawsuit Against The Game Manufacturer?
Allegedly, Paul Blankenship of Crawford County has initiated the claim. He filed a lawsuit in that county's circuit court earlier this month. The basis of the lawsuit has to do with the actual legality of the company's gaming machines.
Torch Electronics is based in St. Louis County in the state of Missouri. The lawsuit accuses this company of breaking state gambling laws as well as violating the state constitution. Both entities limit the use of real money slot machines to "excursion gambling boats."
The lawsuit seeks a class-action certification. It also claims that active plaintiffs should be able to recover funds lost at gambling machines outside this particular realm.
This is not the first piece of litigation that Torch has encountered in the state. A Linn County prosecutor charged the company with felony illegal gambling activity in January of this year.
Late in 2019, another individual sued the company. A Sullivan County resident wanted a Crawford County judge to shutdown the machines located at a truck stop. That location was in Cuba, MO. on Interstate 44.
Torch's efforts to legitimized their business dealings have focused on lobbying efforts at the State Capitol. The company also donated $20,000 to a political action committee supporting Gov. Mike Parson.
Blankenship's legal representation is Peter Hamilton. He works for the law firm of Bick & Kistner. He described his client as "an ordinary citizen who just got lured into putting money into the machines."
This lawyer also works with Jim Turntine. He is the owner of TNT Amusements. He is also the person who initiated the lawsuit to shutdown the machines at the Cuba truck stop.
An Interesting Article: Las Vegas Casino Closed But Continue to Weather The Coronavirus Covid-19 Storm.
The legal precedent goes back to a 1953 law. This stated that individuals can recover lost money gambling through a civil lawsuit.
Gregg Keller is a spokesperson for Torch Electronics. He relayed the following statement in a recent text message:
"Torch legal counsel hasn't yet reviewed all the documentation. And we don't comment on ongoing legal matters. That said, Torch machines adhere to both the letter and spirit of all applicable laws."
Torch still maintains that its machines fall outside of Missouri gambling laws. Players have the option to reveal the outcome of the wager before it is actually made. A losing bet must be placed in order to earn a winning bet on a later turn.
Related: ( Best Politics Betting Sites)
Also, Torch is not required to meet set payout requirements and it contributes zero in tax money on revenues.
• Source: Unhappy gambler sues to get money back from Missouri slot machine company From Stltoday.com On April 29, 2020.