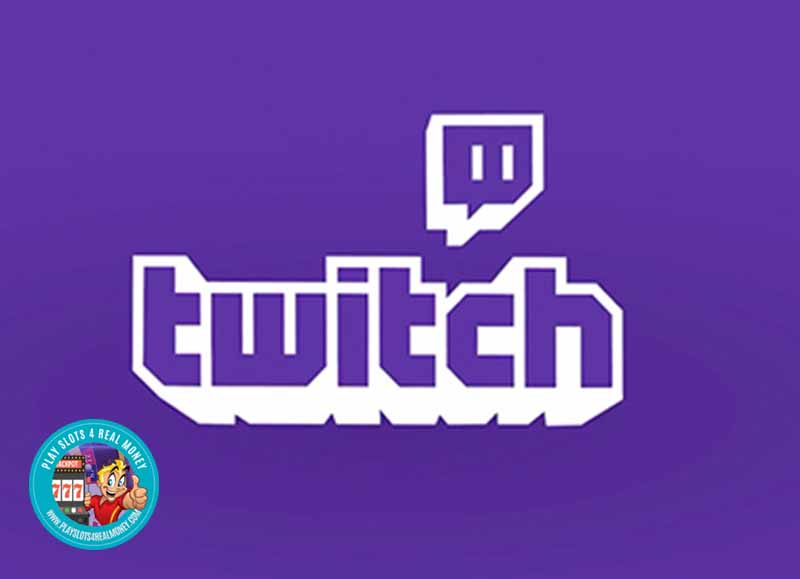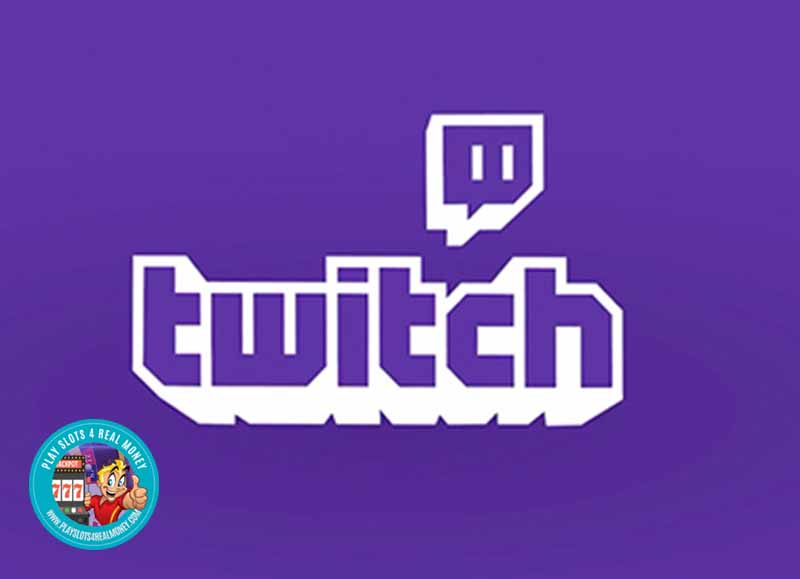 Most live sports and sporting events have been shutdown on a global scale since mid-March. This was the same time that COVID-19 started to gain its global stronghold. Without live sports or sporting events, sport betting also took a big hit.
In response, the biggest commercial online sportsbooks needed a few weeks to adjust. However, close to two months later, you would be amazed at what you can bet on these days. One of the big beneficiaries of the situation has been eSports.
Why Does Twitch React To eSports Popularity With Its Own Directory?
There is a strong following behind eSports from gamers themselves. Competitions are routinely staged for games such as Call of Duty and Fortnite. The top contests offer millions in prize money for the 'best of the best' pro players.
Before the coronavirus health crisis, a few online sportsbooks would offer very limited betting opportunities for the biggest eSports competitions. Suddenly in the absence of live sports, these virtual competitions are attracting the attention of traditional sports bettors.
Back in March, the Nevada Gaming Control Board approved gambling on a few eSports events. More have been added since then. However, the gaming board still requires betting approval on an event by event basis.
Twitch has grown in popularity in recent years as a live video streaming service. The video platform is geared towards gamers of types. The site is operated by Twitch Interactive, which is a subsidiary of Amazon.
Twitch has added an eSports Directory to sort out all the live events. Clicking onto the eSports tab in the directory, there are eight different headings as follows:
All Games
Apex Legends
World of Warcraft
Tom Clancy's Rainbow Six: Siege
As you can see, most of the listings are for combat games. The directory is geared towards iGames with actual competitive leagues. Other eSports betting such as iRacing, FIFA eWorld Cup, NBA 2K 20 are staging competitions but in piecemeal fashion. There is also a sub-directory, which shows games with active competitive leagues.
A MUST READ: NASCAR Releases May 2020's Schedule To Resume Live Racing Betting Odds.
From a competitive standpoint, YouTube has the coverage rights for the Overwatch League and the Call of Duty League. Twitch basically covers everything else. This includes competitions for pro players for those two eSports games.
The new directory is meant to keep fans abreast of everything that is going on. It can also act as an excellent resource for anyone new to the world of virtual gaming.
Live sports will not be grounded forever. Yet, the current window as been a boon to eSports as the only game in town. Whether this lasts past the shutdown for the average sports fan remains to be seen.
It is still going to be tough keeping mainstream sports bettors interested in eSports. That task becomes even harder once the NBA, NHL and MLB return to playing actual games. However, eSports is in a much better position to attract mainstream attention than ever before.