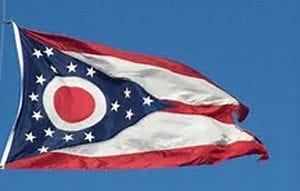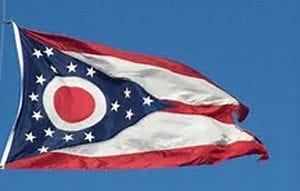 Gambling growth in Ohio State is likely to be affected by the availability of 'too many' gaming facilities. Many market observers and financial analysts believe that because the state-licensed too many gaming facilities, the aggregate revenue collection from these Ohio casinos is shared among them thus the state does not get the projected tax from gaming facilities. However, because various municipalities need the money to run their projects, responsible gaming bodies in respective counties now want to look for an amicable way to raise the necessary funds for their many projects.
How Is Ohio Gambling Growth Affected By Too Many Gaming Facilities?
Even with these efforts by Ohio State administration, individual gaming operators are also gnashing their heads for not making real money online casino gambling sites a fortune as they intended.
In what the officials are now claiming to be the real reason behind the current state of 'no or little' revenue from the casinos, the officials attribute the fall to the increase of other forms of gambling.
The state officials are contemplating what they will do to increase the amount of revenue in the mainstream form of gambling, land-based casinos.
They argue that with the availability of daily fantasy sports as well as racinos, which are considered by many as ready gambling options, there is need to change the approach with the aim of raising revenue levels.
The officials' words were echoed by Cezar Froelich of TSH law firm that is responsible for helping gaming companies to acquire legal and financial aid.
Cezar said that whenever gambling revenues drop anywhere in the world, the availability of gambling options should not be overlooked. He argued, "They are usually one of the greatest causes of the fall in revenue collection from the traditional gambling means."
He urged the officials to look for a way that will help salvage the current four facilities to at least raise their revenue collection thus benefiting the state.
Currently, apart from the four land-based gaming facilities in Ohio, there are 7 racinos. All these facilities are licensed to offer slot machines, horse racing and video poker.
One can then imagine the amount of revenue each gaming facility will get with about 11.6 million people, most of whom live barely an hour from a gaming facility.
According to the OCCC, the body that is responsible for legislating and controlling gaming in Ohio, the state has shown no sign of revenue improvement for the past 10 months in a row.
Incidentally, compared to casinos, there hasn't been much low revenue collection from racinos. In fact, they have recorded a rise in their revenue.