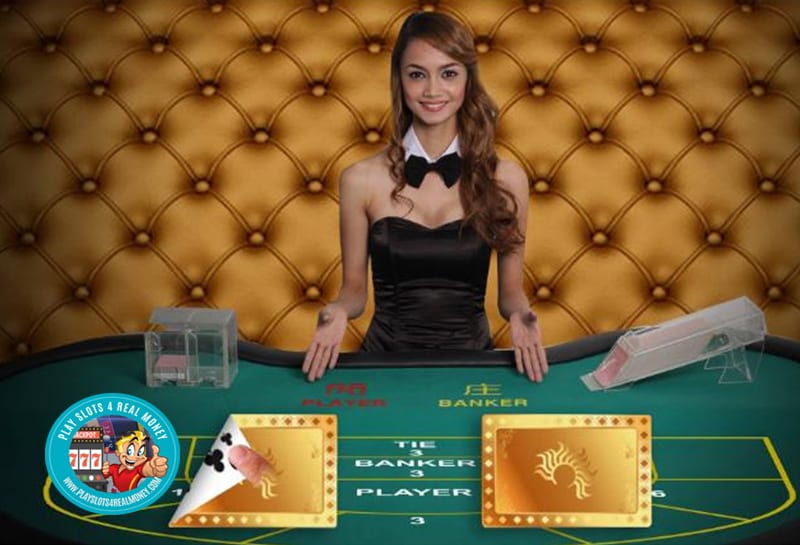 The Philippines have become known for numerous real money online casinos. Gaming experts working with CNN have identified what a typical POGO looks like. This is a Philippine Offshore Gaming Operator.
There are dozens of local female dealers dressed in skimpy outfits. They are dealing cards in front of a webcam. Nearby the action are dozens of Chinese nationals sitting at desks with cellphones. They are talking to potential gamblers in China.
Why Is Online Gambling Is Causing Issues in The Philippines?

These POGO's can be located in abandoned buildings, parking lots and cheap rental units. Over the past three years, this country has emerged as a major player in online gaming. It is believed that more than 100,000 Chinese nationals work in these virtual casinos. They are catering to other Chinese bettors where gambling is legal.
The basic gist is players wagering money from abroad on live-dealer table games in the Philippines. Moreover, this has been good for the local economy but it has also brought added trouble. The online casinos do generate tax revenue. They also provide jobs in urban centers such as Manilla. POGO's have also presented a new set of challenges for the country's National Police.
Beijing continues to put pressure on Manila to shut these enterprises down. Previously, China was able to shutdown this trade in Cambodia last year.
Manila is no longer accepting applications for new POGO licenses. That came to an end in August of last year. There are concerns about national security which could prompt further action. However, President Rodrigo Duterte stopped short of closing the online casino industry down.
They did close for March and April of this year due to the coronavirus. The president allowed the POGO's to reopen in May. Brendan Bussmann works with the Las Vegas-based consulting firm, Global Market Advisors. He stated:
"The games offered on these platforms are dictated by Asian tastes. Where most of the demand comes from. There is a lot of Baccarat, as well as some Sic Bo (a Chinese dice game) and blackjack. The amounts wagered tend to be low, in the range of $5 to $100."
Manila is now considered to be the No. 1 location for online gaming. Next on the list would be Malta followed by Curacao. Furthermore, this is according to David Lee. He is a lawyer in Taiwan for Lin & Partners. This firm specializes in gaming law.
An Interesting Find: Macau Casinos Say Bitcoin Is Not A Legal Tender?
Online casinos in the Philippines first appeared in the early 2000's.
The northern province Cagayan starting issuing licenses to a handful of operators. The industry took off in 2016 when Duterte was first named president.
He gave offshore gambling licenses to PAGCOR. Furthermore, this is short for the Philippine Amusement and Gaming Corporation. Moreover, this is a government entity that operates casinos and regulates the industry.
Chinese businessmen flooded the market and the number of POGO's increased dramatically. The number of licensed operators is 60 with a vast network of service providers. Controlling this rapid expansion has been challenging to say the least.
• Source: Philippines casinos catering to illicit Chinese gamblers are causing kidnappings and chaos in Manila From CNN.com On June 15, 2020.

Summary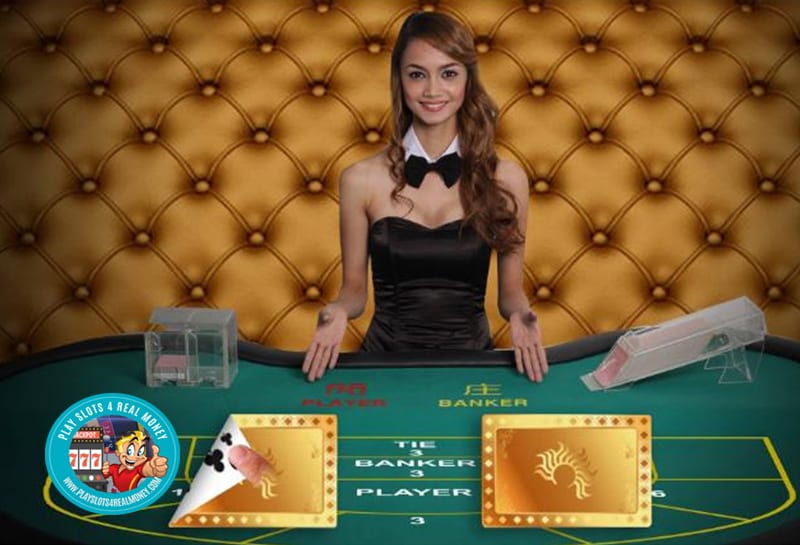 Article Name
What Are The Real Money Online Gaming Issues In The Philippines?
Description
The Philippines have become known for numerous real money online casinos. What Are The Online Gaming Issues In The Philippines?
Author
Publisher Name
Publisher Logo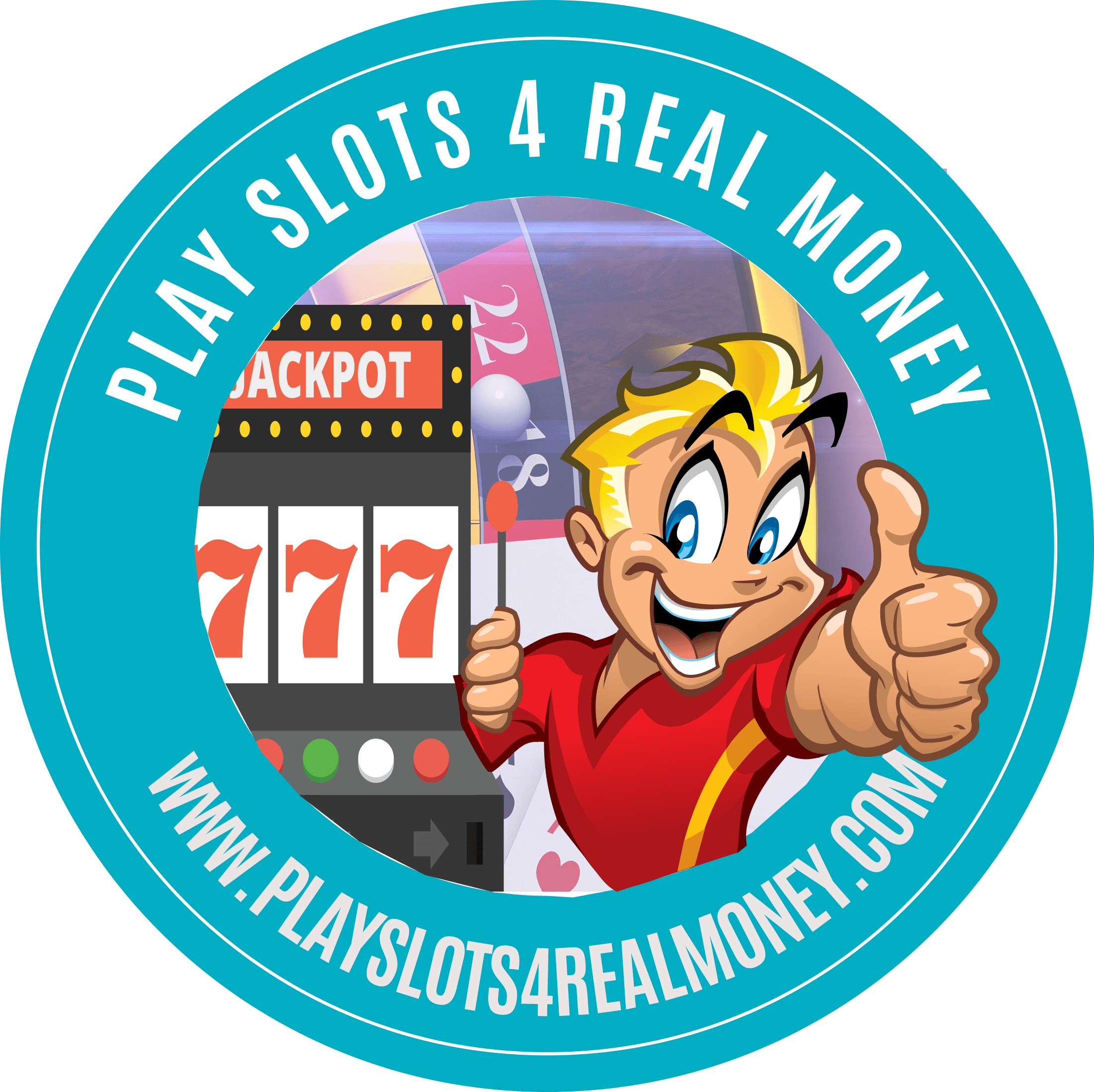 Tagged with: Crime • News • online gambling