Online Slot Machine Features
Are you ready to learn about the online slot machine features? Going back to history, of course not so many years ago, when slot machines came into existence, they offered what they were able to offer. At least, players enjoyed, and they keep enjoying themselves what classic slots offer. What was playing slot machines like? Well, it was simple, basic and easy.
Learn About Online Slot Machine Features
Slots were made with a few reels, three reels and did not contain more than ten symbols utmost. Upon lining up certain symbols as the game required, you could win either candy or money. Yes, you could win candy! In fact, during a time when governments made slots illegal, of course temporarily, candy was the only prize one could receive instead of money. That explains why slots used to have fruit symbols and bar symbols, where fruits represented the fruit flavor and the bar a perfect representation of sticks of gum. But now things have changed quite a lot. Today, there are a myriad of online slot machine features that will leave your jaws wide open.
Let us look at some of the online slots machine functions. The below list contains some of the largest online slot machine features like coin denominations you may know:
Progressive Jackpot – this is a continuous betting process. The progressive jackpot essentially entails little money from each wager, which finally accumulates and given to the winner. In fact, some mega jackpots start from $10 million going up.
Pay Tables – Pay tables are extremely important for online slots players to read and understand. They give the player examples of how to win and the amount of money you can win. Slot machine pay tables also provide other valuable information that is vital to understand.
Volatility – "Slot volatility" is a term that is used to describe the measurement of the variance or standard deviation in an electronic gambling machine. The more volatile something is, the higher the risks and the rewards associated with playing the game or investing in stock. Lower volatility games usually have much lower risks but can also have great rewards.
2 Way Pay Slot Feature – The two-way pay feature is an advantage. The electronic gambling machine pays out both ways. Instead of paying just from left to right this function allows the machine to pay both ways.
243 Ways To Win – this is simply a terminology popularly associated with the 5 reel slot machine that means there are many ways to win. In fact, when these slot machines were introduced, it opened the way to players to match three plus symbols for them to win.
Two hundred forty-three ways to win was the most amount until the 1024 Ways To Win Slots were released. There are 243 an 1024 ways to win but the pay lines are invisible. In the furture we expect gaming developers to launch games with evev more ways to win.
The Gamble Feature – Some electronic gambling machines have a gamble feature. This function allows the player to bet their winnings on top of their initial bet.
Nudges – this feature speaks of when a game either randomly or through a particular symbol, allows a player to move down a reel either singly or a multiple of times to possibly form a new winning combination. We must confess that it is as if this way is forgotten, not many players use it. This is very different than the Hold Feature.
Autoplay – The Autoplay feature is very strong and should be used carefully. It allows the player to spin the wheels automatically without having to continue to click spin.
Bonus Games– this is perhaps the widely understood online slot machine feature where a game offers a unique bonus feature usually during regular spinning on video slots. It is possible to get a prize such playing another game or even a different prize.
Bonus Symbol – as the name suggests, these are just symbols that you have to line-up, sometimes a given number of such that are to be lined up is set out and once you attain the threshold, you trigger the bonus game. Many players concentrate on this feature.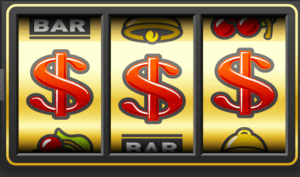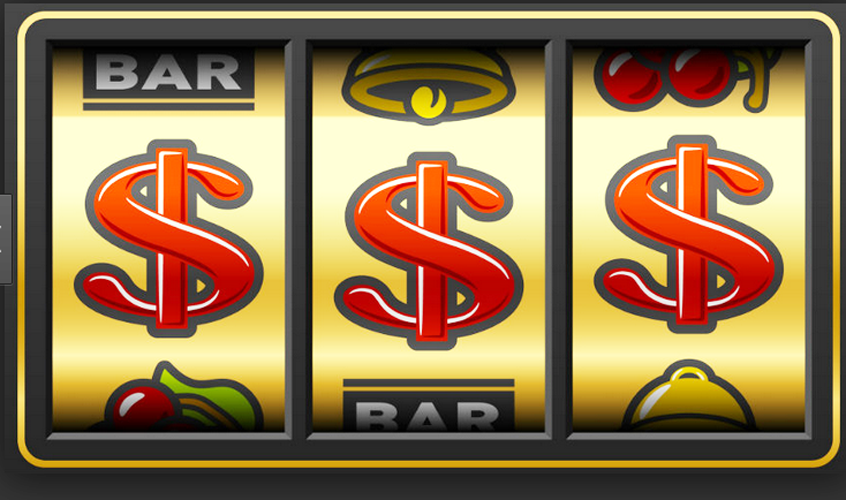 Multiplier Symbols – these are symbols that indicate how much your winning combination is worth. For instance, if you hit a winning combination and the multiplier is 4x, it means you get four times the amount you used in the bet. The higher the multiplier symbol, the greater the amount.
Scatter Symbols – this is another popular feature among those that are known on online slots. The scatter symbol will help you win. Unlike the multipliers symbol, the scatter appears anywhere on the screen, and it will certainly reward you. Of course, there are many other online slot machine features like cascading reels.
All Different Types Of The Wild Symbol Features
· Stacked wilds
· Expanding wilds
· Shifting wilds
· Sticky wilds
The wild symbol is the icon in the game that replaces all of the other images to help form a winning combination. The wild symbol works differently than stacked wilds. The newer electronic gambling machines have made expanding wild symbols that have excellent three-dimensional graphics.
Summary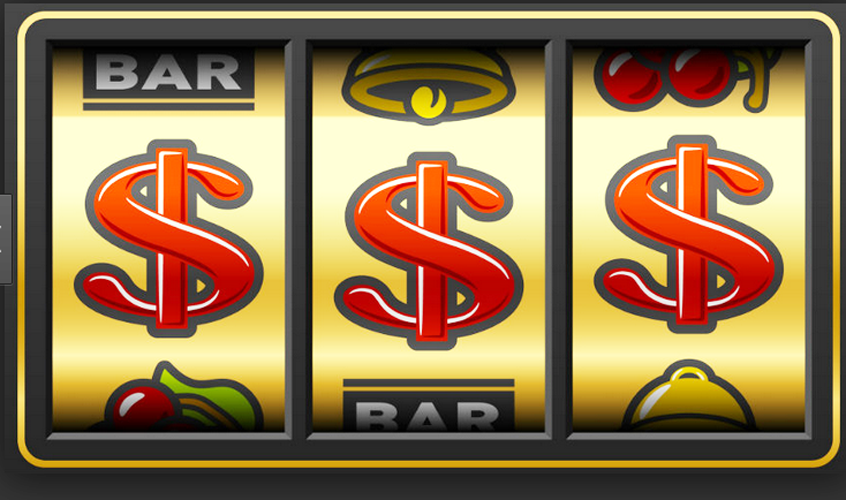 Article Name
Online Slot Machine Features | Online Slots Features
Description
Online Slot Machne Features. Learn About The Different Types Of Online Slots Features Like The Slot Machine Bonus Round Games, Scatter Symbols, Wild Symbols ,Multiplier Symbols & Bonus Symbols.
Author
Publisher Name
Publisher Logo