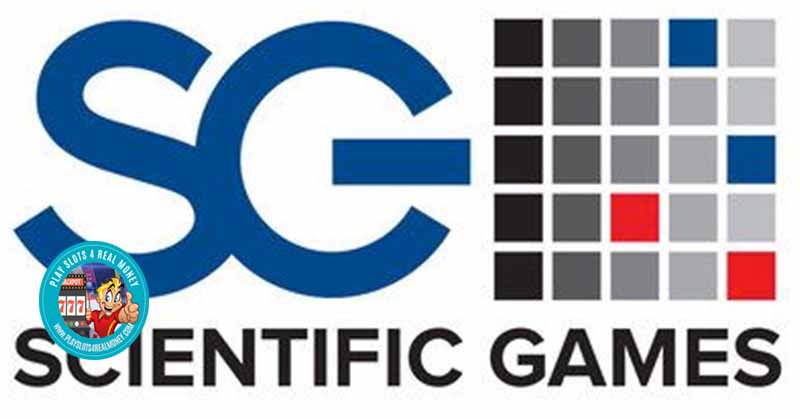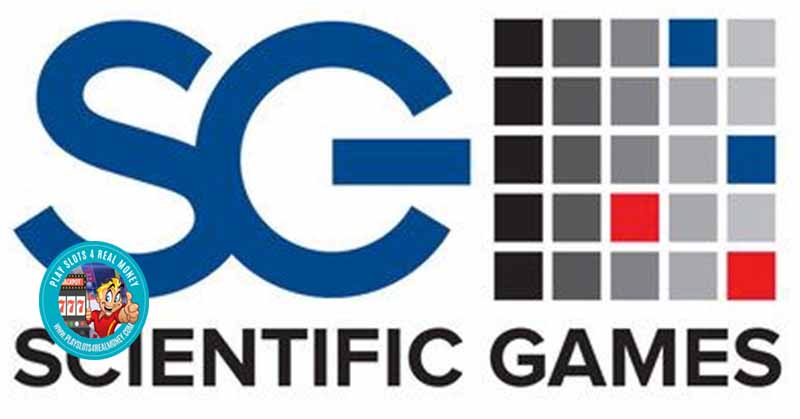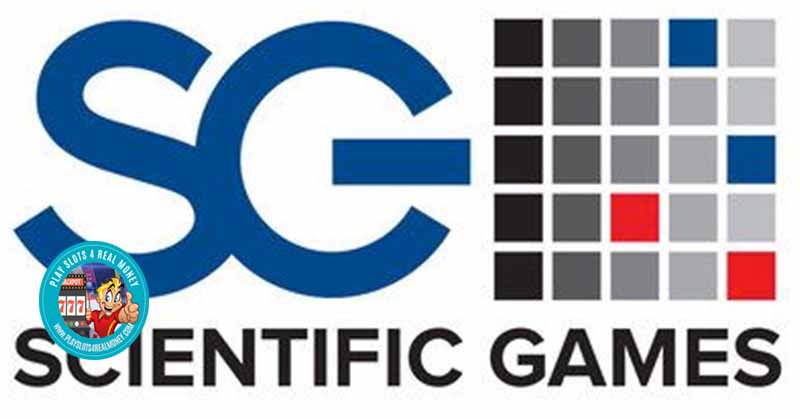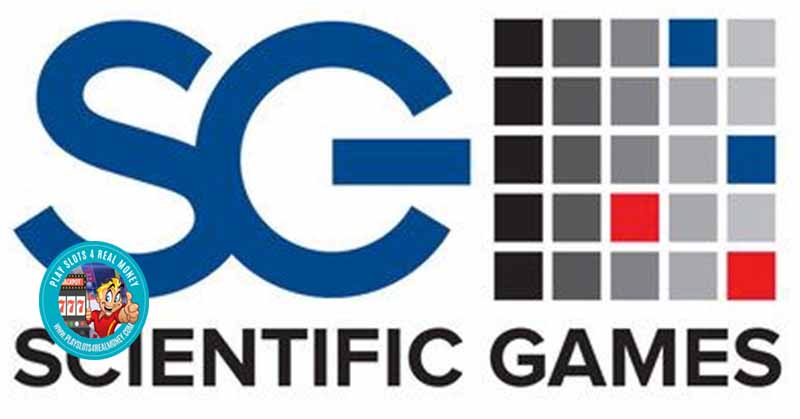 Online gaming continues to expand through a multitude of real money betting vehicles. Online casinos top the list followed by sports betting. An emerging market for certain large gaming companies is the lottery. Leading that charge is Scientific Games. More Particularly, it is being led by the company's digital lottery business platform known as SYMPHONY.
Interestingly, Scientific Game's made their latest partnership with LOTTO Bayern. This is Germany's existing central gaming system.
The new four-year agreement will migrate the current system to SYMPHONY over the course of the year. This systems technology agreement expands the ongoing business relationship with Staatliche Lotterieverwaltung, otherwise known as LOTTO Bayern. This is the state lottery of Bavaria located in Munich, Germany. The agreement has a provision for another five-year extension to develop into a long-term plan.
SYMPHONY is Scientific Game's newest digital lottery business platform. It is also a gaming technology designed to support new channels. These channels can be easily integrated into third-party solutions through secure, open interfaces.
LOTTO Bayern will become one of the first lotteries in the world to employ this new technology. The system is self-contained. It is also designed to open channels to instant games, sports betting, and other online gaming services. Channels are designed to include any form of retail technology offered by LOTTO Bayern.
Pat McHugh is the Group Chief Executive, Lottery for Scientific Games. His comments included:
"For more than 25 years, LOTTO Bayern has trusted Scientific Games to provide best-in-class lottery products. And solutions to serve its retailers and entertain players. Our new SYMPHONY open-architecture gaming system advances LOTTO Bayern's operations. And helps drive maximum profits for beneficiaries."
State-owned LOTTO Bayern operates more than 3,500 licensed points-of-sale. It also supports online and mobile sales. This places it at No. 2 among Germany's 16 lotteries. The proceeds support many state programs including:
Sports
Welfare
Monument Protection
Nature Conservation
Weighing in as the VP Sales & Marketing International Lottery Accounts for Scientific Games was Matthias Muller. He stated:
"It's important for Scientific Games to provide our lottery customers with market-driven, cloud-ready and ultra-reliable systems, like SYMPHONY." He went on to add:
"SYMPHONY accelerates time-to-market for new products and services. While integrating new solutions to implement new games, providing LOTTO Bayern players with the latest state-of-the-art technology."
Earlier in March, Scientific Games released details of a new partnership with Abacus Solutions International Group. This collaboration is geared towards the purchase of lottery tickets and instant games in retail checkout lanes.
This new retail solution helps to support maximum profits for vital programs funded by government controlled lotteries. Most current retail lottery locations do not have this capability in their current setups. Tickets and instant games are purchased at a separate customer service counter or through a self-service machine.
Abacus should be able to leverage its current relationship with super markets and big box stores. It regularly connects lottery systems technology directly at the point-of-sale on the retail level.
• Source: One of the first lotteries to integrate the company's Symphony gaming system From Yyogonet.com On April 8, 2020.