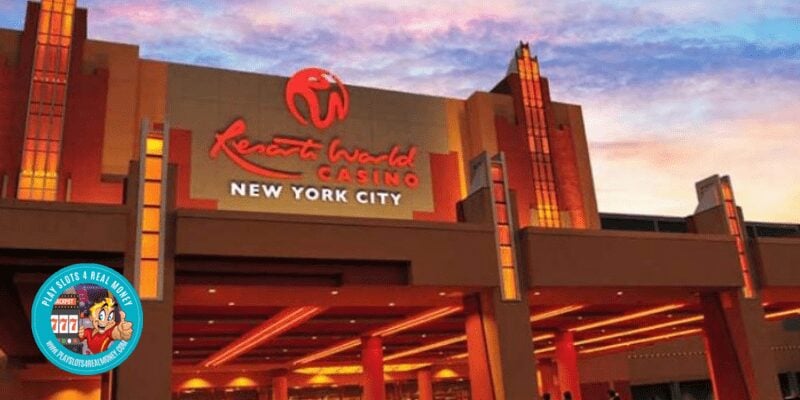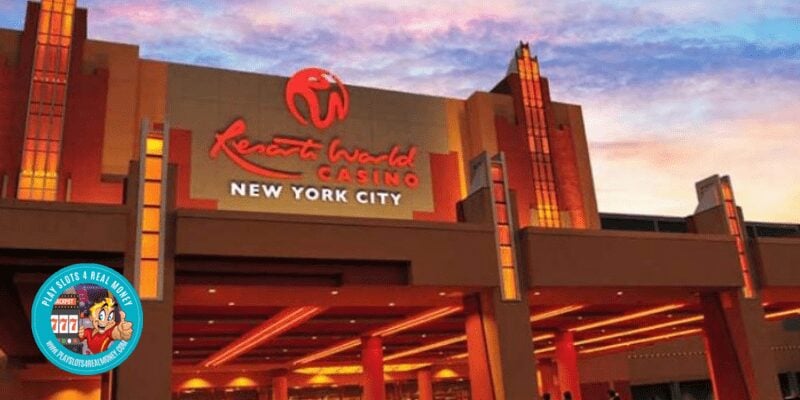 The coronavirus pandemic continues to negatively impact the entire casino industry. Across the nation and around the world, land-based casinos have suffered major economic losses. Even the industry giants in Las Vegas have been hit hard.
On a global scale, Genting Malaysia is a major casino player. This is the parent company of its US subsidiary Genting New York LLC. This is the owner and operator of Resorts World New York City.
Why Is Genting Malaysia Stepping Up For Resorts World Casino In New York City?
Genting Malaysia is stepping up its efforts during "times of distress." The other week, Genting New York was issued a default rating of "BBB- " with a negative outlook. This was assigned by Fitch Ratings. This is an American-based credit rating agency that is among the 'Big Three' in the industry.
Fitch made note of the potential infusion of capital from Genting Malaysia to ease the situation. This made the rating closely aligned with this financial support. It was noted that the strategic importance of the US company had direct bearing on the parent company.
Everything is tied together when it comes to Genting Malaysia's long-term growth objectives. This also trickles back to Genting Berhad as the corporate center. The current New York property has strong ties to prospective US growth.
Genting is investing more than $4 billion in its latest US expansion project. Resorts World Las Vegas is on track to open later this year. Resorts World New York is a slots-only casino with around 6,500 video machines. This includes electronic versions of table games. The Las Vegas property would offer a full array of casino gambling options.
Fitch released the following statement on the current situation:
"The strong overall linkage between Genting New York and Genting Malaysia is driven by their important strategic ties and moderate operating synergies."
The report went on to add:
"We believe support would be forthcoming to Genting New York due to their aligned interests. Genting New York's importance to Genting Malaysia is further accentuated by Resorts World New York's satisfactory pre-pandemic performance. As it is the largest casino in close proximity to New York City, its strong local market share and the longer-term potential of securing a table-game license after New York upstate casinos' exclusivity period ends in 2023."
Genting New York and GENNY Capital Inc. have proposed unsecured notes in an effort to refinance existing debt. Fitch also assigned a "BBB-"rating to these notes.
Related: ( Desert Nights Reviews & No Deposit Bonus Codes )
Resorts World Casino New York City is located near John F. Kennedy International Airport. The actual address is 110-00 Rockaway Blvd, South Ozone Park, New York.
Before the pandemic, the facility averaged more than 10 million visitors a year. It is currently operating under limited hours with lower capacity limits. One of the more exciting developments for this year is the planned opening of the brand new Hyatt Regency. This is part of a $400 million property expansion plan.
The other New York Resorts World property is located in the Catskills as part of the upstate region.
• Source: Genting Malaysia to prop up New York casino interests in times of distress, says Fitch from ASGAM.com On January 26, 2021.