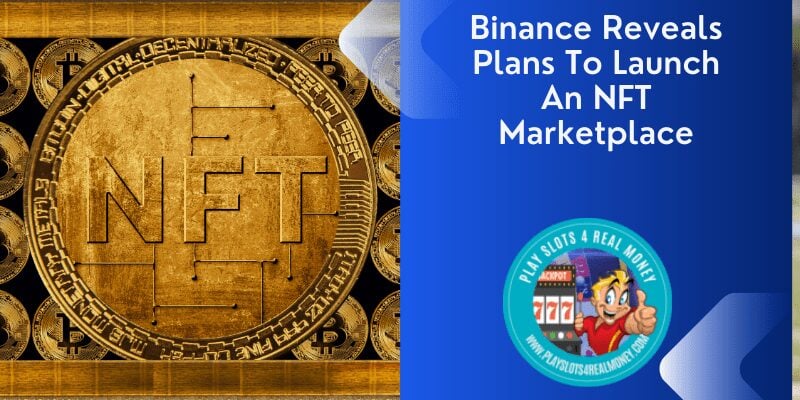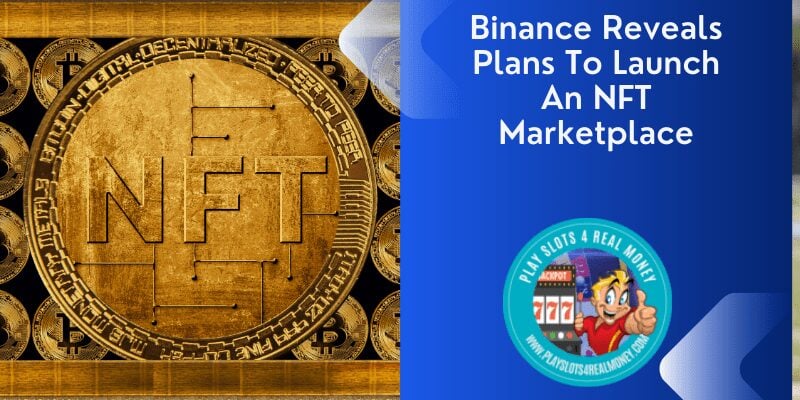 Binance is known as the world's largest cryptocurrency exchange. Towards the end of April, the company announced it was going to open its own marketplace for NFTs.A NFT is a nonfungible token. This is a type of digital asset. The marketplace would allow users to create, buy and sell these digital assets like Ethereum. NFTs have also been referred to as rare virtual items. This covers things such as works of art to sports trading cards.
When Is Binance Planning To Launch An NFT Marketplace?
An example of a sports trading card can be found on the popular online basketball collectables platform NBA Top Shot.
There is quite a bit of value in these tokens. News sources close to ArmyofBitcoin.com stated that close to $2 billion in NFTs were sold in the first quarter of the year. NonFungible.com is a website that tracks sales data for NFTs.
What is not included in that total is a record-breaking $69 million NFT. This was sold by digital artist Mike Winklemann at Christie's auction house in March. He is better known as Beeple in the virtual world.
As the world's largest crypto exchange, Binance would divide the new marketplace into two sections:
A premium venue for top auctions and exhibitions.
A standard trading market to use or mint new tokens.
The premium segment would receive a 10% cut (or commission) of the proceeds from major auctions. The remaining 90% would go to the artist as the seller. All day-to-day trading would be subject to a 1% "processing fee." Creators "will continuously receive 1% royalty."
These terms were released directly by Binance as part of the NFT marketplace announcement. It was also stated that the launch would be some time in June. Meanwhile, the company has already created a landing page. This can be used by artists looking to contact Binance about possible partnerships.
Helen Hai is heading up this project for Binance. She had this to say about the project:
"Our aim is to provide the largest NFT trading platform in the world. With the best minting, buying and exchanging experience, by leveraging the fastest and cheapest solutions powered by Binance blockchain infrastructure and community."
Tyler and Cameron Winklevoss are the primary competitive target. They currently own and operate Gemini. This exchange operates in its own NFT marketplace known as Nifty Gateway. This exchange has already hosted auctions featuring Eminem and Grimes at high-profile artists.
This project would also open up a new revenue stream for Binance. It will look to enhance the accelerated interest in bitcoin and other digital currencies.
Coinbase is the largest crypto exchange in the US market. Earlier in April, that company made headlines by going public on the Nasdaq Stock Exchange.
Bitcoin topped $65,000 around the same time Coinbase made this move. The value has retreated since then. BTC started the fist full week of May trading above $58,000 as a positive sign. The current bull run started last fall and many insiders predict it will continue through the end of this year.