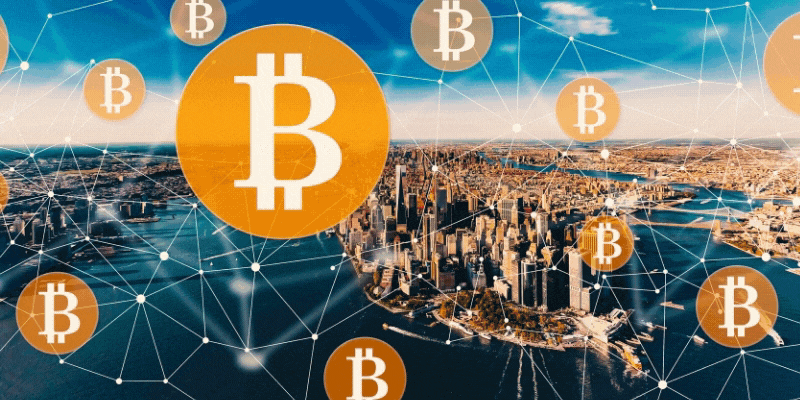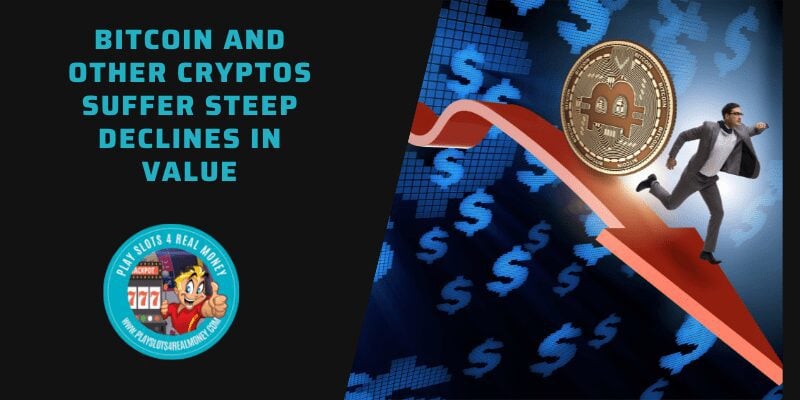 Bitcoin's amazing climb in market value topped $64,000 earlier this year. In a major reversal of fortune, the recent decline in value topped 50%. A variety of issues has led to the massive sell off. Heading into the final week of May, Monday's BTC trading value has climbed back over $38,000 signaling a slight rebound.
The big question on everyone's mind is where does BTC and cryptos in general go from here. The bulls are still insisting that the $100,000 level can be reached by year's end. The bears are looking for a continued downward adjustment.
The Impact That Elon Musk Has On Bitcoin And The Entire Cryptocurrency Market?
One public figure at the center of this story is billionaire Elon Musk. His car company Tesla has been a major investor in bitcoin. Yet, he has also been a dividing factor in the past few weeks that has driven down the price. China's recent actions in relation to BTC mining and trading has been another big factor. The country's concerns with preventing rampant speculation and financial risks has put some major downward pressure on BTC value.
On Sunday, May 23, the low point of $32,601 was reached. The record BTC value of $64,895 occurred on April 14.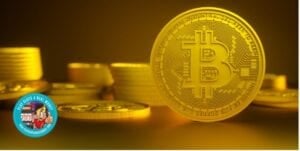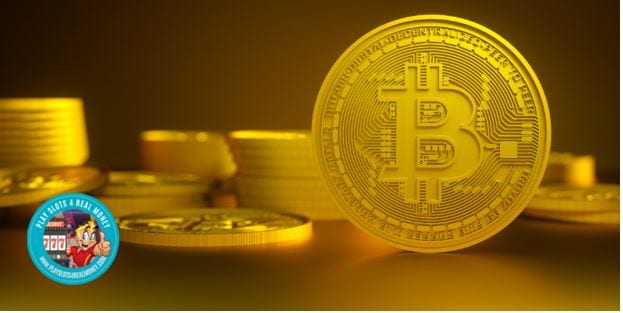 The second-largest crypto in the digital currency industry is the coin Ether. This is linked to the Ethereum blockchain network. Its value sunk to $1905 on Sunday. Early trading has been positive with a 25% gain in Monday's market. Unlike traditional financial markets, crypto markets operate 24/7. This sets the stage for volatile price moves on an almost hourly basis any time of the day.
Amy Wu Silverman works at RBC Capital Markets. Her recent comments sum up the situation as follows:
"Many point to bitcoin's volatility as untenable. Indeed, Bitcoin makes severe and dizzying swings."
Going back to China's stance, the chairman of the Financial Stability and Development Committee is Vice Premier Liu He. In his position, he strongly believes that bitcoin is an asset that needs to be regulated even more.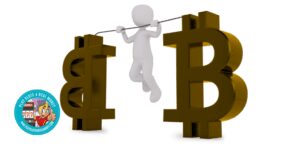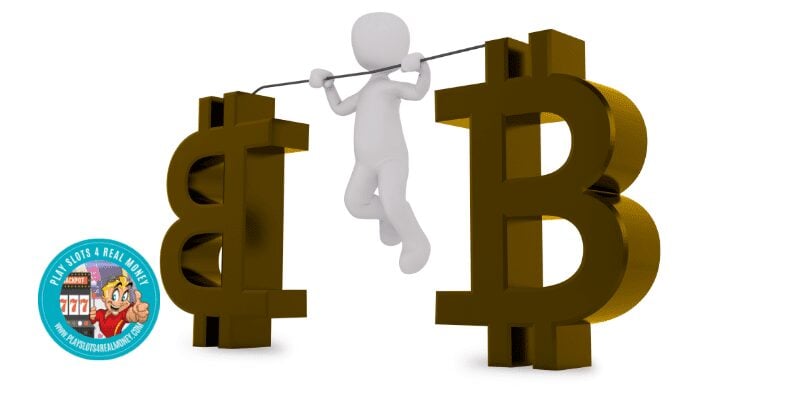 This stance came three days after three Chinese industry bodies tightened its ban on banks and payment companies. This ban relates to crypto-related services.
The goal is to end speculation and trading fraud associated with digital currencies.
The US Treasury Department has also taken a harder stance in light of this high level of volatility. This federal department has called for new rules aimed at large crypto trades. This pertains to notifying the Internal Revenue Service. The US Federal Reserve has made note of the financial risks cryptos pose to market stability.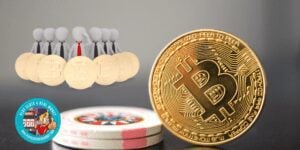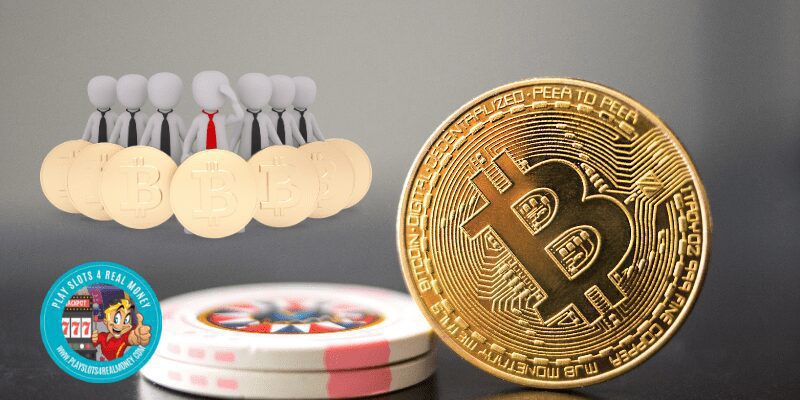 The Biden administration has put together a proposal that would impact crypto transfers of more than $10,000. This is part of a much larger $80 billion plan to update the IRS system for revenue collections.
Just like current cash transactions greater than $10,000, crypto transactions higher than this amount would be reported to the IRS. Right now, cryptocurrency assets have a market capitalization close to $2 trillion. That figure has caught everyone's attention lately.