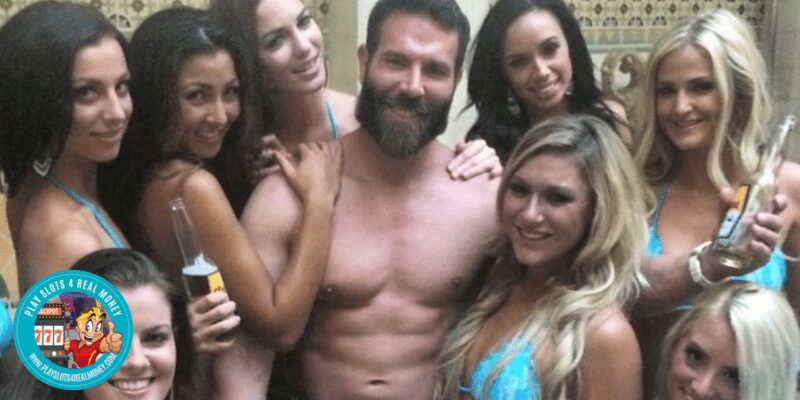 Despite recent controversy, GGPoker, one of the largest poker organizations and communities in the world, has decided to keep Dan Bilzerian as their ambassador. At least for the time being. They believe that Bilzerian has done well representing the company even though he's often in the spotlight for all the wrong reasons. The former actor and now a poker player has recently been involved in several social media feuds and is often criticized for the way he treats women.
GGPoker would like to confirm that Dan Bilzerian remains a partner.

We will continue to work closely with Dan to engage with new player communities and grow our favorite game.

Expect to hear about some new and exciting partnership activities in the coming months.

— GGPoker (@GGPoker) March 23, 2022
How Long Will Dan Bilzerian Remain As The GGPoker Ambassador?
In a statement posted on their Twitter account, GGPoker addressed the issue and provided more information on the matter. They confirmed that they will continue their partnership with the known womanizer and offered a few details on what the future collaboration will look like. So, for now, Bilzerian remains a prominent member of the GGPoker community.
Promotes The Organization As Well As The Game Of Poker
GGPoker sees Bilzerian continuing to promote the organization as well as the game of poker itself. His main role would be to engage players and boos the popularity of the brand using his large following. Real money poker ambassadors such as Bilzerian are often seen as essential in bringing new players and helping poker keep up with other online casino games. Learn more in this weeks gambling podcast.
A Temporary Removal
However, despite the announcement on the future exciting partnerships, GGPoker did temporarily remove Dan Bilzerian from their list of ambassadors on March 8. For many, this signaled the intention of the company to break its ties with the controversial figure. Bilzerian is often criticized for his playboy lifestyle and his treatment of women. Additionally, he doesn't shy from engaging in bashing his critics on social media, often in a rather rude manner. Still, GGPoker chooses to focus on the positives Bilzerian popularity brings to the game.
Personal Life In The Spotlight
With his personal life often in the spotlight, Bilzerian became famous for his lavish parties and objectification of women. Plus, many of his critics say that he's able to indulge in his extravagant lifestyle only thanks to the wealth he inherited from his father, which is something Dan strongly denies.
Dan Bilzerian Doug Polk's Podcast
He discussed the issue at length on Doug Polk's gambling podcast several months ago. Even though there's almost no record about Bilzerian beggings in poker, Polk himself admitted that he may be telling the truth. Bilzerian has also been in the news recently for trying to set up a $100 million poker game with another millionaire, Alec Gores.
Canadian Female Poker Player Vanessa Cade
One of the Bilzerian's most vociferous critics is the Canadian female poker player Vanessa Cade. She has often criticized him for his treatment of women and also called out GGPoker for their involvement with the playboy. She repeated her accusations once again as GGPoker temporarily concealed their relationship with Bilzerian on International Women's Day. After her comments, Cade was blocked on GGPoker which prompted even more backlash from her and her followers.
They accused GGPoker of hypocrisy and dishonesty, especially considering that they're one of the largest poker communities in the world.GGPoker has learned from some precious incidents to take a cautious approach when it comes to their partnership with Bilzerian. In their view, they're not responsible for what their ambassadors do in their personal life.

Summary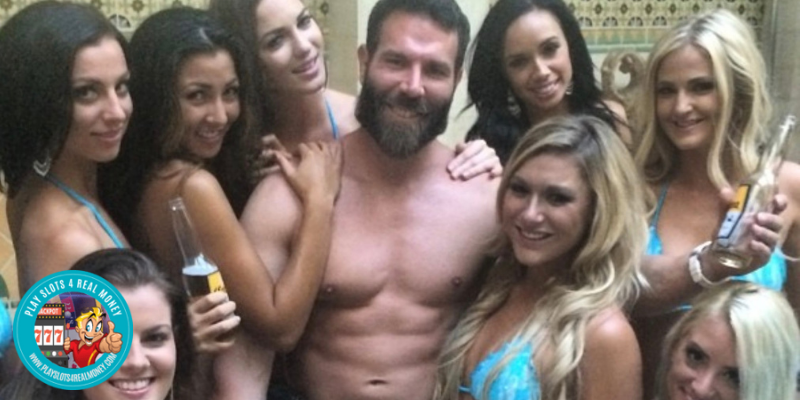 Article Name
Dan Bilzerian Remain The GGPoker Ambassador
Description
Poker prodigy and social media superstar Dan Bilzerian will continue to represent GGPoker as their ambassador.
Author
Publisher Name
Publisher Logo