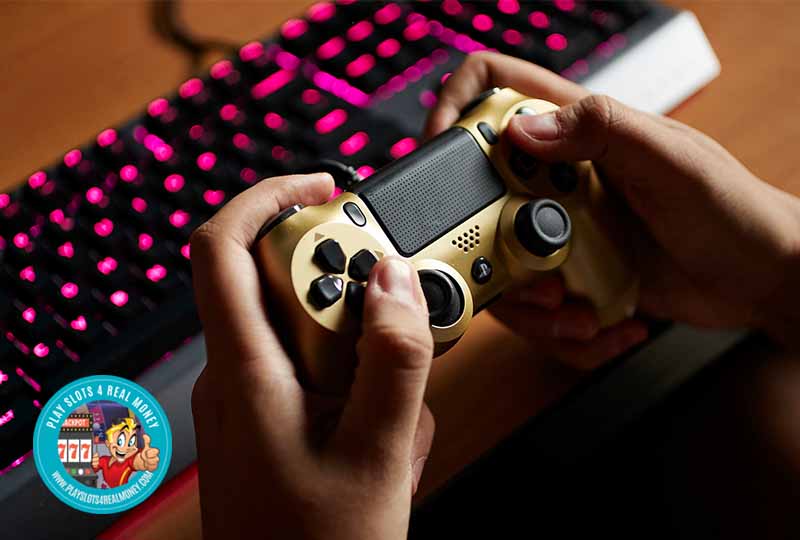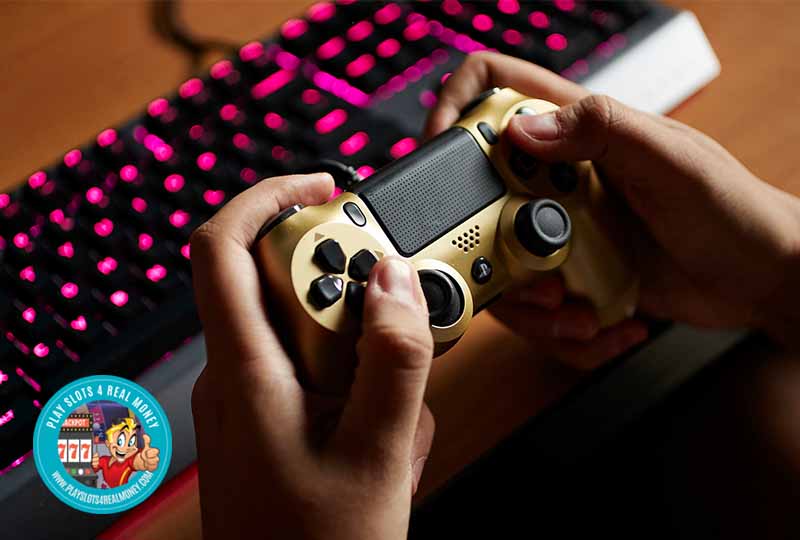 The coronavirus basically shutdown live sports and sporting events in the middle of March. It completely wiped out the men's basketball NCAA Tournament which is one of the biggest betting events of the year. In a scramble to fill the void, sportsbooks in Las Vegas and online started looking for everything and anything to fill the void.
While betting eSports was available on a very limited scale, it drew very limited attention from traditional sports bettors. Desperate times call for desperate measures. Once the Nevada Gaming Control Board gave sportsbooks the green light to take action on Esports everything changed.
Why Is There Match-Fixing Concerns Surrounding Vegas eSports Betting?
The Nevada GCB plays a critical role in the entire sports betting industry. Their decisions can have a ripple down effect with all US sports bettors. The first betting approval for eSports was Counter-Strike: Global Offensive's ESL Pro League. This covers Season 11 in North America and Germany.
Interesting Article: The Cosmopolitan Las Vegas Casino Drops Lawsuit Against NHL Star Evander Kane?
The board then allowed betting on an ESL Dota 2 event and simulated eNASCAR races. This led to the addition of the biggest eSports leagues:
League of Legends European Championship
Overwatch League
None of these leagues are familiar to most mainstream sports bettors. Yet, they will probably be on the board at a few online sportsbooks beyond the boundaries of the Nevada state line.
In a recent Washington Post article, Joe Asher was quoted as the CEO of William Hill. This is one of the biggest international books for sports betting. He noted:
"In terms of what sports are left, there's Russian table tennis and Japanese sumo wrestling. We were talking about Nicaraguan baseball, there's some soccer in Belarus.""
The interest level in those options will never get off the ground. However, eSports does have a much wider scale of appeal to the 18-34 demographic. Although this can be an interesting alternative, Vegas books are proceeding with caution.
This is a major change of pace verse traditional sporting events. Machines are used to translate actions by players. The results are then played out on the screen. The other aspect is regulation of these events. Each and every event must be approved on a state-by state level. This becomes a very cumbersome process in the world of daily and weekly betting action.
Seth Schorr is the CEO of Fifth Street Gaming. He is also the Chairman of the Downtown Grand Hotel and Casino in Las Vegas. His comments on the eSports were:
Interesting Article: Learn About The History Of Gambling & How Casino Resorts Became Legal.
"Each state has to approve an eSports wager. Nobody can just approve all
can just approve all eSports betting. There would be cheating, there would be no integrity. Right now you have to get approval for each match. The next phase in eSports betting will be regulators getting comfortable."
Until all the kinks and bugs get worked out, Vegas books will have tight limits on betting eSports. William Hills' Asher added:
"We take smaller stakes to help guard against any issues with integrity of the event. When one individual sitting at home can determine the outcome of the event, that does limit the amount of money sportsbooks are willing to accept."

53407
53407
53407