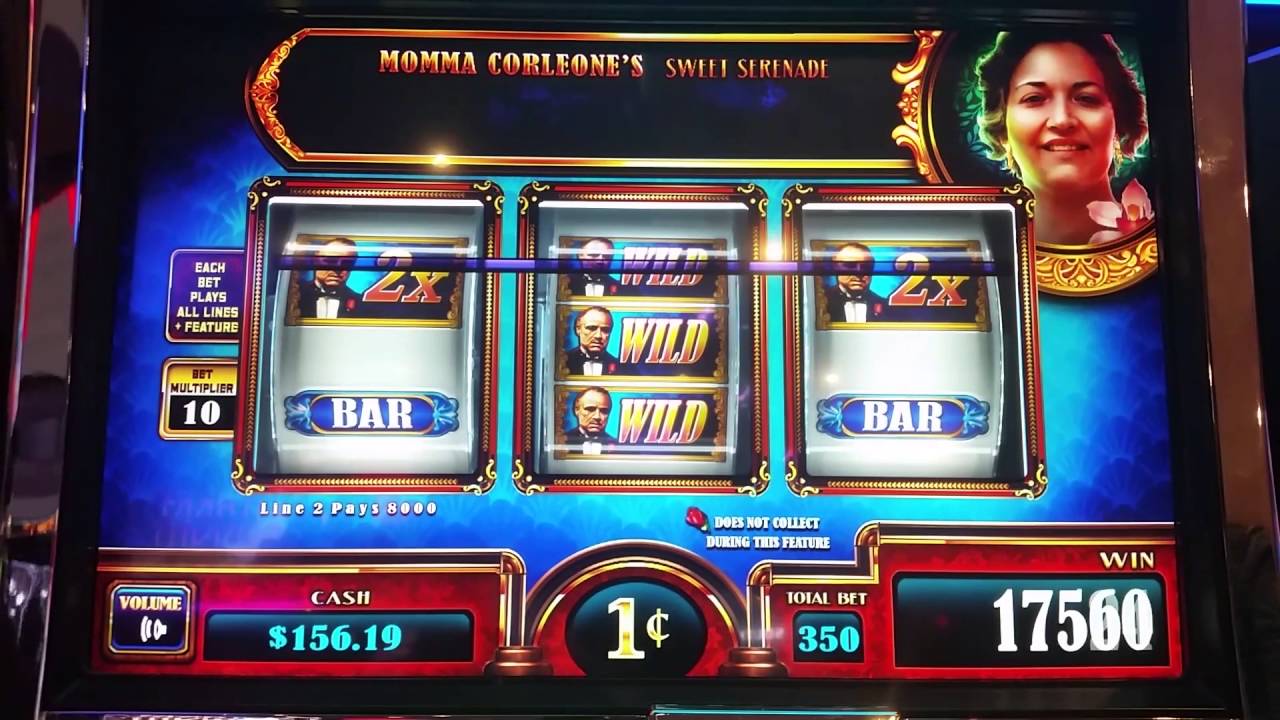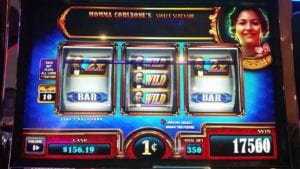 If you enjoy playing the old school fruits and bars classic style 3 reel slot machines, this article is for you. The classic fruits and bars style slots have been around since Charles Fey invented the Liberty Bell in 1895.
However, some people don't know that Charles Fey actually modified his older version of the Liberty Bell called the Horseshoe, which paid out coins. In 1896-1897, Charles Fey develops the official Liberty Bell slot machine with three bells that are aligned and pays fifty cents. It has been over a century since this inventory, and slot machines (like technology) has progressed at a rapid pace. In this article, we will discuss the best 3 reel fruits and bars slot machines to play online and on the go.
What Are Your Favorite Old School Fruits & Bars Classic 3 Reelers?
Without a doubt, Break Da Bank by Microgaming is one of the best classic slots on the market. If you like simple games that have big payouts, you may want to try Break Da Bank. Furthermore, you will see simple symbols like dollar signs and interested bar symbols along with the fruit slot machines logo. In addition to being one of the highest paying fruits and bars slots, this game comes with a wild symbol.
The games logo is the wild symbol and substitutes for other symbols and doubles your wins. Also, this game gives players the flexibility to play with one up to five pay lines. Naturally, when you play with five pay lines activated, it is the most exciting and potentially most lucrative. Most importantly, the highest payout is when you land the Break Da Bank symbol on the 5th pay line.
Couch Potato By Microgaming Is One Of The Hottest Three Reel Slots
Have you ever had the chance to play Couch Potato by Microgaming? Couch Potato is a classic fruit and bars slot machine with three reels and one pay line that goes directly through the center. While this game comes with traditional fruits and bars symbols, it also has a new, fresh look.
Along with the lucky 7 symbols, bars, and the cherry icons, you will see the Couch Potato symbol which is wild. After you land a Couch Potato wild, it will substitute for other combinations and trigger the multiplier. If you hit two wilds, you will trigger the 25X multiplier. Overall, it is one of the best 3-reel slots you can play online.
You May Also Like:
Bar Bar Black Sheep By Microgaming Is One Of The Top-Rated Fruits & Bars Slots
Another hot title from Microgaming is Bar Bar Black Sheep. Microgaming gives this title a twist by substituting traditional bar symbols with the Sheeps Bars. As a result, the winning combinations are different to the point where BAR, BAR, and BLACKSHEEP pays out the fixed-coin jackpot prize.
In conclusion, these three games are the best classic fruits and bars style slot machines with 3 reels. There are many other games with three wheels. However, these are our favorites.